BEIJING — A Thai heartthrob actor has enamoured mainland China after being named best foreign artist at one of the country's largest award ceremonies...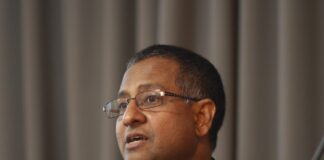 BANGKOK — The religious...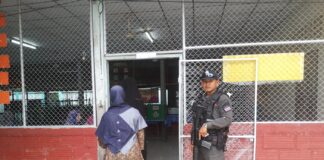 BANGKOK — The next general election could take place between Feb. 24 and May 5, an official in charge of organizing the voting said Monday.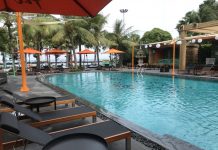 PATTAYA — Organizers behind a pool party are in hot water after a video which appeared to show a...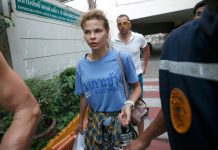 PATTAYA — An escort service worker from Belarus who claimed to have information linking Russian interference to the election of President Donald Trump says she no longer has the evidence and will not talk about it.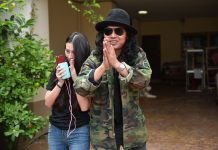 BANGKOK — Rocker Sek Loso was forcibly checked into a hospital by his girlfriend and ex-wife over the weekend,...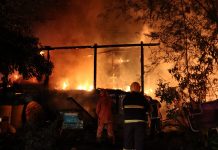 BANGKOK — A massive fire destroyed five buildings used to accommodate sport officials early Monday in eastern Bangkok.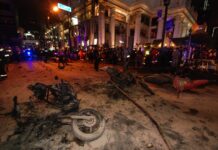 BANGKOK — Three years to the day after a deadly terror attack hit the heart of cosmopolitan Bangkok, the trial of two men accused of the crime has made little progress, with only eight of hundreds of planned witnesses taking the stand.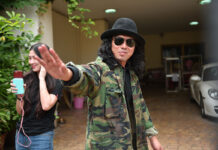 BANGKOK — The glazed eyes and unshaven beard leap from the tiny screen as one of the nation's top...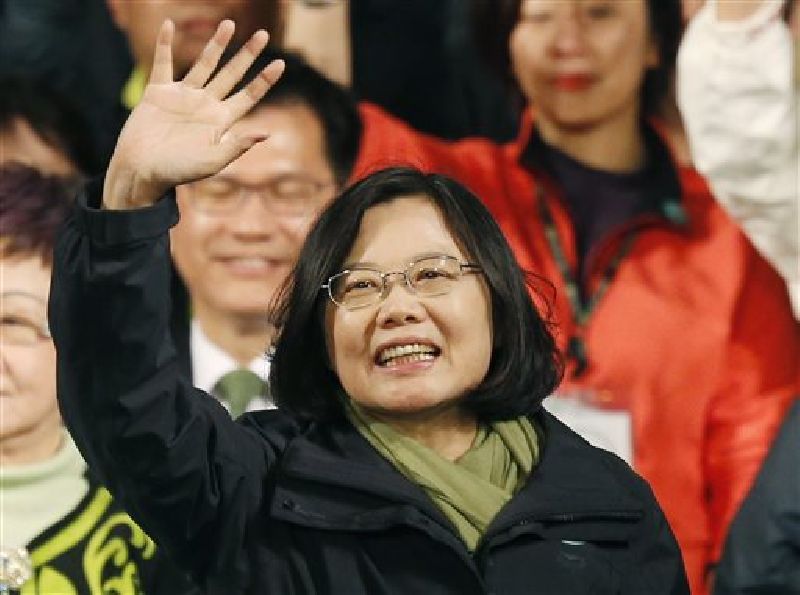 TAIPEI, Taiwan — Taiwan says it is breaking off diplomatic ties with El Salvador because the Central American country plans to defect to rival...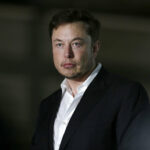 For years, Tesla's board remained almost invisible, staying behind the curtain as superstar Chairman and CEO Elon Musk guided the electric car maker to...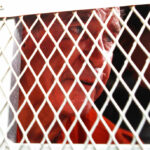 PHNOM PENH — An Australian filmmaker in Cambodia facing a possible five to 10 years in prison on a charge of endangering national security...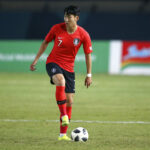 JAKARTA — Tottenham forward Son Heung-min took matters into his own hands to ensure defending champion South Korea progressed to the knockout stage at...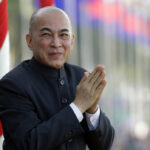 PHNOM PENH — A prominent leader of Cambodia's land rights movement and three female activists imprisoned with her were freed Monday under a royal...