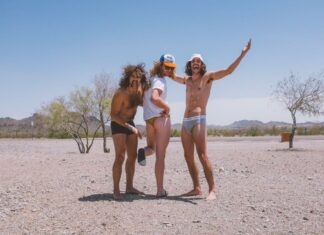 BANGKOK — Music fans already have things to look forward to 2019, a year expected to be bigger than ever in terms of the live concert scene.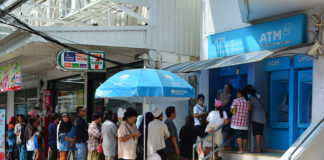 BANGKOK — Chaos erupted in front of Krung Thai Bank offices and ATMs nationwide as crowds flocked to receive a government stipend just in time for the holidays.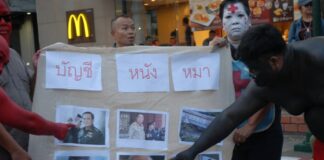 BANGKOK — The mother of a medic killed by military snipers inside a temple during street protests eight years ago was charged with violating a public gathering law Monday night for staging a rally.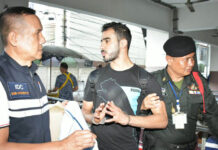 BANGKOK — A Bahraini football player and political refugee has been placed in prison after the Criminal Court extended...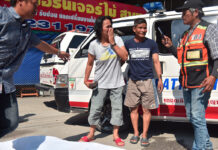 NONTHABURI — Two furniture deliverymen fell to their deaths Tuesday morning after an elderly motorist crashed his Mercedes-Benz into...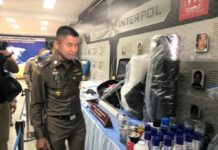 BANGKOK — An Iranian man was arrested in Bangkok and accused of being involved in an international crime ring tricking Japanese tourists to smuggle drugs into Asian and European countries, police said Monday.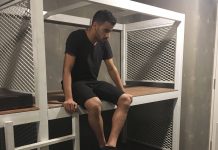 Update: Bahraini Football Player Moved to Jail Before Extradition Hearing (Video) BANGKOK — Thai authorities have approved an arrest warrant for...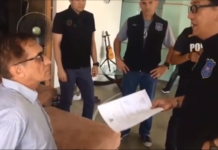 BANGKOK — The police sent a strong reminder Thursday that weed in any form remains illegal by announcing the arrest of four men, including a Brit and Canadian, suspected of exporting cannabis oil on an industrial scale.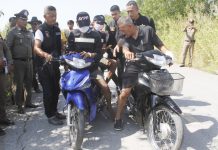 AYUTTHAYA — Two twenty-something men confessed to targeting elderly motorcyclists and mugging them at machete point on Father's Day. Police...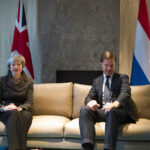 THE HAGUE, Netherlands — Top European Union officials on Tuesday ruled out any renegotiation of the divorce agreement with Britain as Prime Minister Theresa...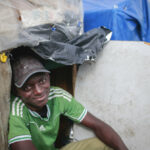 MARRAKECH, Morocco — Defying fierce opposition from the U.S. and a few other nations, nearly 85 percent of U.N. member states agreed Monday on...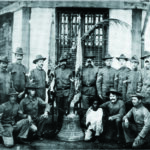 MANILA — The United States is to return three church bells seized by U.S. troops as war trophies from the Philippines more than a...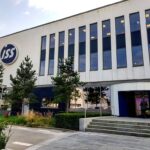 COPENHAGEN, Denmark — A leading facility services company says it will shut down operations in 13 countries as it tries to boost growth and...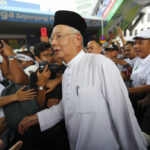 KUALA LUMPUR — Tens of thousands of Malaysian Muslims rallied Saturday in Kuala Lumpur against any attempt to strip the ethnic Malay majority of...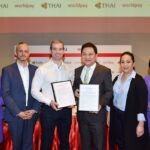 BANGKOK — Thai Airways International (THAI), the flagship carrier airline of Thailand, has selected Worldpay, Inc. (NYSE: WP; LSE: WPY) as its international payments...