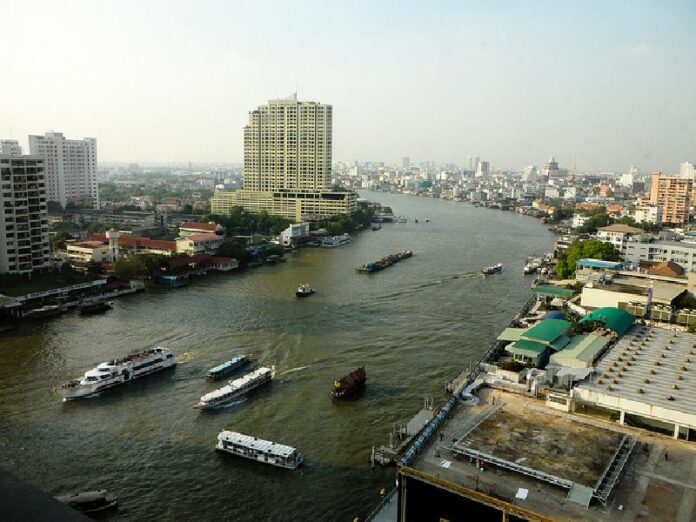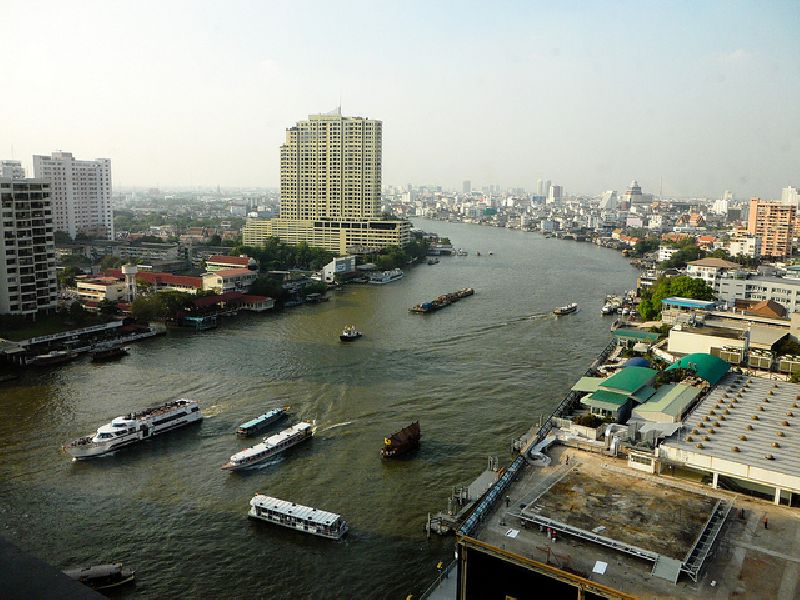 BANGKOK — Opponents of a plan to pour concrete boardwalks along both sides of the Chao Phraya River in Bangkok were celebrating a tentative win upon news the government had dropped the project.
Landscape architect Yossapon Boonsom, a founder of the group which spearheaded the opposition, welcomed word Thursday that the controversial plan was shelved, but said the situation is still "uncertain" and the group would continue to follow the issue until the project is formally called off.
"We would like to thank all parties for their relentless support in our campaign to preserve our beloved Chao Phraya river," Yossapon Boonsom said via Friends of the River.
"The project will redevelop the river spot by spot and not by laying a whole walkway. The committee also assigned the Association of Siamese Architects to be responsible for a new development plan and invited all relevant parties to brainstorm ideas for improving the Chao Phraya riverside," said Ajaphol Dusitnanond, association president.
The government-led committee pushing the project Wednesday said the river banks in the Rattanakosin area would be spared from redevelopment while a new, more sustainable plan would be drafted to preserve community identity and boost tourism. It cited the Phra Sumen Fort, Asiatique and Lhong 1919 as examples.
The project became controversial almost as soon as it was announced almost three years ago. The military government presented the 14 billion-baht boardwalk project as a new landmark for the capital; critics said it was a destructive and ugly boondoggle.
Problems securing contractors and consultants saw it suspended in November 2015, but it was revived, and City Hall began evicting riverside communities in 2016 to make way for the plan.
Chakkapan Piewngam, Bangkok deputy governor, said the administration was unaware of the decision, but would comply if notified the plan had changed. The project is still undergoing review by the Marine Department, he added.
The first phase of the seven-kilometer stretch of boardwalks was to run between the Rama VII to the Phra Pinklao bridges and be completed in 2019.
Related stories:
Evictions Continue as Funds Set for Chao Phraya Promenade
Opponents, Proponents of Chao Phraya Boardwalk Open Fire
Locals Ready to be Evicted for Chao Phraya Boardwalk, Official Says
River's Friends Float Hope for Public Hearings on 14B-Baht 'Promenade'
Chao Phraya Promenade Should be Sent Back to Drawing Board, Architects Say