BANGKOK — Though the Year of the Cock began with hardly a crow after the usual Chinatown festivities were canceled last year, the Year of the Dog is just around the corner to bark up a storm.
Chinese New Year begins Feb. 16 and will be celebrated across the nation with abundant feasting, dancing, performing, red-envelope opening and more.
The biggest event of all happens, of course, in Bangkok's Chinatown. Head down to Yaowarat on Feb. 16 and 17 to check out parades, paper lanterns, street food, dance performances and rituals seeking prosperity in the new year.
Outside the capital, the Lunar New Year will be celebrated in places such as Songkhla's Hat Yai (Feb. 16-19), Nakhon Sawan's Pak Nam Pho (Feb. 9-20) and Phuket (Feb. 21-23).
Those looking to do some dancing or carousing of their own to embrace the occasion in Bangkok can consider the following as well. Gong Xi Fa Cai!
Maggie Choo's: Visit this 1920s Shanghai-themed basement bar to be entertained by the RuPaul of Bangkok, Pangina Heals, who along with her crew will bring on the drag followed by music from DJ Yui Truluv and Steven G Knight. Admission is 500 baht and includes two drinks. The event takes place from 7pm until late on Feb. 18.
Revolucion Cocktail Bangkok: The Latin-themed cocktail bar on Soi Sathon 10 will host a three-night Red Envelope Party with Chinese style decorations, special cocktails and live music by DJ Vatasso. Red envelopes and other surprises will be on the house. Admission is free. The event takes place 6pm until late Feb. 15 through Feb. 17.
Ce La Vi Bangkok: The nightclub on the 39th floor of Sathorn Square will host a Chinese New Year's Eve party with house music and a drag performance. The event runs 9pm until late on Feb. 15.
Vanilla Sky Rooftop Bar: The rooftop bar on the 35th floor of Compass Skyview Hotel will host Dope As Funk: Year of the Dog. DJ Sticky Keys, Rory Breaker-Morant, Arin and more will play '90s throwback hip-hop. Admission is 300 baht. The event goes from 10pm until late on Feb. 17. Show up before 11:30pm to get a free drink.
ChangChui: The sprawling 11-rai of ChangChui will be given over to a month-long series of Chinese-themed events called Baobei Festival. Expect a night market with street food, clothing, crafts stalls and live music. More details will be announced later online. The event runs Feb. 8 to March 6.
Neilson Hays Library: Parents can take their children to this Silom-area library for storytelling, crafts and lion dancers. The country's oldest English-language library will host a Chinese New Year Children's Party from 10:30am to 12:30pm on Feb. 10. Members pay 100 baht per child. Tickets for non-members' children are 200 baht.
Any Chinese-themed bar: So many places to go. Head to Rabbit Hill, Ba Hao, FoudeJoie, Chow Cafe & Bar, Dim Dim, Ninetails Bar & Booster, Pijiu Bar, Sing Sing Theatre … you get the idea.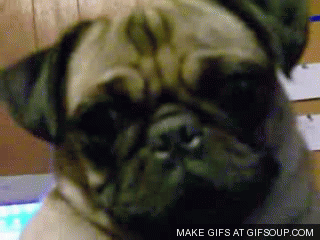 Gong xi… FAAAAAA CAAAAAAIII!!!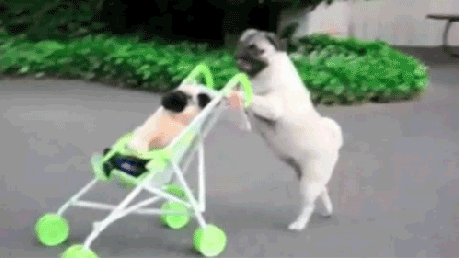 On your way to celebrate.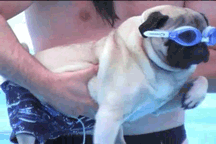 Swimming in red envelopes.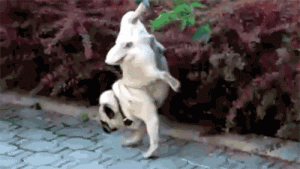 Suddenly the beer kicks in…
… and everyone's sharing the love.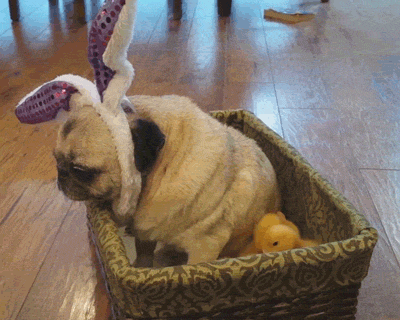 Should have thought that through…