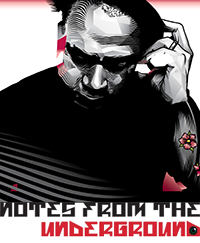 This weekend, give conformity and the mainstream the middle finger by checking out art exhibitions, dancing to Drum 'n Bass and techno music, and learning to make badass beats.
Just remember: expressing oneself through art and music has always been a part of being human. We've been doing graffiti on walls and dancing to drum beats since the dawn of time. You can't let a government or a religion tell you it's wrong.
Having said that, here are some of my picks to check out Thursday through Sunday.
Thursday
Algorithm adjustment – New paintings by Justin Mills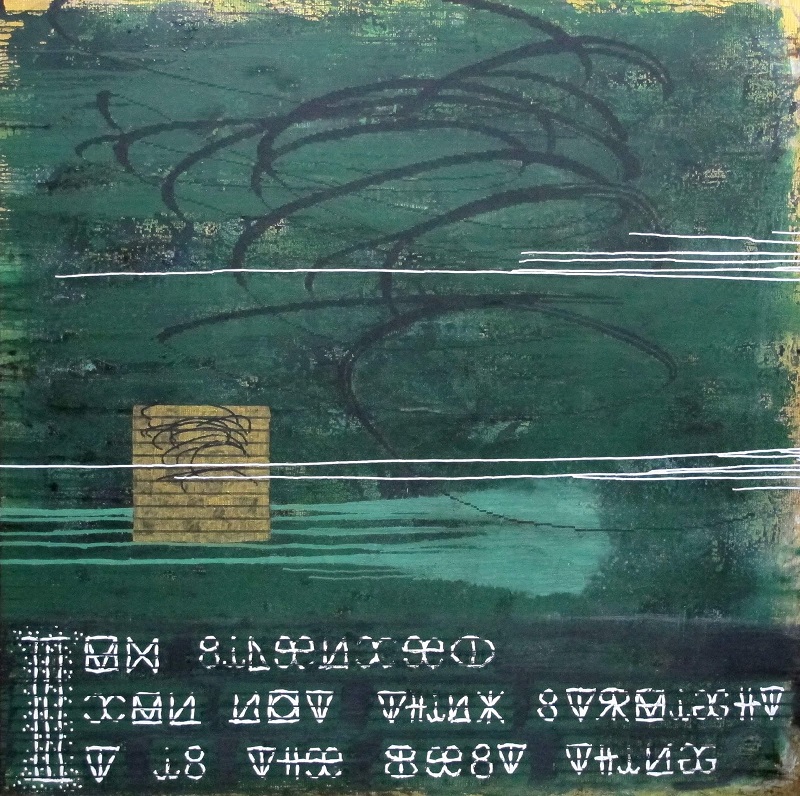 Bangkok based artist Justin Mills' latest exhibition takes lyrics and poetry to another level by using a coded alphabet and abstract paintings to reflect on Thailand's socio-political climate.
Justin uses oil, acrylic and touches of gold paint to make his art. One painting named "Your Demons Cannot Go There As Long As Your Army Keeps Perfectly Still," takes inspiration from the lyrics of a Tori Amos song and has a five year old's drawing painted on a canvas along with instructions on how to summon the devil. Go and try your luck.
Justin Mills artwork will display from 6pm on Thursday at Cho Why art gallery. Entry is free.
Friday
3 Years Anniversary Moustache 2018

This weekend Moustache Bar celebrates three years of rocking crowds, techno and late-night grooving. After all that's what's earned the venue a reputation as one the cities best after-hours venues. With the likes of Dan Buri and Sunju Hargun frequenting the club's DJ booth, it's no wonder punters come back for more.
This weekend, the venue say thanks to the fans with two floors of serious beats. DJs on the main floor are Ben Goldman, Azat, Thorsten Kathryn and Kuroten. On the second floor Sam Linden and his buds will be taking over.
The event runs from 10pm through 4am on Friday. Entry is free before midnight and 200 baht after, which includes a beer.
Opening Weekend – SOS by Souled Out Studios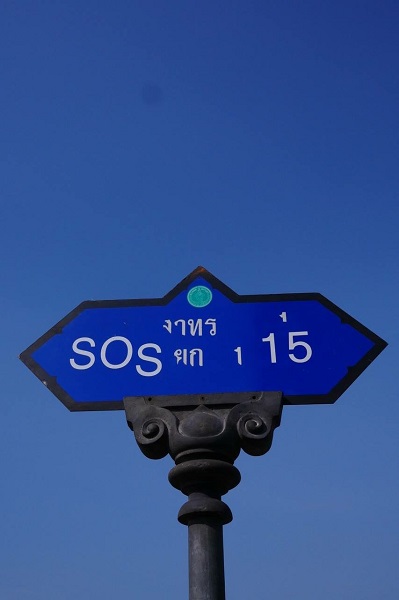 Bangkok based art collective Souled Out Studios will transform the Bangkok CityCity gallery into an immersive city scape. Here folks can check out art installations, video installations and artwork from the likes of Bangkok's most prolific street artists such as Alex Face and A.M.P.
This opening weekend, fans get treated to an artist-led tour of the gallery, with the best of all limited edition prints on sale.
The event will run 6pm through 11pm from Friday through Sunday. Entry is free.
Nakadia welcomes Dizharmonia at Violett
With an underground-beats-only music policy and a sick af soundsystem, Violett is the new kid in the Thonglor club scene, aiming to give other joints such as Beam or De Commune a run for their money.
This weekend, Violett hands over the reigns to Nakadia, the Queen of Thai Techno. In January, tickets for Nakadia's debut event at Violett sold out fast. This month she returns to drop dope beats with her pals: Greek techno duo Dizharmonia. Known for their deep and melodic techno sound, they have released tunes on labels such as Stil Vor Talent and Steyoyoke.
The party runs 9pm through 2am at Violett. Tickets can be bought online.
New Experience with Ableton Live 10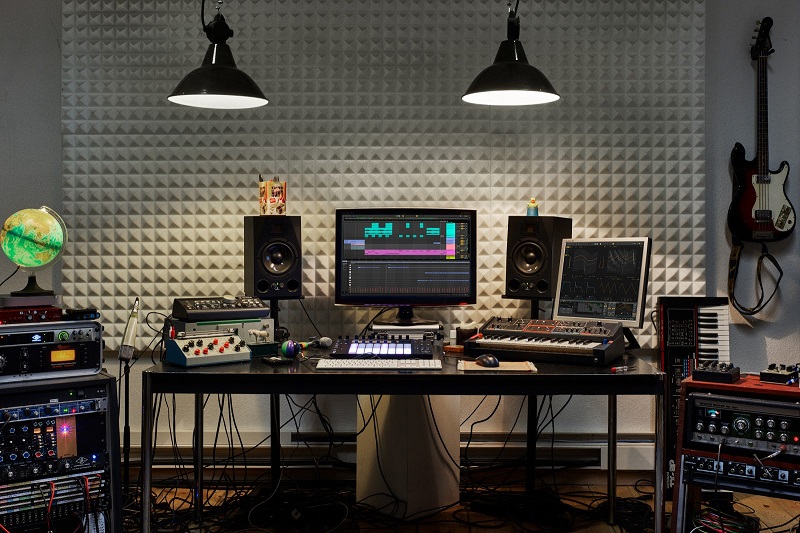 If you want to know how to make phat beats check out a workshop that'll teach you about the digital audio workstation that's got everyone from Skrillex to Diplo raving – Ableton Live.
Read: Upgrade Your Beats When 'Ableton' Wiz Comes to Bangkok
Ableton Live will be launching its latest upgrade Ableton Live 10. To tell you all about it is Malaysia based German producer Cee. He's earned his stripes in the electronic beats scene releasing tracks on labels such as Modeselektor's Monkey Town and Is also a certified Ableton Live trainer. This weekend, Cee will give you the lowdown on all the niftiest bells and whistles on the software's latest upgrade Ableton Live 10.
The event is free but participants must register at noon. The event runs from 2pm to 5pm on Friday at Fortune Town on the fourth floor convention hall.
Saturday
PhatFunk Drum&Bass feat. Retraflex (Flexout Audio / UK)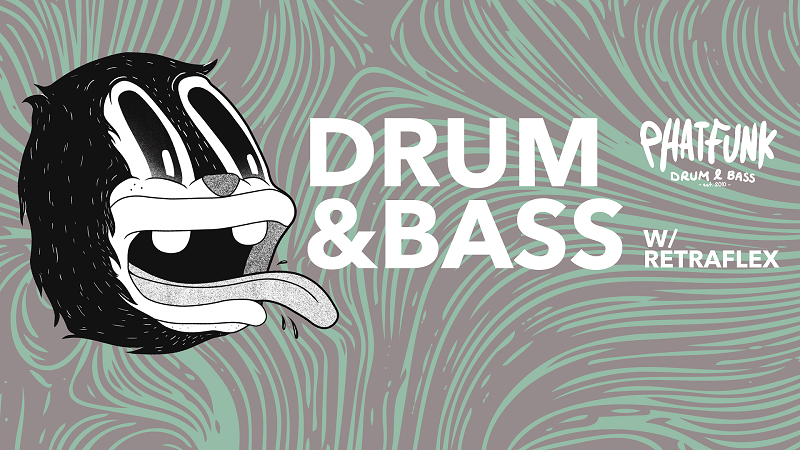 Going down at De Commune be sure to get your gun fingers out and fire them in the air when Bangkok's infamous Drum 'n Bass collective PhatFunk plays host to Flexout Records head honcho DJ Retraflex. The label known for releasing new school, minimal Drum 'n Bass has released artists such as Amoss and Mystic State. The night will also be supported by PhatFunk residents DJ Delorean, DJ Azek and Will.
The event runs 9pm through 2am on Saturday at De Commune, which can be reached via a short taxi or bike ride from BTS Thong Lo. Entry is 150 baht at the door.