BANGKOK — A self-made millionaire who vanished without a trace has for decades puzzled the world, and a century later is coming to haunt a Chinatown.
As the annual Bangkok Theatre Festival began earlier this month, one of its outstanding productions is "Ambrose," an immersive theatre experience based on the missing Canadian theatre tycoon Ambrose Small, who vanished 99 years ago without a trace.
Read: Who Killed Ambrose? Canadian Mystery Puts Chinatown Audiences in Play
The production is brought by Single Thread Theatre from thousands of miles away in Canada. The Ontario-based company first picked up the unresolved case – considered among the most mystifying in Canadian history – and developed it into the a theatre piece in 2015.
Who is Ambrose Small?
"Ambrose is the figure [Canadians] learn about in history books," play director Liam Karry said, adding that Canada doesn't have so many entertainment giants, so when they had a billionaire in the industry such as Small, the spotlight fell on him.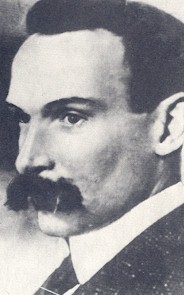 "He is really a big deal," Karry said. "He is self-made. He worked really hard to build an empire in [Canada's] entertainment industry, which is really rare. And then he just sold the empire and disappeared?"
In 1919, Small sold all his theatres. A day later he disappeared – forever. The sensational mystery quickly became an obsession for Canadians. The iconic tycoon did not only leave theatres that still exist, but also a spiritual legacy.
Karry said it's believed that many of his properties are haunted by his ghost.
"I went to five theatres that he owned and interviewed the staff. All of them are honestly convinced that his ghost is inside the theatre," Karry continued. "They talk to him before they leave, they turn off the lights and say, 'Thank you, Ambrose.'"
Bangkok Stage
Shown in different parts of Canada in the past, "Ambrose" leaves the country for the first time to reach Thailand's capital, bringing in Bangkok-based artists to cultivate the mysteries. The scene is designed by Darkle, a British photographer who has settled in Soi Nana for almost 16 years.
"We see mysteries through their lenses. So I think it's gonna be relatable to audiences who live here," Karry said.
Unlike traditional plays, in which spectators sit back and watch, this performance's "solo audience" will be a part of the show.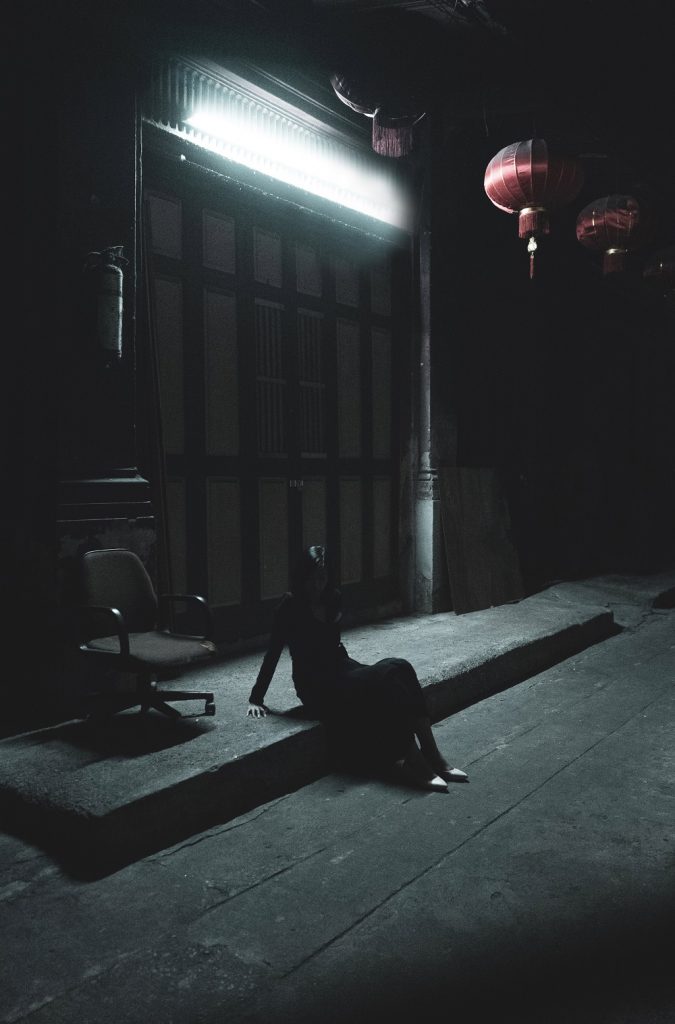 "We thought this form would be the best way to tell the story, because it forces the audience to ask the question, 'Why did Ambrose disappear?" Karry said. "We thought it was valid because he was never found. We don't know what happened at all. He had money. He was rich. So why? Why would someone disappear? We thought it was the perfect way to slow that story."
To translate the foreign piece to a new culture, Darkle said he does not only exploit the city's "magical texture" to transform Soi Nana into a theatrical stage. He also tries a challenging approach – blurring the line between theatre and reality.
"Thailand has its own story of a missing westerner with Jim Thompson," Darkle said, referring to the kingdom's legendary silk businessman, who disappeared in a Malaysian jungle in 1967. "I guess there are some parallels there … I think it's believable that somebody like Ambrose might have gone missing here."
Thailand's politically unstable society is definitely no stranger to the concept of missing people. It stirs up a baffling element of the production.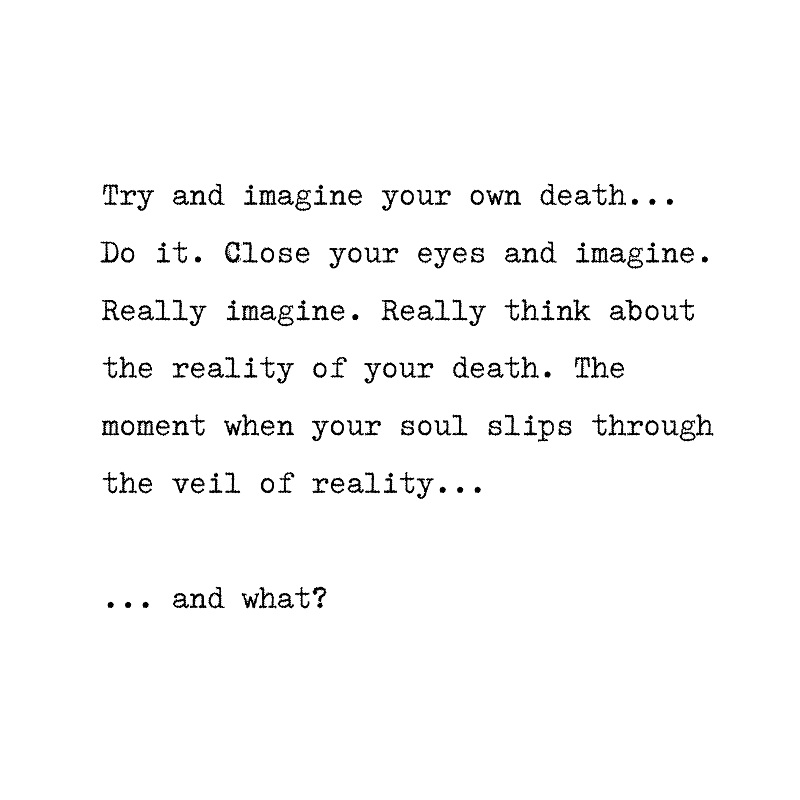 "Missing people is a topic that convinces me. In Thailand there are so many missing people. So I feel very connected to the story," said Amornsri "Ann" Pattanasitduanggul, one of the performers. Some art enthusiasts may recognize her from B-floor's interactive plays "Secret Keeper" and "Blissfully Blind."
"For me the missing are sad, even sadder than the dead. Because for dead people, you know. But the missing people, you always think they're gonna come back, don't you?" she said.
So what's the plot? How many performers are there and what's going to happen? The answers are well kept by the crew. They can only reveal them when the show finishes.
"It's not entertainment," another actor Paron Mead said, laughing. "We psychologically and physically take audiences out of their comfort zone. The show is incredibly well thought-out, so that one audience may not have the same experience as another."
"Ambrose," part of the Bangkok Theatre Festival, runs from 6pm on weekends through November at Chinese-themed bar Ba Hao on Soi Nana in Chinatown. It is limited to an audience of 20 people per show.