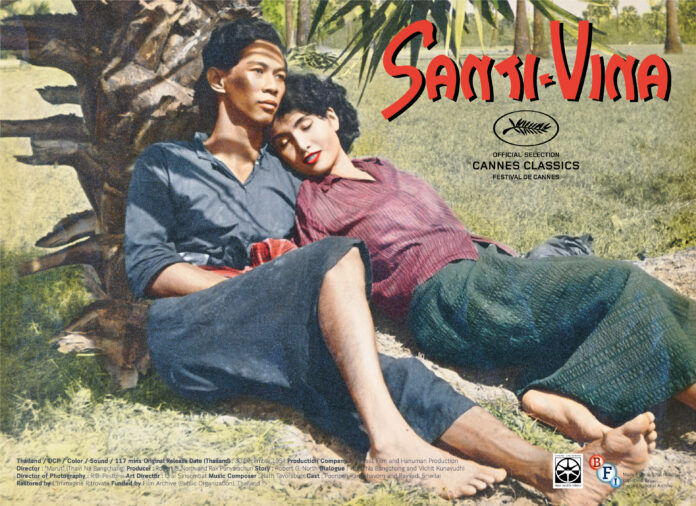 BANGKOK — After resurfacing outside Thailand, a long-lost film restored in Italy and screened at Cannes will show again 62 years after it debuted in Siam Square's vintage cinema house.
The cinematic love triangle at the heart of 1954's "Santi-Vina" will be among seven groundbreaking, classic epics at Scala Theater along with all-time beloved musical "The Sound of Music" (1965), Alfred Hitchcock's scarefest "Psycho" (1960), proto-historical action "Spartacus" (1960) and sweeping romance of "Doctor Zhivago" (1965).
The Film Archive selected these films as all were seen by King Bhumipol at local theaters in the '50s and '60s.
Read: Cannes First, Then Thailand for Restored 'Lost' Classic
Admission is 100 baht. The 114-minute "Santi-Vina" screens at 8pm on July 15 at Scala Theater as part of the opening ceremony.
"The Sound of Music" will show Aug. 7 at the same location. The other five films are queued to show on the silver screen through December.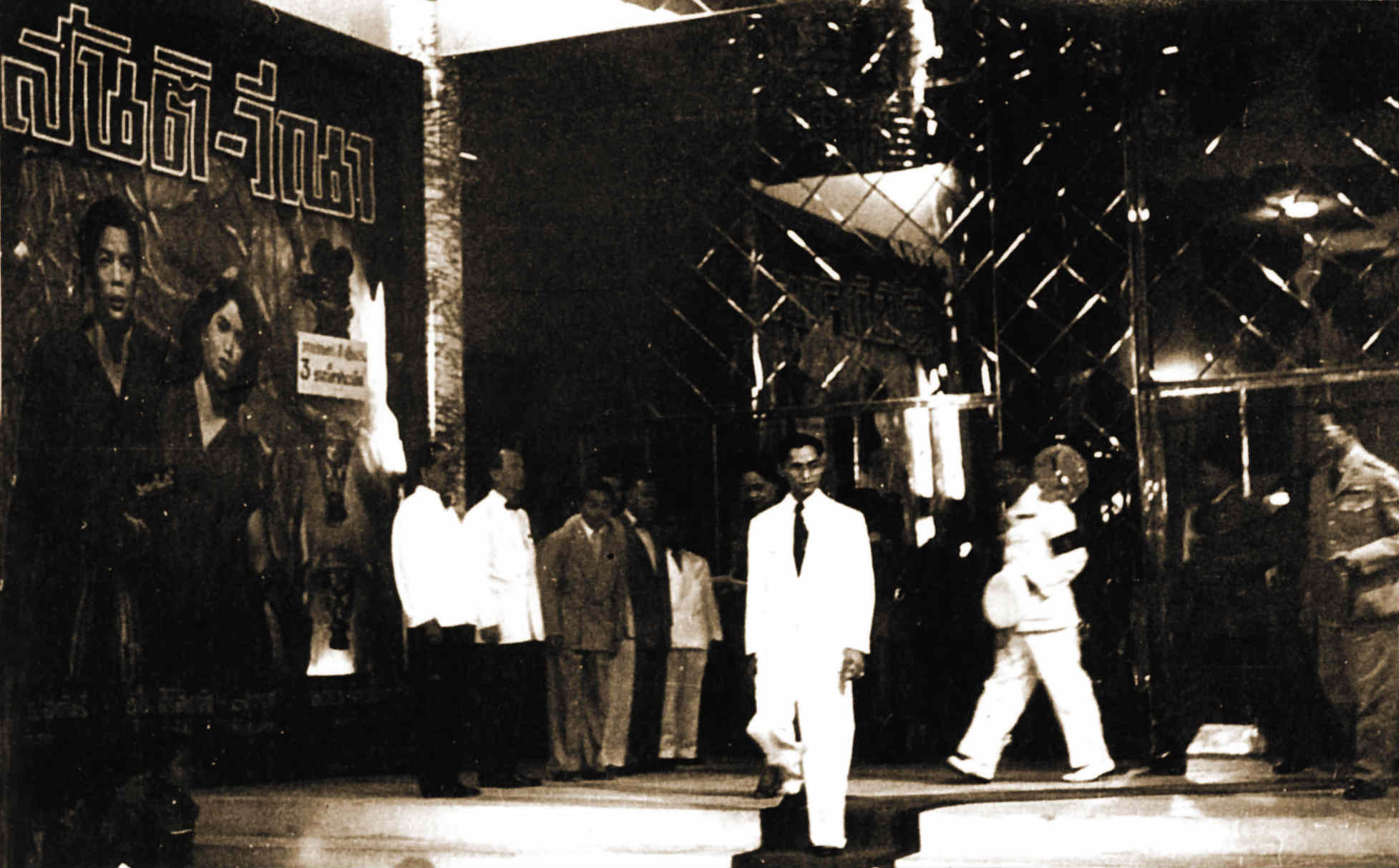 Related stories: