BANGKOK — In May two Australians set off on a quest to conquer Southeast Asia. Their only weapons: Saxophones and a love for music.
Halfsound, a saxophone duo from Australia began their Southeast Asian tour in mid May. Saxophonists Ali Fyffe and Matt Hinchliffe are touring eight Southeast Asia nations in three months with the aim of solidifying their ties to the region and promoting Australian music.
Together for seven years as a duo, Halfsound have undertaken national and international tours before and picked up a number of awards. They are passionate about new, experimental Southeast Asian sounds. After completing their studies in France in 2014, the duo undertook a residency for eight months in Vietnam and three months in Thailand.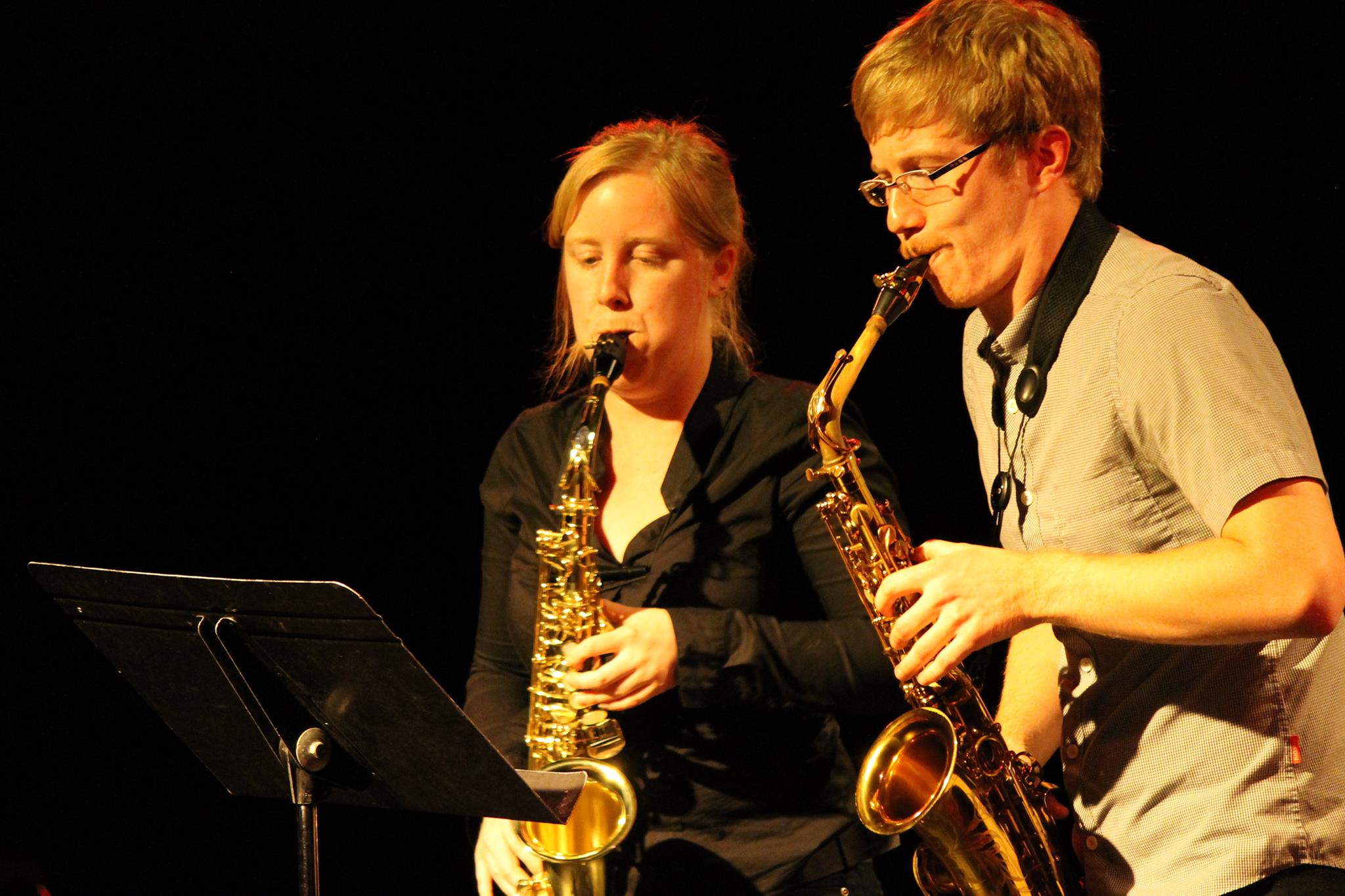 The pair have warmed up for their Bangkok gig by playing in Malaysia, Myanmar and Vietnam amongst other places. They plan to play fresh saxophone pieces composed by ten young Australian artists in the Thai capital before ending their tour July 22 in Brunei.
Entrance to the concert is 100 baht and includes one beer.
The gig is on July 15, from 7pm till midnight at Cho Why, which is in Chinatown and can be reached on foot from MRT Hua Lamphong station, Exit No. 2.