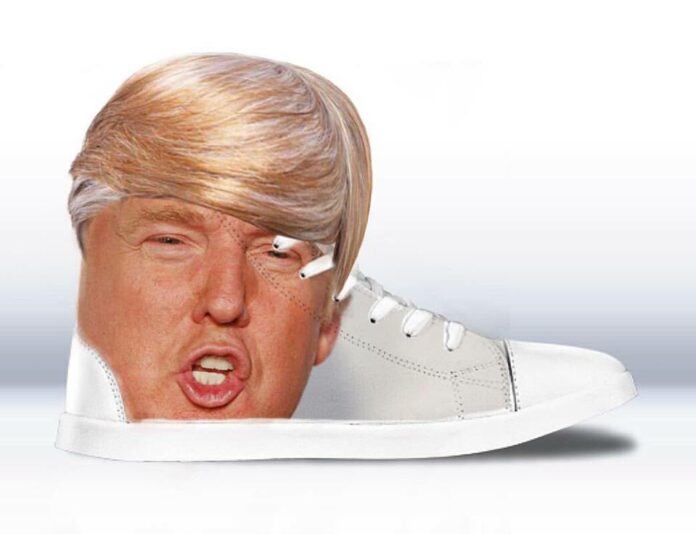 BANGKOK — Wear flip-flops plastered with quotes from your favorite film, photos of beloved pets or just paint whatever inspires you at a sneaker pop-up launch party.
Combining art and footwear and claiming to be the world's first crowdsourced sneaker brand, Kraftka provides a community of independent artists around the world who create shoes with cutting-edge artwork and the brand will make the move from cyber- to meat-space with a store on the second floor of Siam Center.
Read: Make Your Own Sneakers and Cash in at Kraftka
Among the artsy contributors are local cartoonists Veerachai Duangpla and Tripuck "Puck" Sapawattana, illustrator "2Choey" and street artist Parinya "Benzilla" Pichetsiriporn.
An opening event starts at 6pm on Friday. Visit the Flip Flop Bar offers a chance to create a unique pair of sandals and choice footwear designed by artists worldwide.
Entry is free. All footwear will be discounted 10 percent.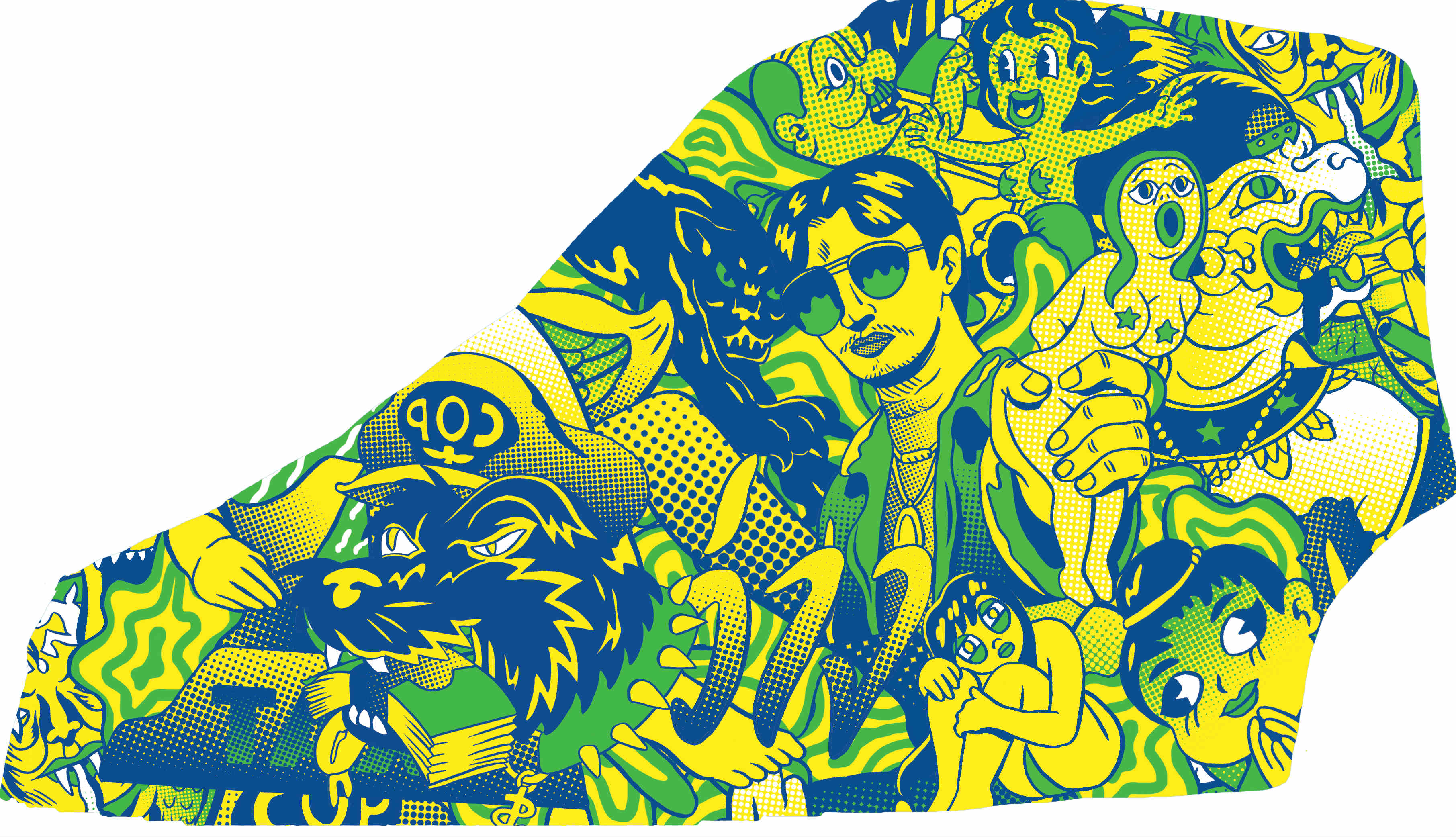 Related stories:
Make Your Own Sneakers and Cash in at Kraftka