BANGKOK — Southeast Asia's only composer festival returns Monday to inspire young musicians and entertain audiences.
More than just an opportunity to hear great music, the Thailand International Composition Festival showcases talented young composers and provides a pathway for them to go professional.
"There was no such festival back then in Thailand or even in Southeast Asia," said Artistic Director Narong Prangcharoen, himself an acclaimed composer. "So, I founded the festival aiming to make it a venue for music students to show their work and improve their composition skills. Plus, it's a meeting point for composers to broaden their creativity."
In the past, Narong said, many students gave up their dreams as they couldn't see a career path. Since the festival was founded in 2005, they are able to meet and learn from world-class master composers.
Next week, that means top composers including John Corigliano, an American who won an Oscar for his 1999 score of "The Red Violin," five Grammys and a Pulitzer Prize in music. For the festival's finale, he will lead a performance of his Oscar-winning score as a concerto for violin and orchestra.
Narong said the form remains relevant for how it expresses society.
"Composers compose music that reflects contemporary society. For example, there was war in the 20th century and German music reflects that via creepy and incomprehensible noises. After the war, American music changed to minimalist and made everything simple and bright," Narong explains. "Art changes according to society. By supporting artists and composers, it helps prolong the art itself."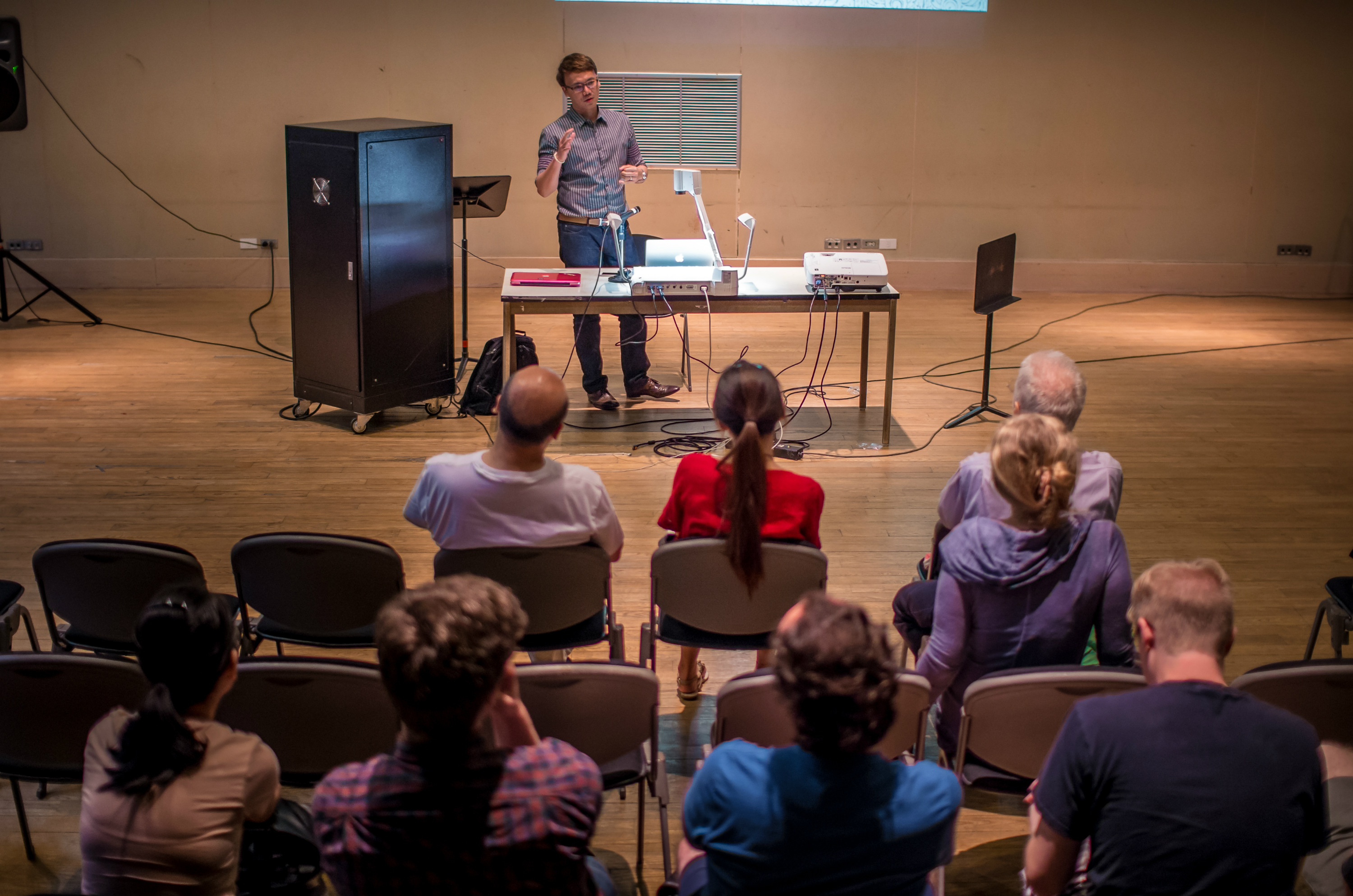 In addition to the the performances, there will be lectures and masterclasses hosted by guest composers and open to everyone regardless of skill or experience.
The winner of the composition contest will be announced at the closing concert.
One-day tickets which include both performance and master class are 200 baht and 100 baht for students. Want to see it all? See the full schedule and buy tickets in advance for all events and concerts for 700 baht (400 baht for students). These tickets are available from the university.
Tickets for the July 23 finale event are available to students for 100 baht and otherwise go up to 500 baht depending on seating. They are available from Thai Ticket Major.
The festival runs Monday through July 23 at Mahidol University's College of Music located west of downtown in the Phutthamonthon district of Nakhon Pathom. It can be reached by taxi from BTS Bang Wa.