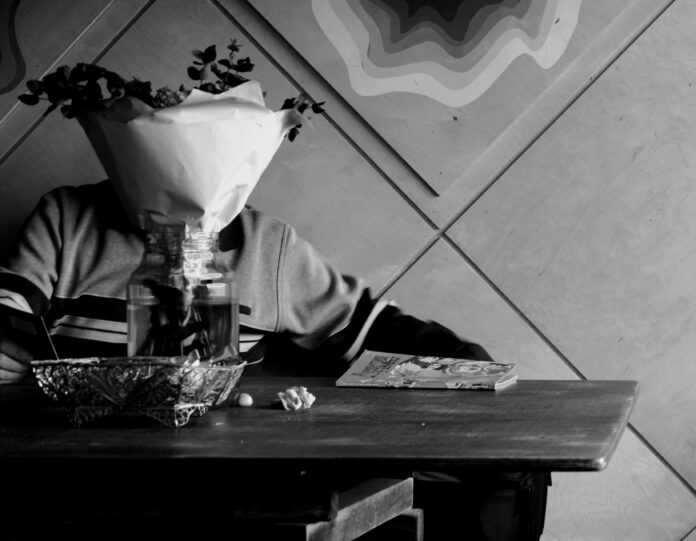 BANGKOK — Living in a dying Russian city where everyone gets married by 25 and retires to watch soap operas at home, a nurse turned photographer decided to travel the world in a quest for beauty.
Carrying her inseparable buddy, a Fuji camera, Vika Sukhova allowed her soul to wander the towns and countries capturing fleeting moments of humanity. That's now led her to Bangkok for the first time where she will show 29 images mostly shot in black and white this week at WTF Gallery.
Visiting much of Western and Eastern Europe, Sukhova calls herself a world citizen and prefers not to identify with any one culture or country.
"It doesn't mean I'm a conventional traveler," Sukhova said. "It rather means I don't belong to any particular place, especially in my hometown or my home country."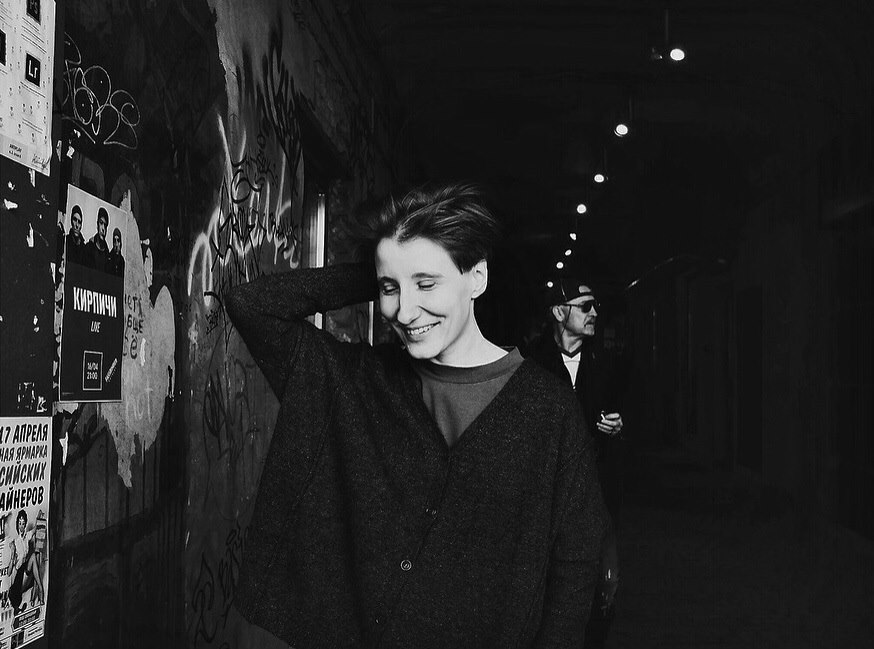 "A Fleeting Home" goes on display at 7pm on Thursday and runs through Sunday.
Admission is free. WTF can be reached by foot from BTS Thong Lo exit No.1. The three-story venue is open 4pm to 10pm, Tuesday to Sunday.