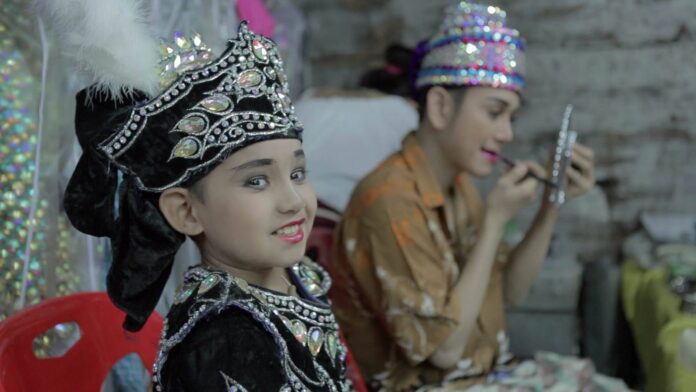 BANGKOK — Watch friendship bloom between a Burmese refugee boy and popular Thai folk performer in a documentary by a German filmmaker next week.
In Marco Wilms' "Likay Star," 9-year-old Manop's dream of becoming a famous likay actor takes a turn when accomplished likay star Chaiya Mitchai invites the boy to perform on stage in Pattaya.
It's the first time the film is showing in Thailand.
Admission is free. Seats can be reserved online. The 74-minute documentary will show in Thai and German with English subtitles starting at 7pm on Oct. 30 at the Goethe-Institut. Director Wilms and the film's performers will talk after their film finishes.