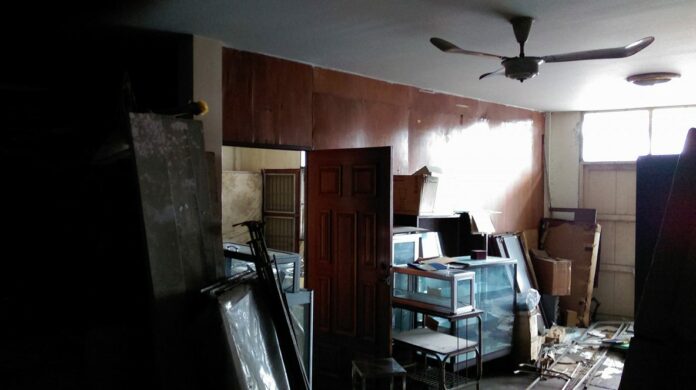 BANGKOK — See the speed of change as years of development are compressed into a month in a room full of discarded materials.
Struck with conflicting feelings while wandering through Bangkok's abandoned buildings over the years, Francois Langella started picking up things he found. Now he's putting it to use in an installation of his found objects throughout the month at Junked.
A faded poster of a pop singer and paraphernalia from a Chinese gambling den will be among the items on display Saturday through Dec. 1 at Speedy Grandma.
Langella, who works from a Chinatown studio, said he's observed the tremendous changes transforming his historic neighborhood. The co-founder of multimedia art space NACC thought it was the right time to put the objects to use as symbols of the sense of inevitable obsolescence.
"I think people feel that things are changing," Langella said. "Some feel a sense of urgency or immediacy in experiencing old places now made precarious because they are bound to be replaced by something else."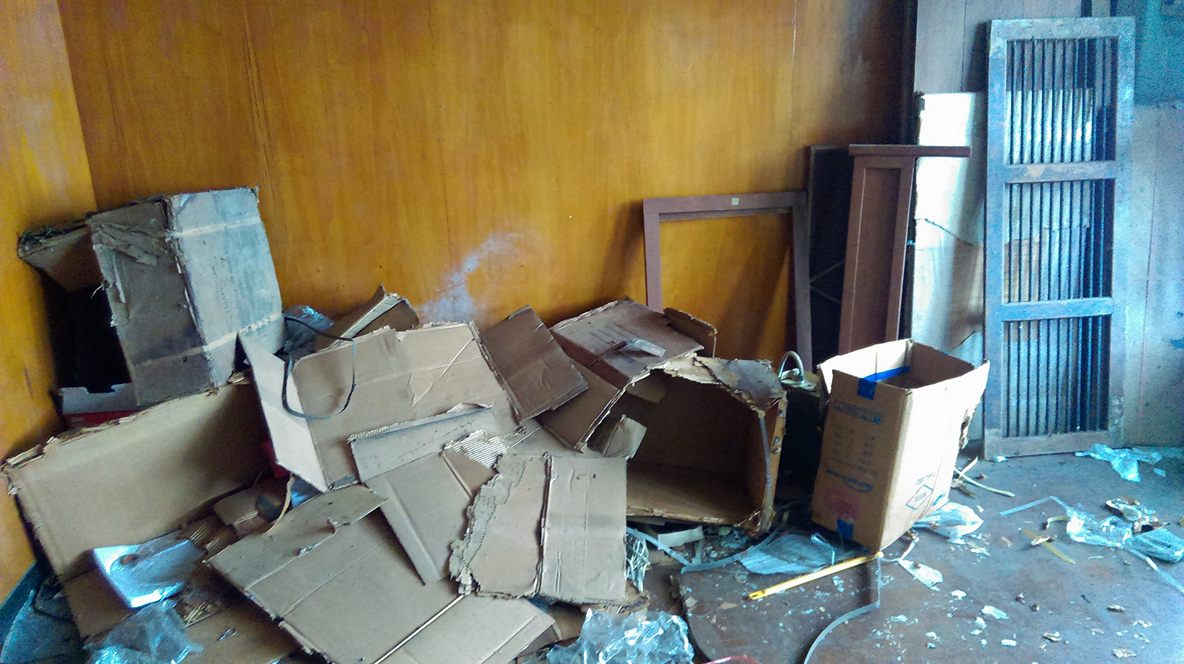 Unlike other exhibitions, Langella's will close with a hired disposal team coming to clear it out, just like the many soon-to-be deserted properties.
"Audiences should not look at them as usual artworks in the sense that they are meant to be 'preserved," Langella said. "The artworks will be destroyed at some point during the show."
Bar-shophouse-gallery Speedy Grandma is located in the historic Charoen Krung area just one kilometer from MRT Hua Lamphong.