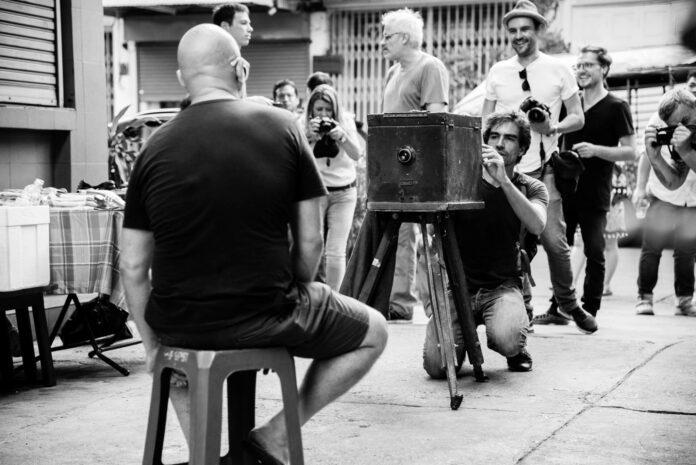 BANGKOK — Forget retro camera apps and stop by a vintage library for a real vintage portrait taken with a wooden-box with a lens punched through it.
French artist Landry Dunand will set up a traditional camera obscura he brought back from Afghanistan in the garden of Neilson Hays Library for a public photo booth this coming weekend.
Make sure to sit still. Very still. After shooting, Dunand will develop the images inside the box and print them onto 5×7 paper right at the scene.
Like the look? The portrait will be yours for purchase. Dunand said he hasn't settled on a price yet.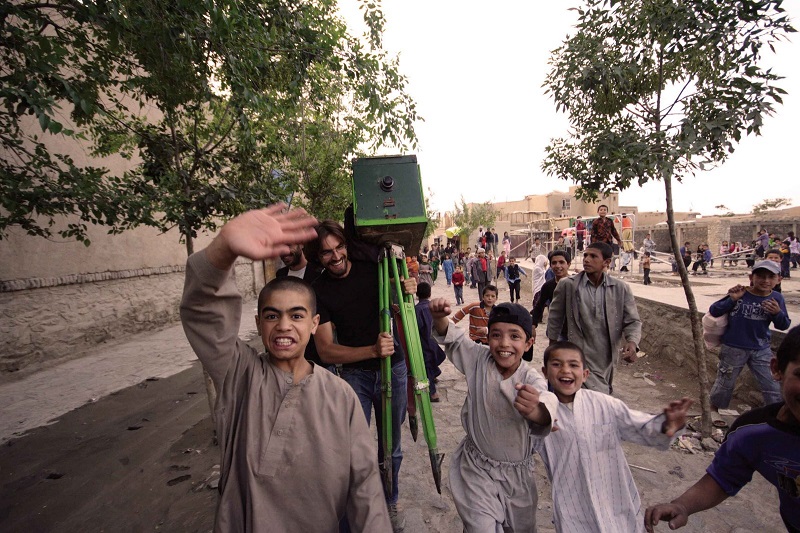 The pop-up photo booth will take place at 9:30am until 4pm on Saturday and Sunday at the library, the historic home to thousands of English-language books on Surawong Road in the Bang Rak area, about a kilometer from BTS Chong Nonsi.
The event will run along with the biannual secondhand book sale with a wide selection of all genres in English and other languages, starting at 20 baht.
Dunand bought the camera obscura from a local street photographer in Kabul nearly 10 years ago. The graphic designer-photographer then carried his green-bodied buddy and shot portraits in Kabul, Iran, France and Thailand.