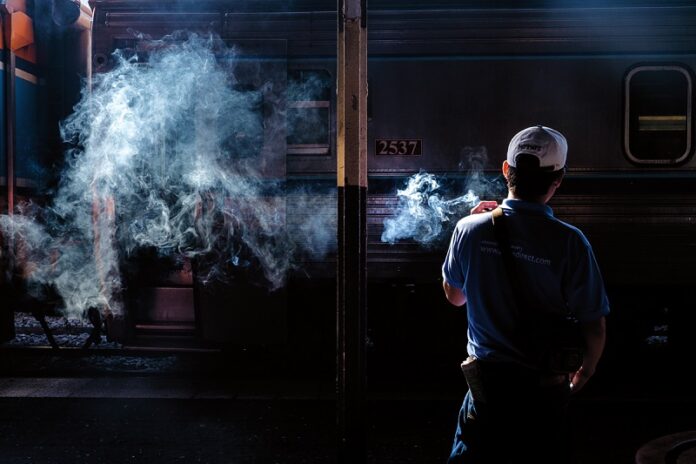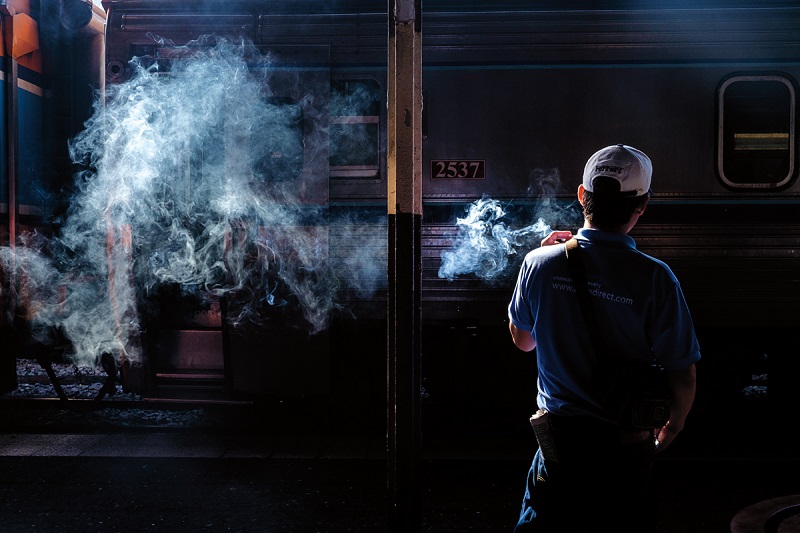 BANGKOK — A Thai-Indian street photographer will show off what he got from capturing photos at a Hua Lamphong terminal platform at 10am for over six months at an exhibition this month.
Bangkok-based Rammy Narula will show a collection of color photos he took as part of the project which had him visiting the city's main railway station and shooting a single platform's moments for half a year.
"[At Platform 10], I found the light I loved. The same train comes every day in the morning and stays for 20 minutes," Rammy said. "The project concentrated on a very tight area to keep consistency for the final results in terms of color, light and mood."
Rammy will also launch his photo book of the same name published under New York's photobook publisher Peanut Press.
Rammy's solo exhibition Platform 10 will open Dec. 14 and run until February at Hotel Sofitel Bangkok Sukhumvit's S Gallery. The opening reception will go from 5:30pm to 10pm on Dec. 14.
Rammy's former works include a 2013 project called Hua Lamphong Train Station comprised of black-and-white photos of the station's commuters.