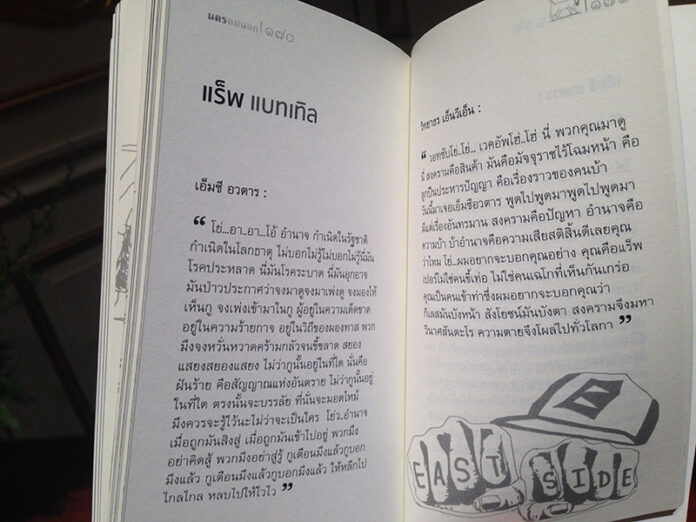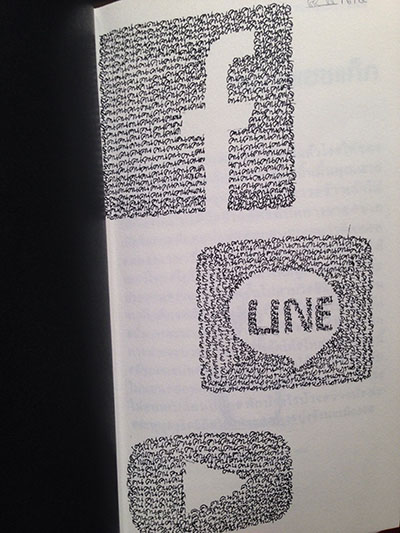 BANGKOK — With a rap and a hashtag, "Nakorn Kon Nok (The Outsider)" came out on top Friday, winning its author the top Southeast Asian Writers Award.
Among 88 poetic works submitted, "Nakorn Kon Nok," a collection of poems by Kroeksit Palamart, aka Palang Piangpiroon, was announced this year's SEA Write Award winner Friday afternoon at the Mandarin Oriental Hotel at a ceremony presided over by former Bangkok Gov. Sukhumbhand Paribatra.
For its brilliant reflection of contemporary society and creative use of language and poetic rhythm, the SEA Write Awards committee chaired by poet Naowarat Pongpaiboon chose "Nakorn Kon Nok," which broke with convention through the use of hashtag strings and rap to criticize war and power.
It's the first time Palang, 43, has won Thailand's most prestigious literature award after being twice nominated since 2013. The writer now lives in Sakon Nakhon province where he writes poems and short stories.
The SEA Write Awards are given annually to prominent Southeast Asian writers. The genres recognized rotate each year between short stories, novels and poetry.