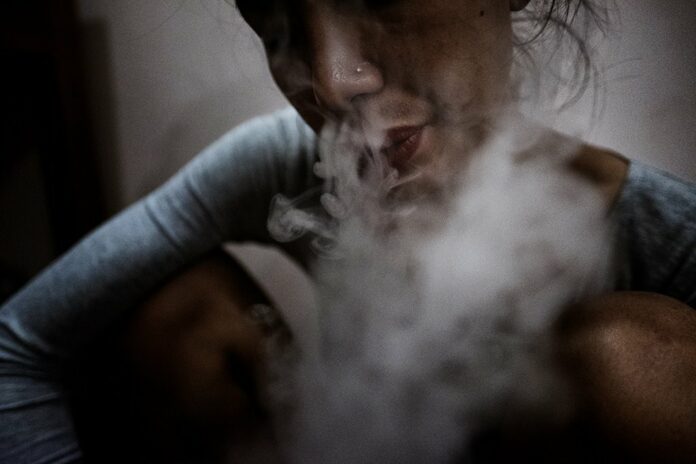 BANGKOK — Homeless children carry bags of glue and crystal meth, Laotian prostitutes smoke ice for intensified sexual pleasure and Burmese sweatshop laborers get high to forget their brutal reality.
After traveling around Southeast Asia, Bangkok-based photojournalist Benjamin Haselberger is ready to share his stories on meth addicts in the region at a gallery in Bangkok's Chinatown next week.
Into the Dark features Haselberger's prints capturing the fast-growing epidemic of crystal methamphetamine in poverty-stricken areas such as Cambodia, the Philippines, Myanmar and Thailand.
The photo exhibition runs Jan. 13 to Jan. 15 at Cho Why on Soi Nana 17 near Charoen Krung Road, a few minutes walk from MRT Hua Lamphong, exit No. 1.