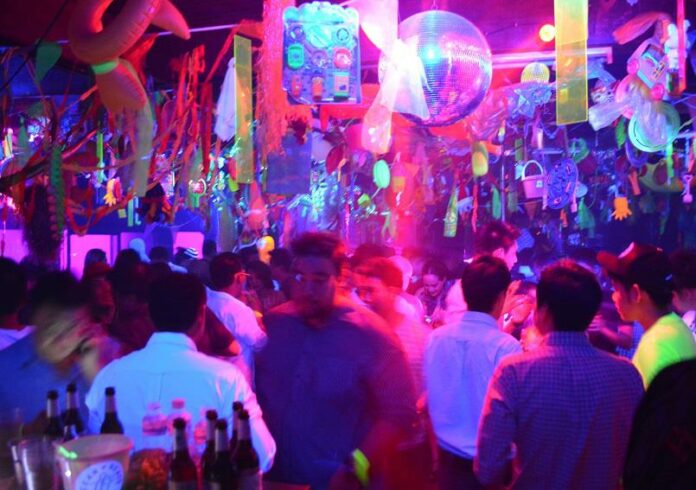 BANGKOK — There are 45 galleries and art spaces to choose from next week for Galleries Night, and then there's a Patpong brothel-bar which for one night will purvey another form of culture.
A French artist duo will fill Black Pagoda with photos of erotic figurines, "uncanny" performances and deep grooves at Lost in the Flesh, a one-night party mixing low- and high-brow delights.
Read: Ride the Rails to 2 Nights of Art, Music, Meet-Ups in Bangkok (And Chiang Mai)
Photographer Claude Estebe will bring his interest in Japanese perversion with photos in the Lolita vein of Moe Otaku, or as the release says, "sexy figurines blurring boundaries between real and unreal, plastic and flesh, fascination and repulsion."
Performance artist Skall will likely make things weirder come midnight, with a chance of the ample dancing poles being put to unprecedented use.
Starting at 10pm, the inimitable DJ Marine Caillat will set the mood with blissful music.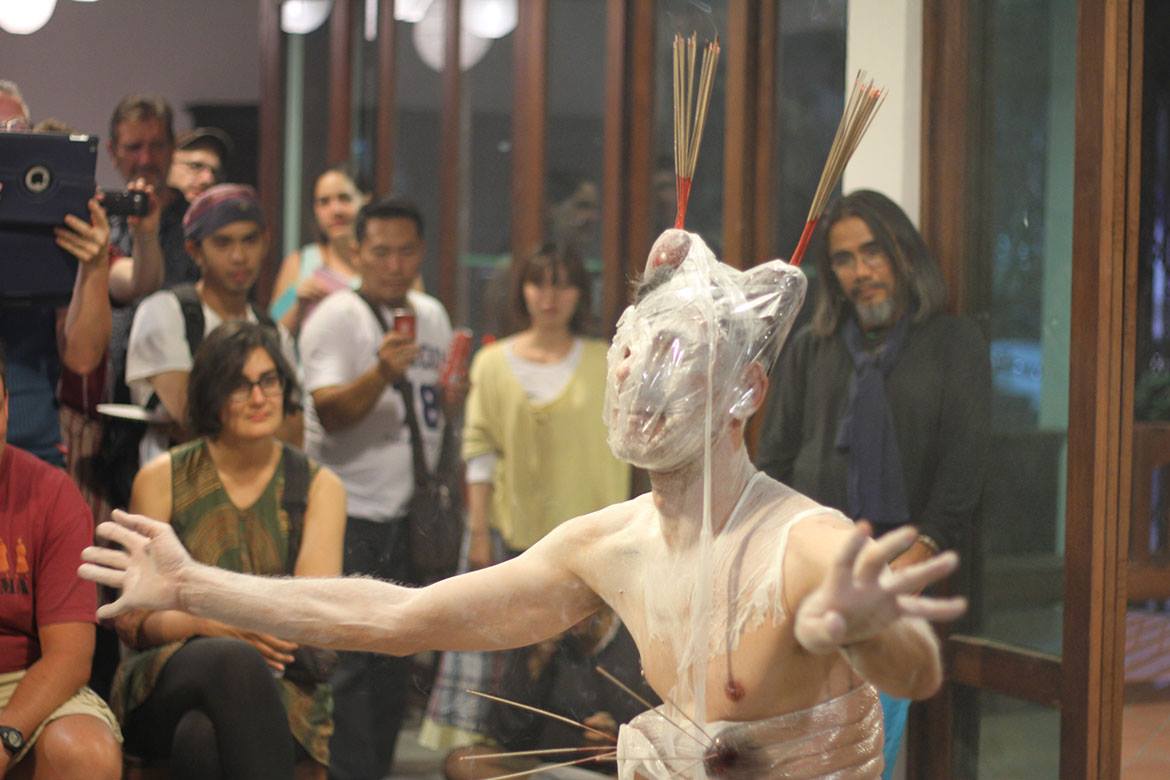 Entry is free. The event, a part of Galleries' Night, will run on Feb. 3 at Black Pagoda, nightclub on the third floor of a shophouse in Patpong Soi 2.
Related stories:
Ride the Rails to 2 Nights of Art, Music, Meet-Ups in Bangkok (And Chiang Mai)