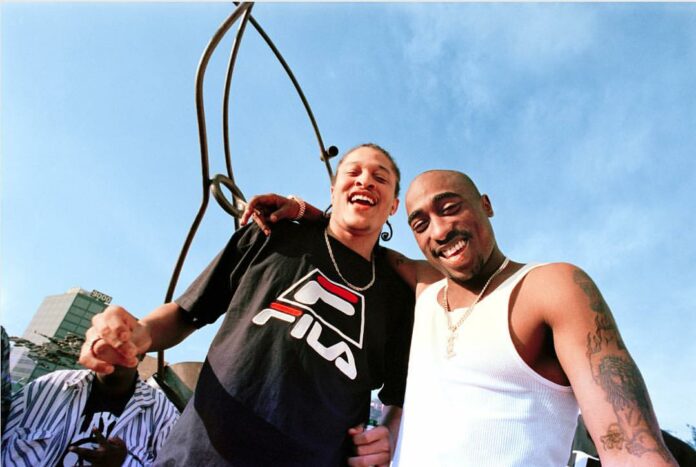 BANGKOK — See Tupac alive and smiling in a look at the golden era of hip-hop through iconic and rare photographs showing this month.
Nigerian-born, New Jersey-based photographer Chi Modu will show his snaps of the hip-hop legends from the early '90s from the late Tupac, Notorious B.I.G and Snoop Dogg at A Portrait of Hip Hop.
The opening reception starts at 6pm today with Chi Modu there to talk and sign.
Admission is free. The exhibition runs until the end of March at Uncon Bangkok. The multi-brand clothing store is located between sois Thonglor 15 and 17.