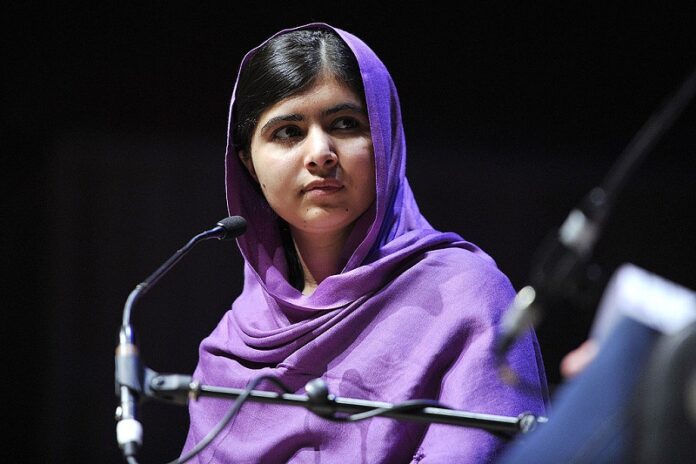 BANGKOK — Powerful arts from around the world will converge on Bangkok for eight days to demand an end to gender inequality.
To mark International Women's Day on March 8, Bangkok will host a week of films, performances, exhibitions and more at HeForShe Arts Week. Organized by UN Women, the event runs from March 8 through March 15 and coincides with similar events around the world in cities including New York, Paris, London, Sao Paulo and Panama City.
Fans of the stage should mark the date. Local crew B-Floor Theatre will make some movements to reflect gender issues called "Demographic Survey" on the opening day, and again on March 11 and 12 at the Bangkok Art and Culture Centre, or BACC.
All-female contemporary dance group New Cambodian Artists will travel from Siem Reap to perform March 14, while all-woman episodic play "The Vagina Monologues" will take the stage at 7pm on March 15 at BACC.
Acclaimed Hong Kong-based Filipina street photographer Xyza Cruz Bacani will showcase her inspiring black-and-white images while muralist Cath Love will bring her Asian hip-hop aesthetic to the walls, along with local illustrator Kathy MacLeod.
The HeForShe campaign was first launched in 2014 by British actress Emma Watson as a call for the advancement of women as a human issue not limited to support from one gender.
The event includes seven award-winning films showing March 9 through March 12 at SF Cinema CentralWorld. The highlights are Turkish-French "Mustang," which follows five teen girls in a conservative society, In "Wadjda," a Saudi young girl tries to raise money for a bike in a society that thinks bicycles are dangerous for girls. Swedish psychological drama "Force Majeure" portrays a family's power imbalances when they are confronted with an avalanche in the French Alps.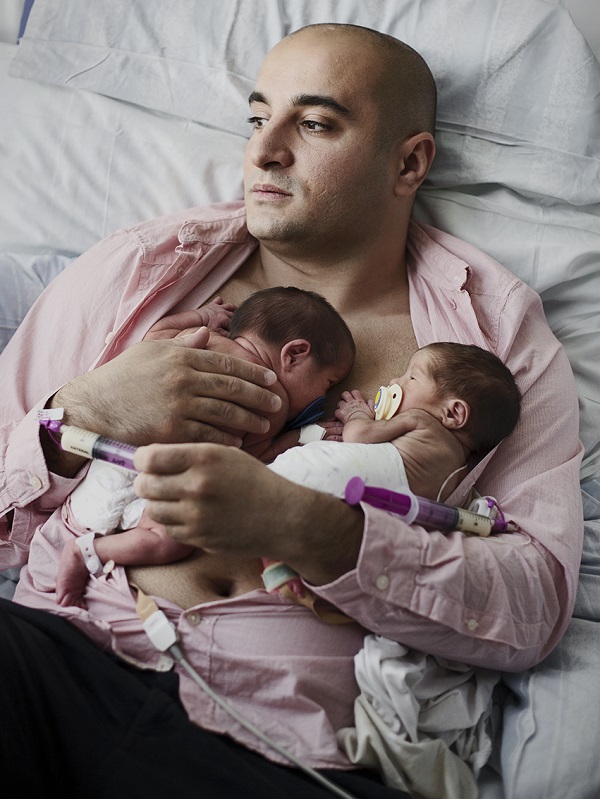 The fight of the youngest Nobel Laureate ever, Pakistani education activist Malala Yousafzai, is portrayed in 2015's "He Named Me Malala." It shows along with a panel discussion at 4:45pm on March 13 at Chulalongkorn University.
Throughout the whole week at BACC, find photographer Johan Bavman's "Swedish Dads" project, which documents Sweden's unique policy of 480-day paid parental leave which encourages fathers and mothers to stay home equally.