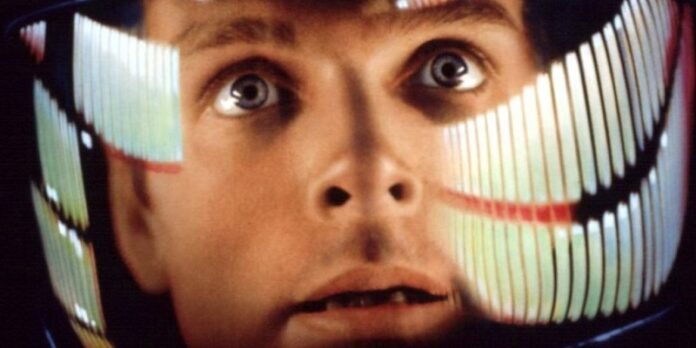 BANGKOK — Not many are old enough to have caught sci-fi masterpiece "2001: A Space Odyssey" in a proper cinema, let alone American war-rom sensation "Gone with the Wind."
Next month audiences will get the chance for a proper big-screen experience at a proper retro cinema house. The World Class Cinema series will show nine selected films from the '30s through the '70s on a huge screen in the heart of the capital city.
Apart from those two films, highlights include James Dean's '50s moody teen melodrama "Rebel Without a Cause," Biblical epic "The Ten Commandments" and early-'70s Hong Kong punch'em up "The Big Boss" starring Bruce Lee.
Check out the full schedule online.
Tickets are 100 baht. The films will show at noon March through the end of the year at Scala Theatre. The nearly 50-year-old cinema with 1,000 seats is located in Siam Square and can be reached from BTS Siam.