BANGKOK — Construction of the crematorium complex for His Majesty Rama IX is about a third of the way complete, the state arts department announced Friday.
According to the progress update, work is over halfway complete on the underlying structure for the main funerary pyre, which will stand nearly 60 meters tall when the late king is cremated there later this year.
"Construction of the royal crematorium has progressed over 30 percent," Deputy Prime Minister Thanasak Patimaprakorn said Thursday. "It will be complete by September as scheduled for sure, and can even be sped up by the committee if Rama X so desires."
Read: Artists Unveil Design for King Bhumibol's Funeral Pyre
King Bhumibol died Oct. 13 at 88 and was later succeeded by his son.
The main pyre's central columns and metal framework has been laid down at the appointed location in the Sanam Luang in Bangkok's old quarter.
Artists are at work on cement, plaster and fiberglass statues of deities and creatures from the Hindu cosmology to decorate the crematorium.
When complete, the crematorium will stage the grandest royal funeral in decades. Funds of 500 million baht were budgeted for its construction. The cremation is expected to take place in October, a year after King Bhumibol's death, though an exact date has yet to be announced.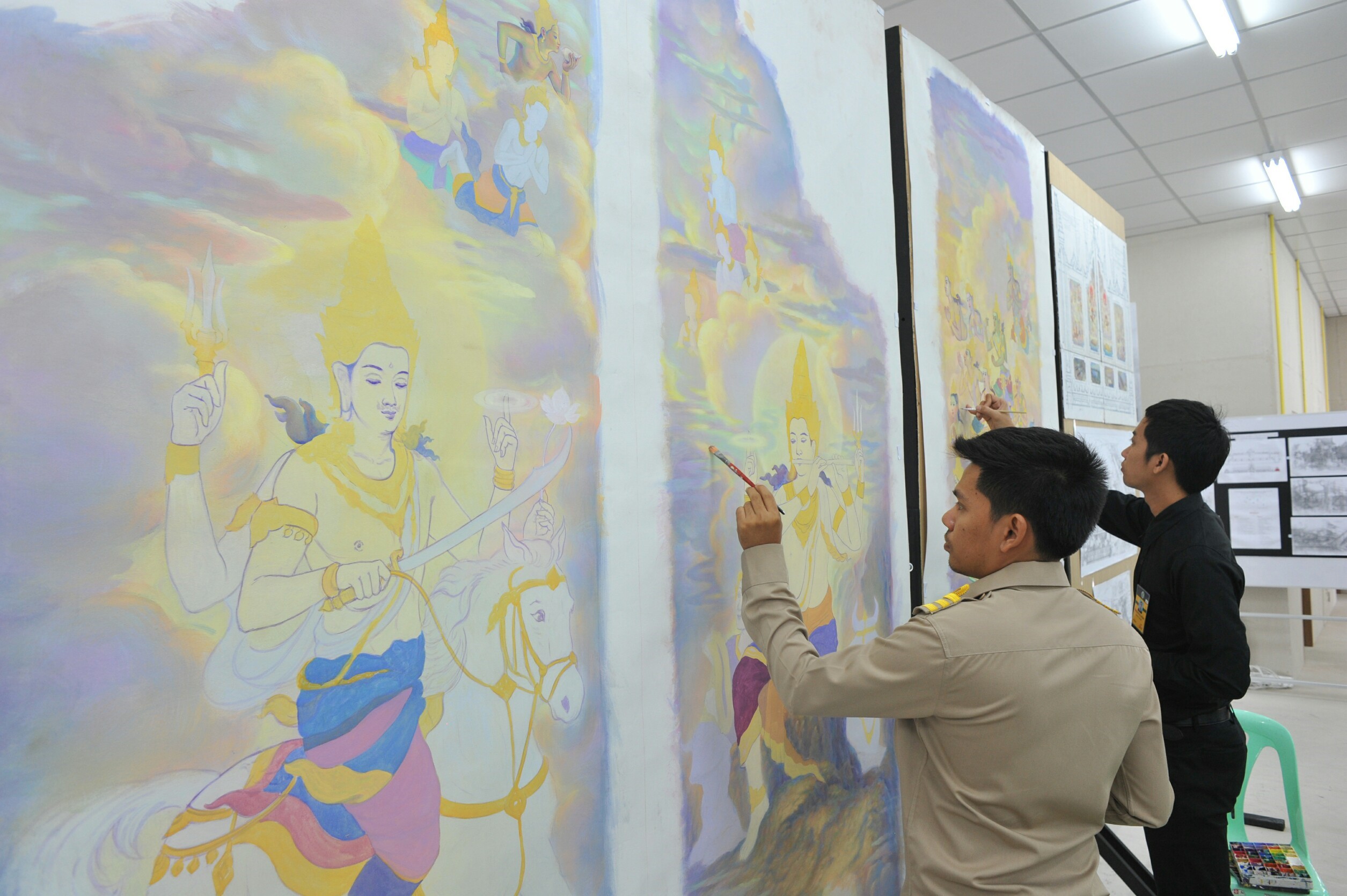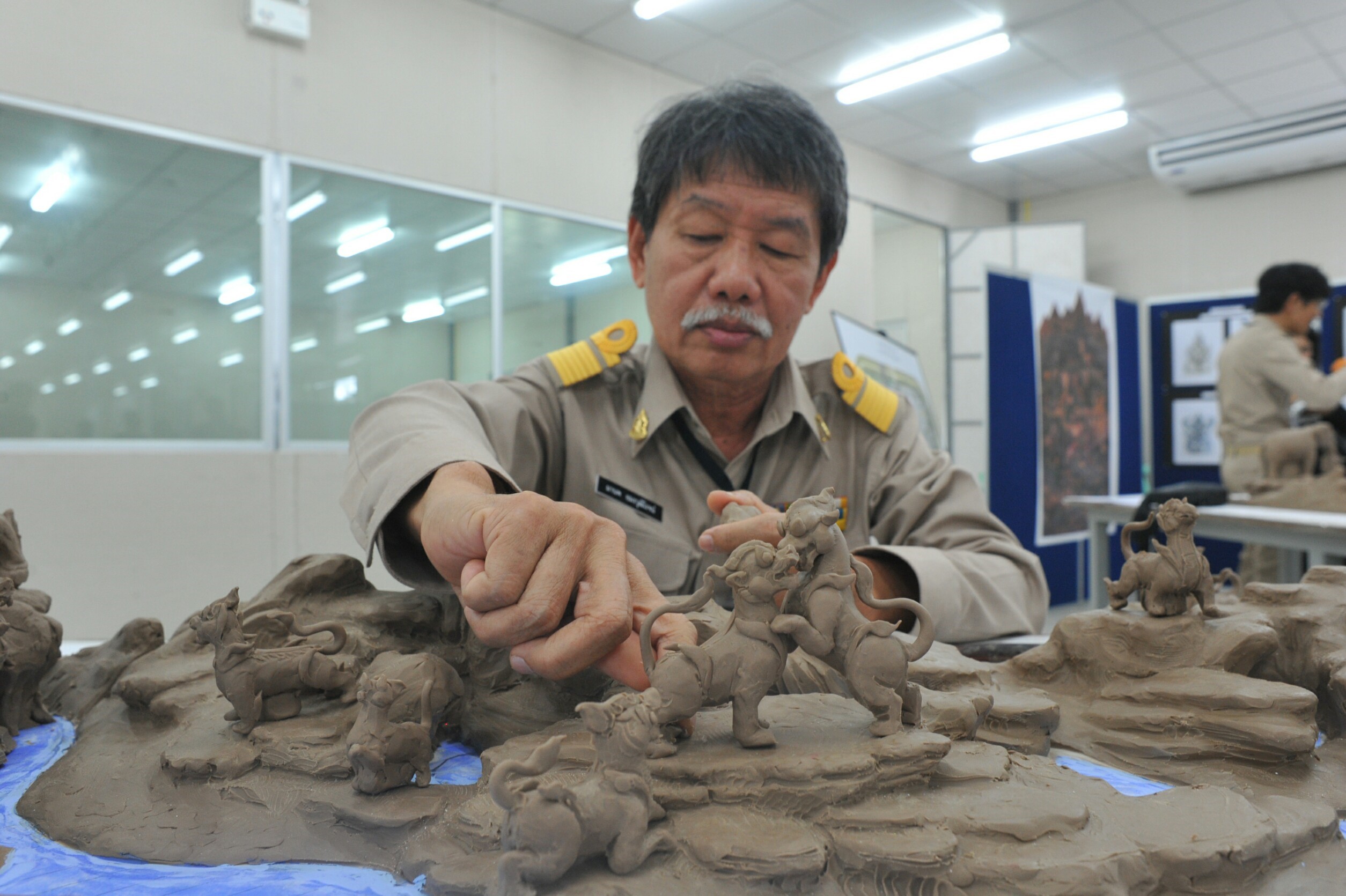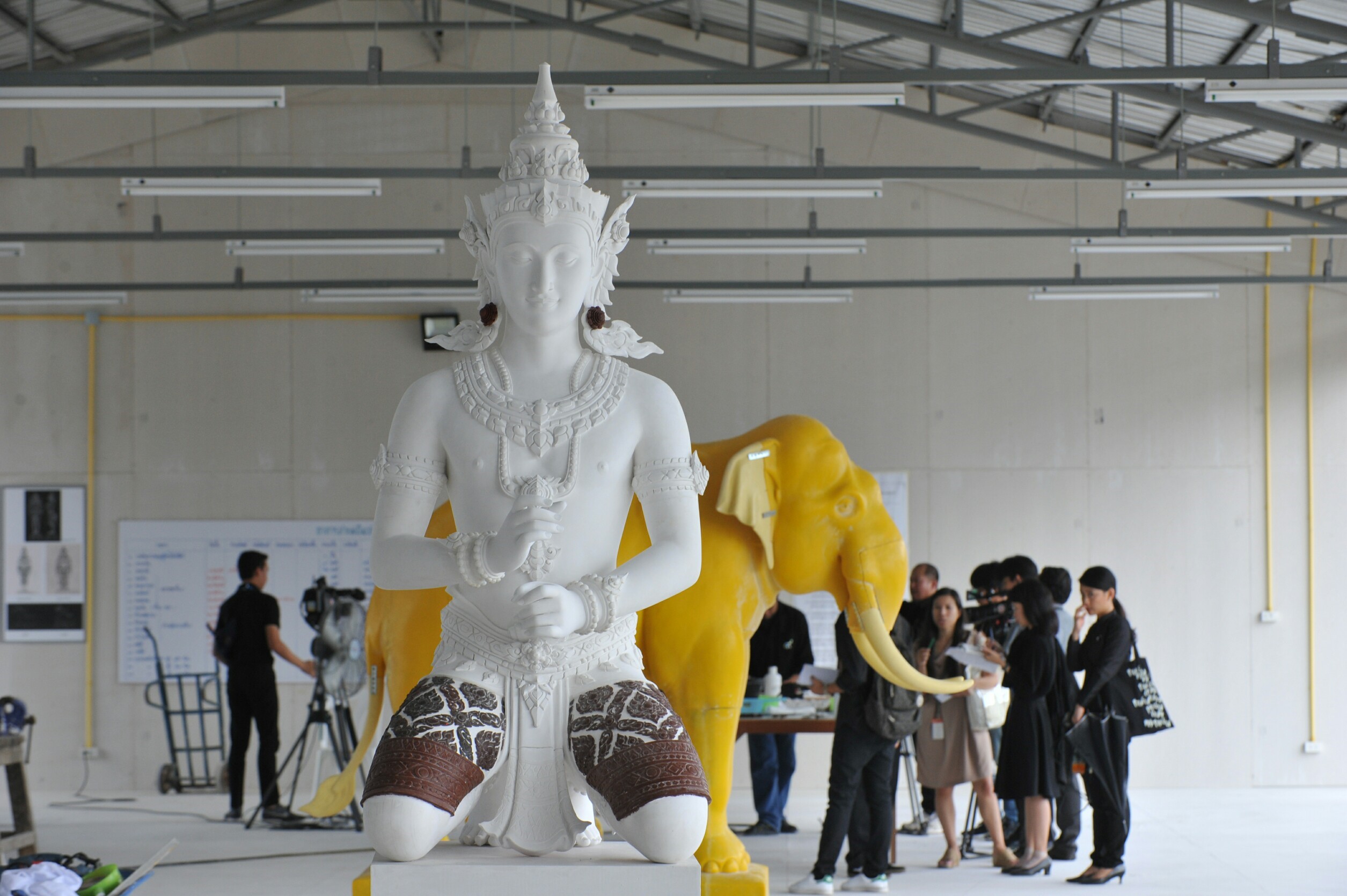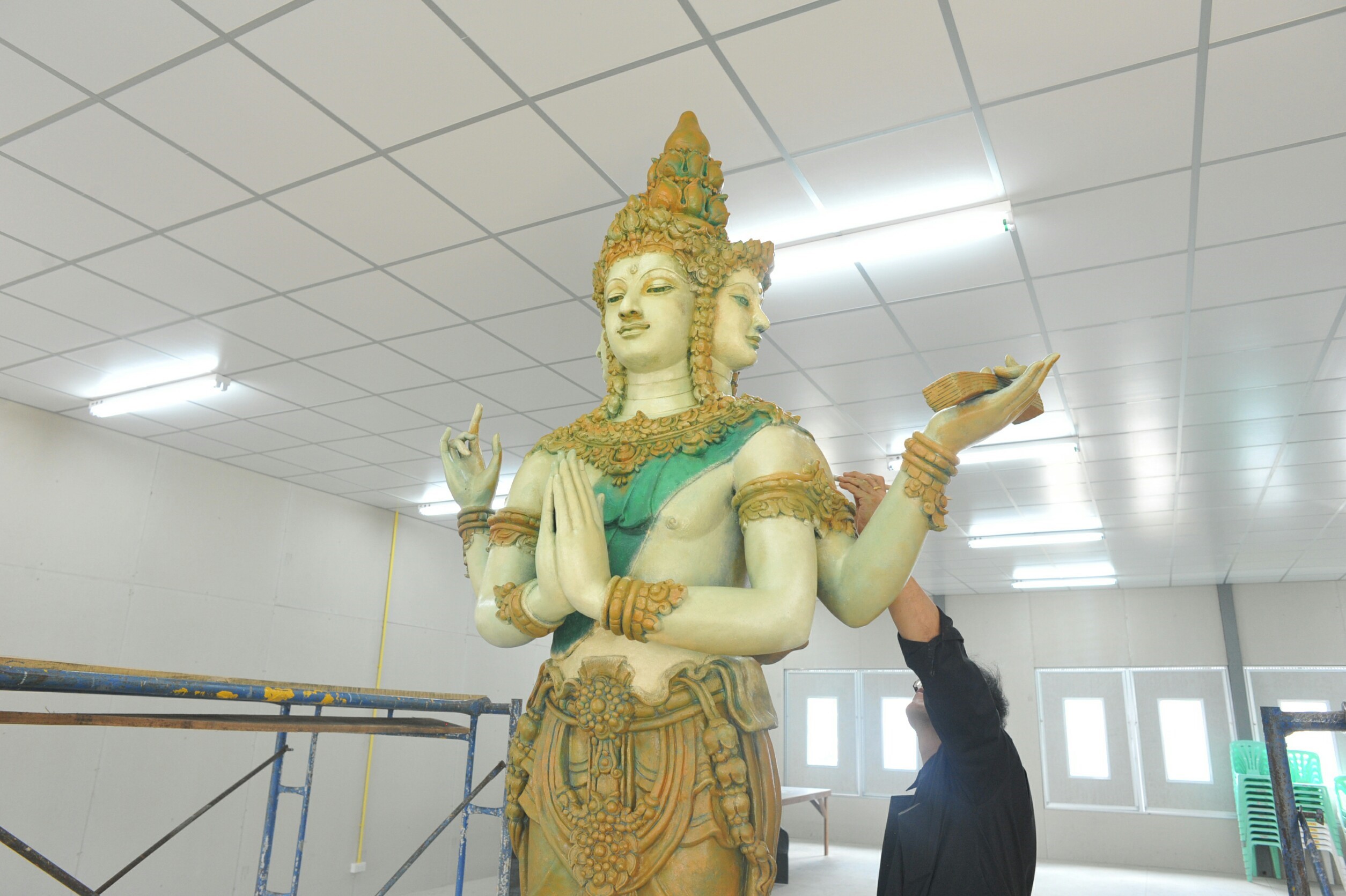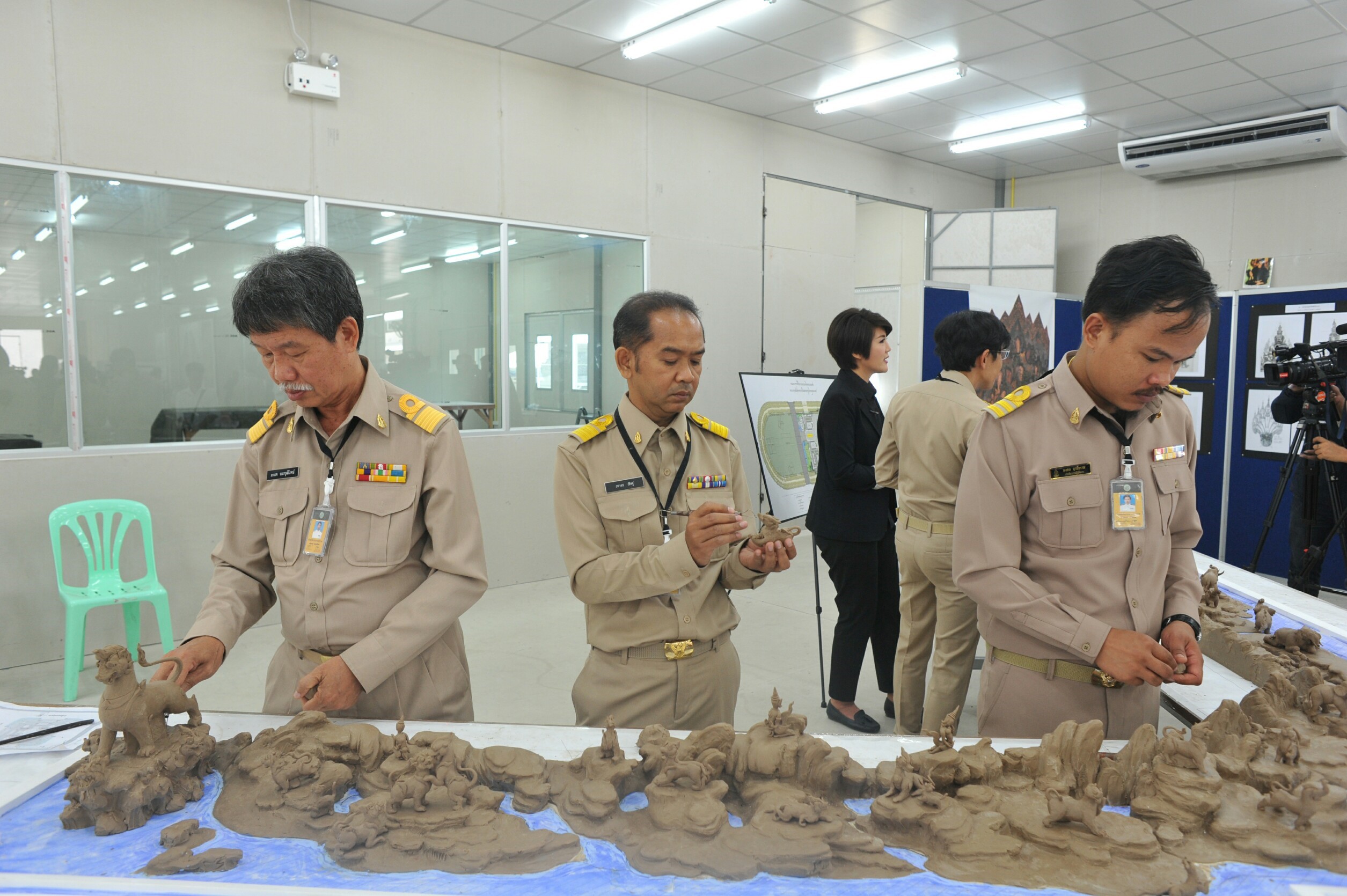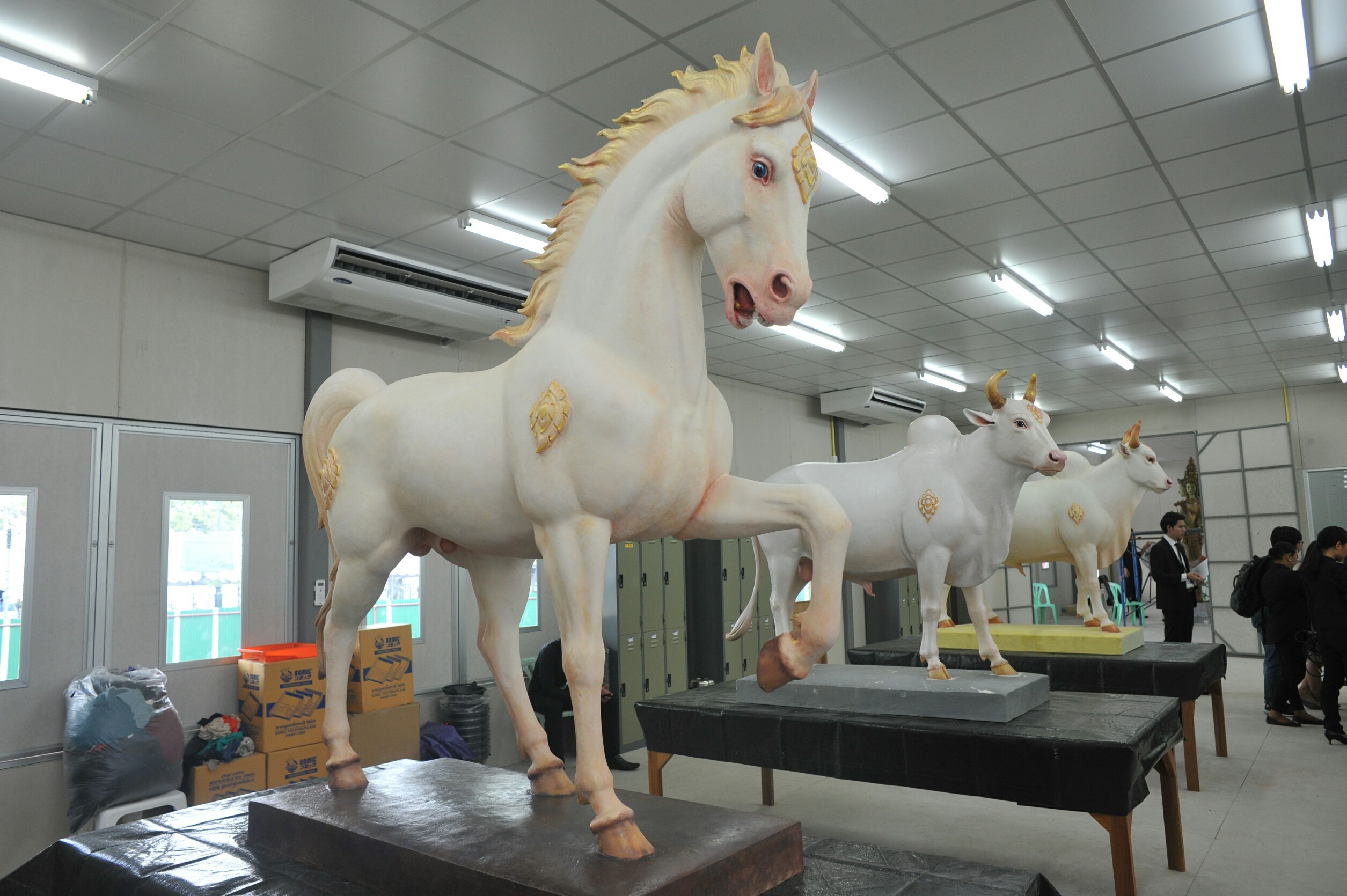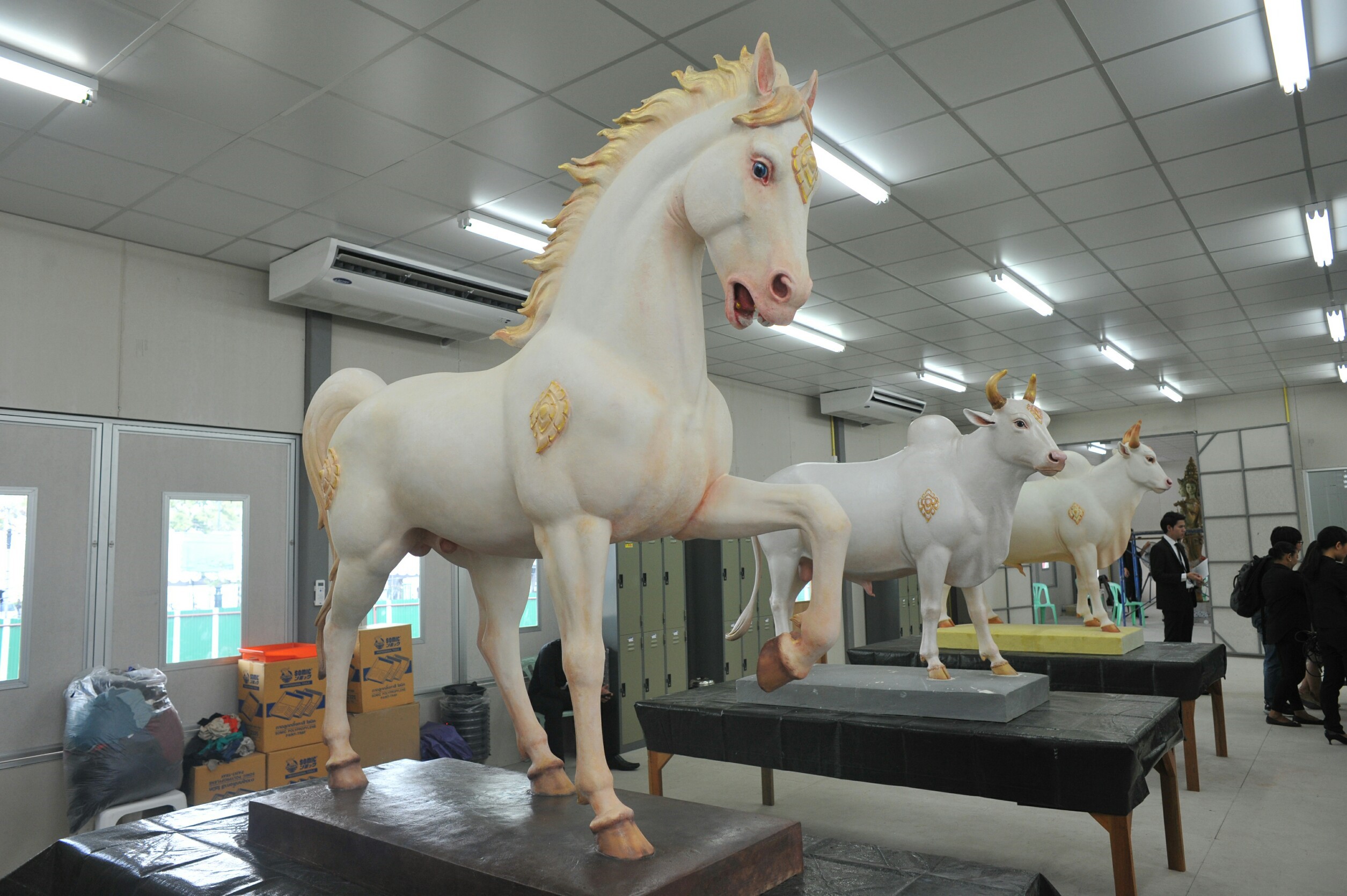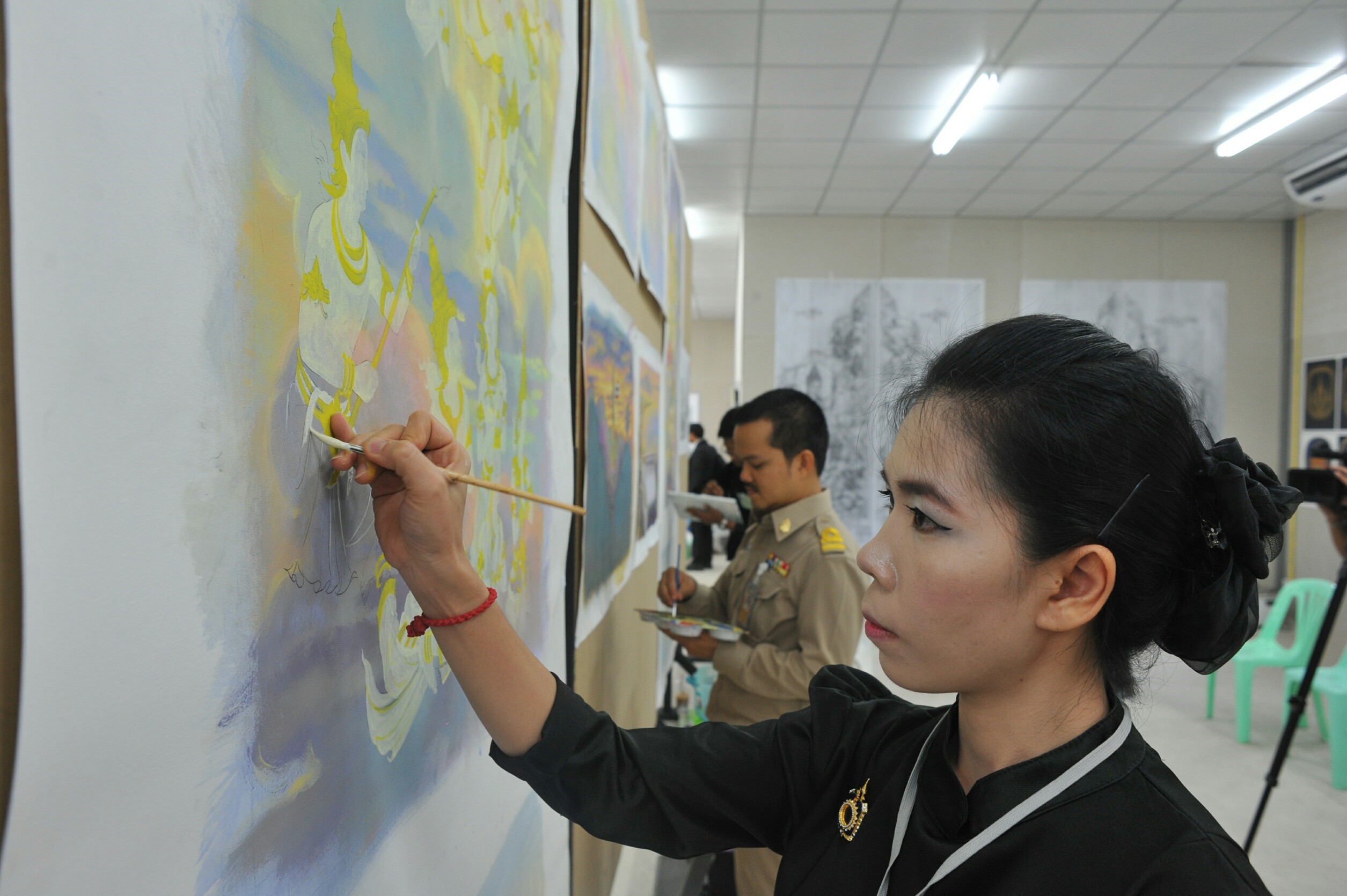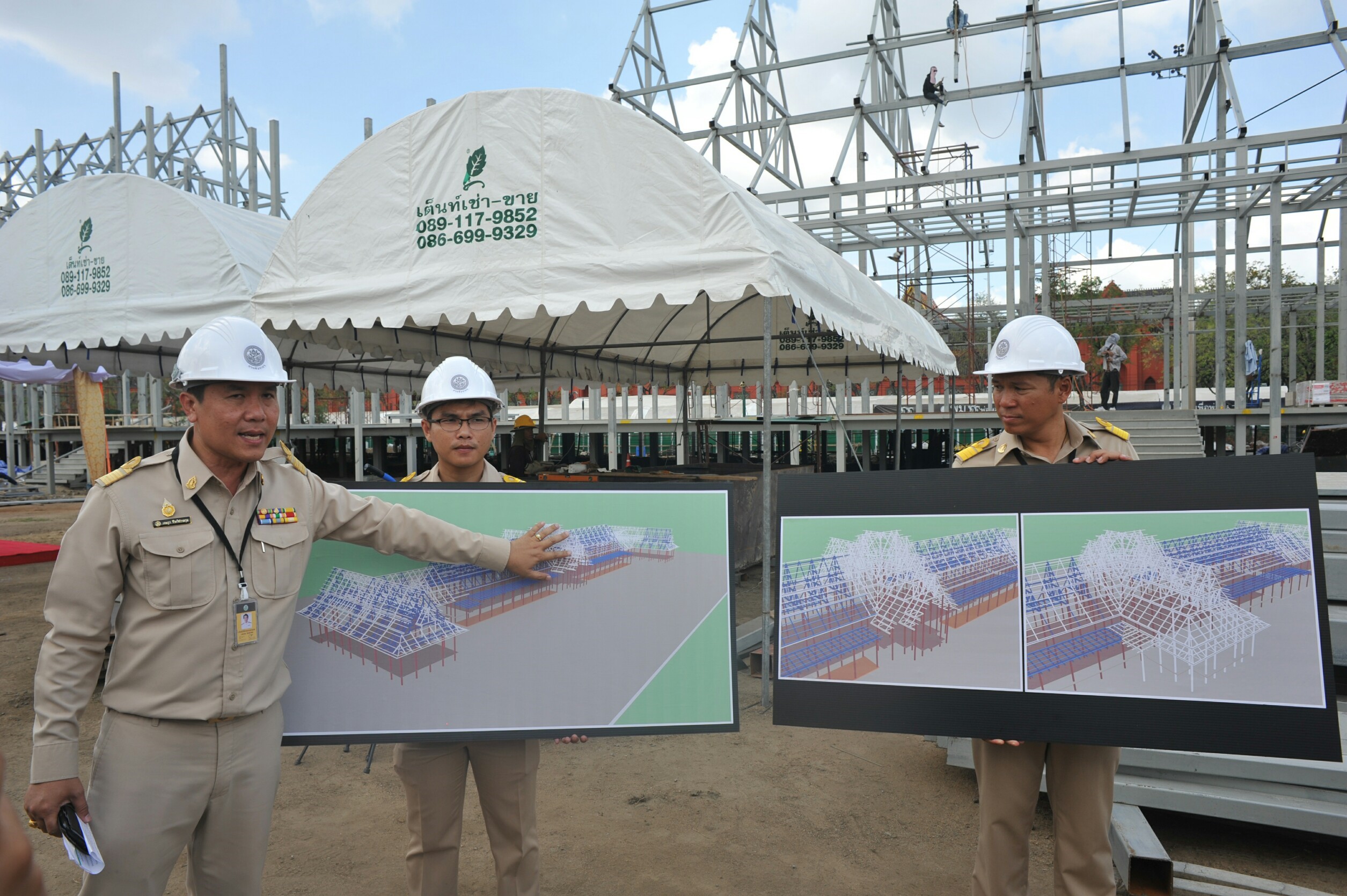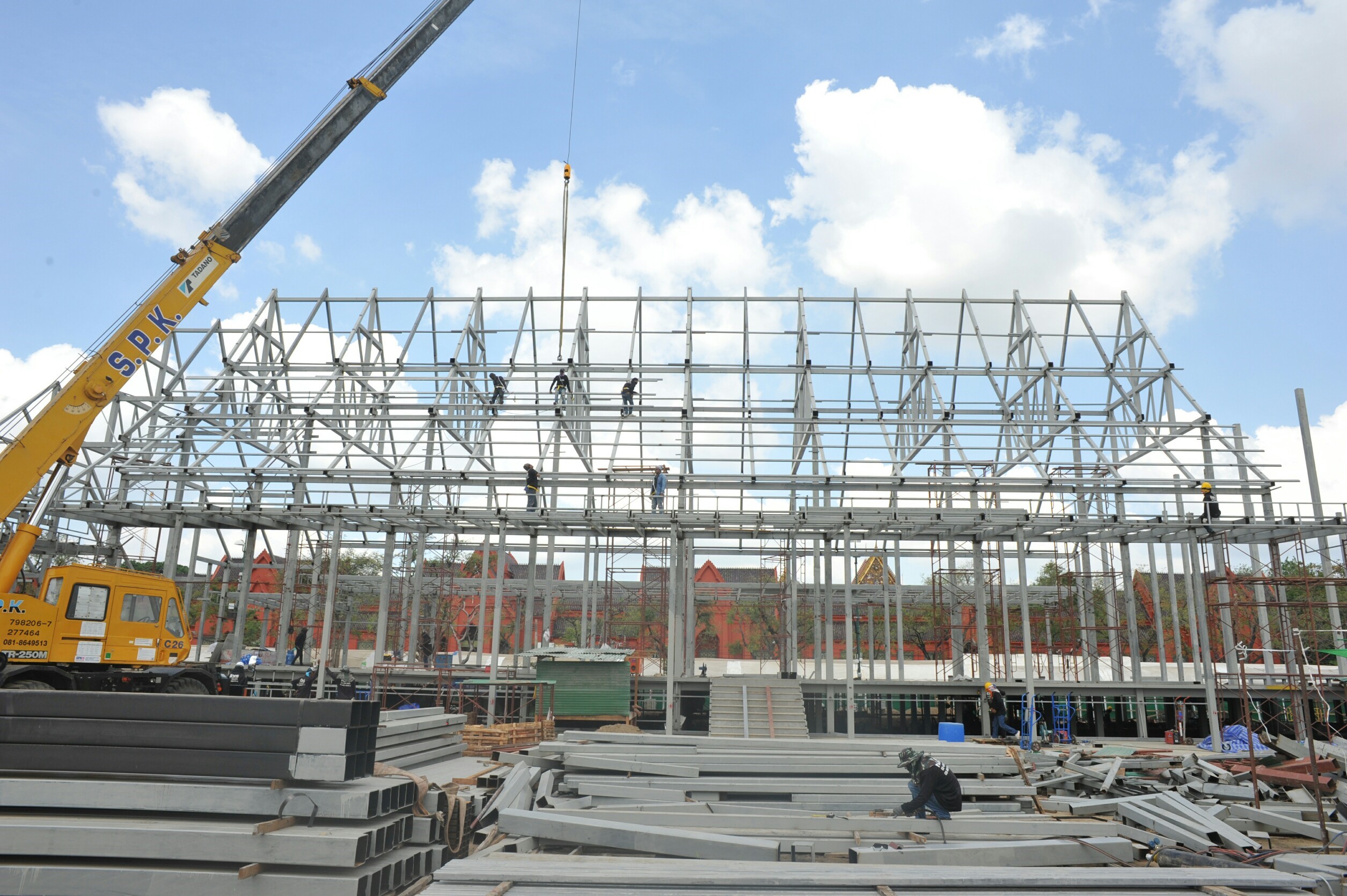 Related stories:
Royal Crematorium Design Unveiled (PHOTOS)
King's Funeral Rites Will Continue Tradition of Accessibility, Expert Says