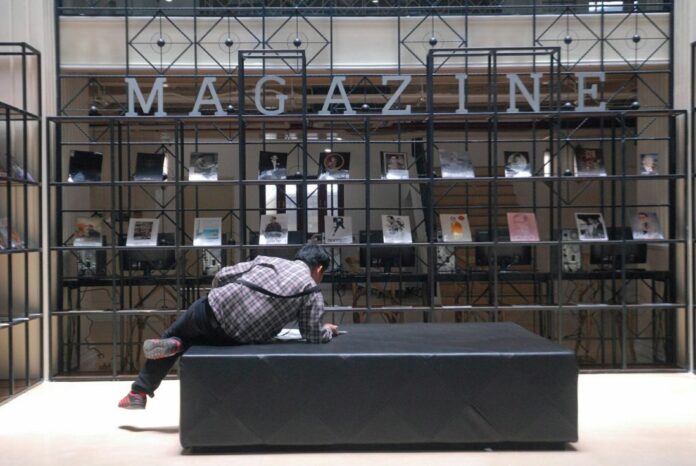 BANGKOK — Less than 24 hours after opening with much fanfare, Bangkok's largest public library shut its door and will not open again for three weeks.
In a statement posted online, the Bangkok City Library said it needs to prepare its facility to host a royal visit by Princess Sirindhorn, who will attend the library's formal opening ceremony on April 28.
"Therefore, we only operated a system test only for one day, on April 7, 2017," the statement said Friday evening. "See you later on our official launch day. Thank you for your interest in the Bangkok City Library."
On Friday morning the library, which is located on Ratchadamnoen Avenue, opened to the public for a "soft launch" slated to last until April 28.
It's the second U-turn for the newest and largest public library in town. Officials initially said the library would operate 24 hours but later backtracked and said the plan needed more study.
The facility was built at a cost of nearly 900 million baht, about 300 million of which was used for construction and maintenance, while the rest was paid to lease the land from the Crown Property Bureau. Its budget for book acquisition was set at 5 million baht, and officials said they're still accepting book donations.
Related stories:
Largest Public Library in Bangkok Opens (Photos)