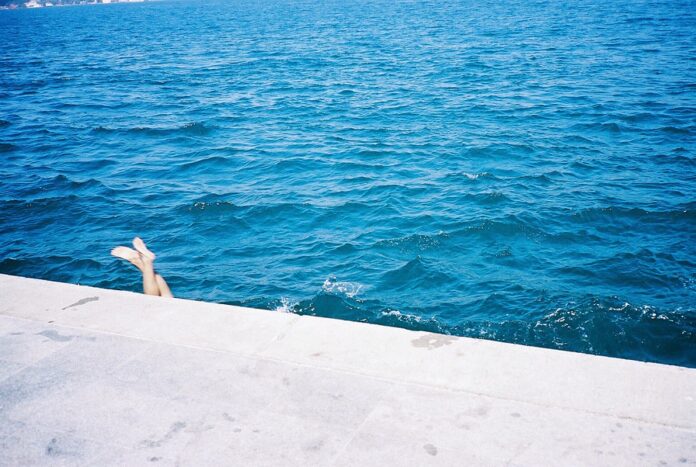 BANGKOK — An Australian artist will share the moments he's captured living in Bangkok this week.
Playing with light and colors to Scenes of daily life and, Nick Prideaux will showcase his collection of free-form fantasy-like photos which took the last three years in three continents – Europe, Australia and Asia – under the name Selected Ambience.
The event will be his first show in Bangkok.
"The inspiration is purely documentarian, traveling and living abroad for the past few years has left me with a sense of urgency to capture what I see around me before it is lost to the memory," said Prideaux. "Selected Ambience is a way to remember, a reminder that this time existed and my life was not lived in a state of a somnambulant."
The open reception starts at 6:30pm on Thursday at Project 198 Gallery. The exhibition will continue until May 14.
The gallery is located in Chinatown's Soi Nana and can be reached on foot from MRT Hua Lamphong.