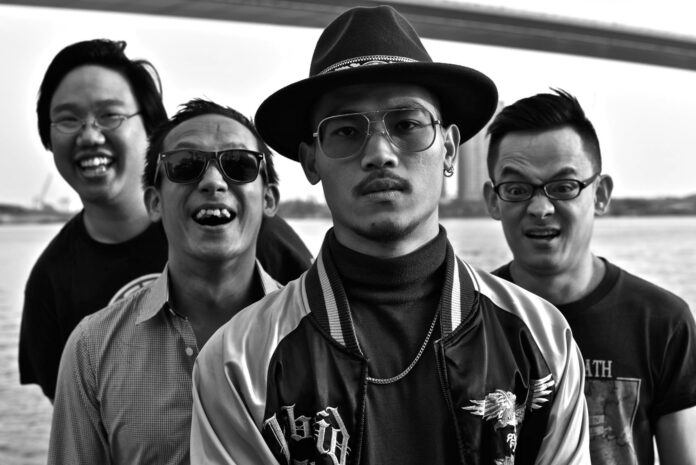 BANGKOK — After making a hell of a lot of noise and becoming well-regarded members of the city's underground music scene, Degaruda will say goodbye to their fans this month after five years of music.
The four-member band announced last month it was disbanding for unspecified reasons and will perform for a final show May 13 at a music venue near the river on Charoen Krung Road.
At the Farewell Show, the rock-thrash-punk hybrid will play tunes from their two albums along with some new music. They'll be joined by 10 other bands, including Brand New Sunset, Hariguem Zaboy, the Ginkz and more.
"We're very proud of what we've done over the years and proud to be a part of the Bangkok music scene," said Dino Tarasin, guitarist. "Of course we're a little sad that we have to end it, but I think everyone in this band is looking forward to taking a break since we've been doing this for four years."
Dino said Tuesday they were losing lead guitarist Top, who planned to move abroad.
Admission is 200 baht. The event starts at about 4pm on May 13 at Soy Sauce Bar. The art-bar space is located on Soi Charoen Krung 24, a 15-minute walk from MRT Hua Lamphong exit No. 1.