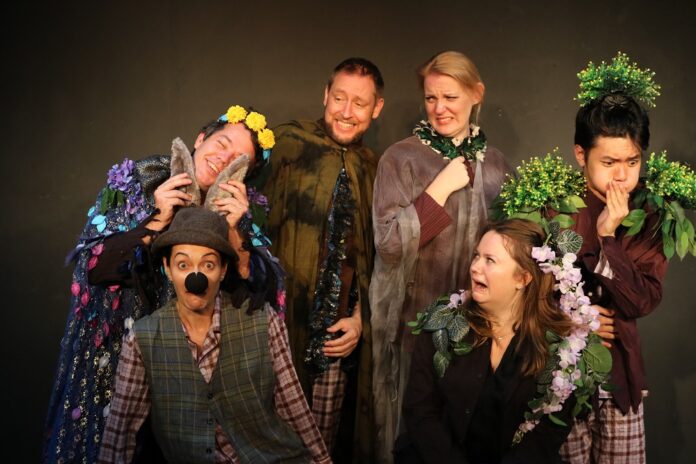 BANGKOK — See two Mesopotamian construction workers labor over the Tower of Babel, explore a straight man's sexuality while sharing intimate moments with his gay buddy and laugh at the absurdist journey of a dying man who faces a doctor, a bully and his domineering wife.
This year's Bangkok Community Theatre Fringe Festival has returned and will see two evenings of seven short plays, original and adapted, in English ranging from drama and comedy to musical and choreography-based entertainment.
All plays will be performed in English. The event is organized by the Bangkok Community Theatre, the city's long-time community for English-language plays.
Tickets are 300 baht and available for purchase online. The festival will run at 7:30pm on May 26 and May 27 at Creative Industries at M Theatre which can be reached by motorbike or taxi from MRT Phetchaburi.