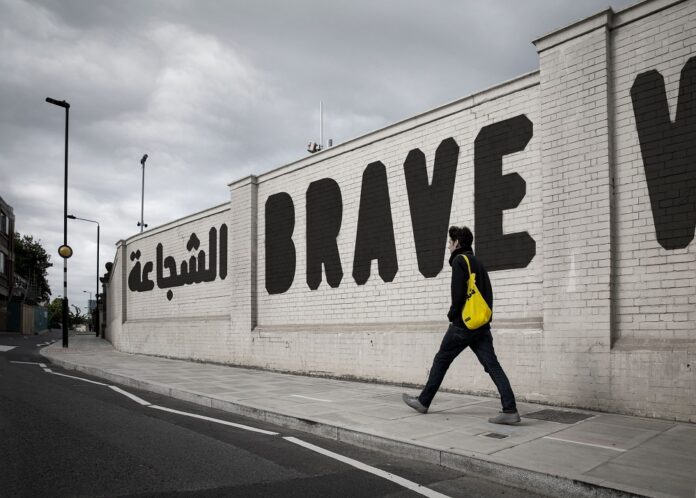 BANGKOK — A Bangkok lawyer, Khmer activist, Egyptian feminist and more will converge at the Bangkok Art and Culture Centre this week as artists and human rights activists will come down in Bangkok for art, music and talks.
Following Amnesty International's global campaign Brave launched earlier this week, Braveviti will be held in Bangkok this week featuring graffiti, music and presence of human rights defenders from in and out Thailand.
The opening event on Tuesday features those people who stand up for their rights who will sit down for panel discussion on Tuesday. They include the Finnish transgender activist Sakris Kupila, Phnom Penh's land rights activist Tep Vanny, Egyptian feminist Azza Soliman and Bangkok attorney Sirikan "June" Charoensiri.
Other highlight includes the local graffiti artists Chun "CSM" Smith and Jecks who will paint their art on the walls and the works will be on showcase from Tuesday through May 28.
Amnesty International launched its Brave campaign worldwide on Tuesday calling for human rights defenders to be recognized and protected under a safer environment as the situation has worsened: 281 people killed last year for defending human rights, up from 156 in 2015.
The event will start at 4pm at the Bangkok Art and Culture Centre. The city's contemporary art venue is best reached by skywalk from BTS National Stadium.