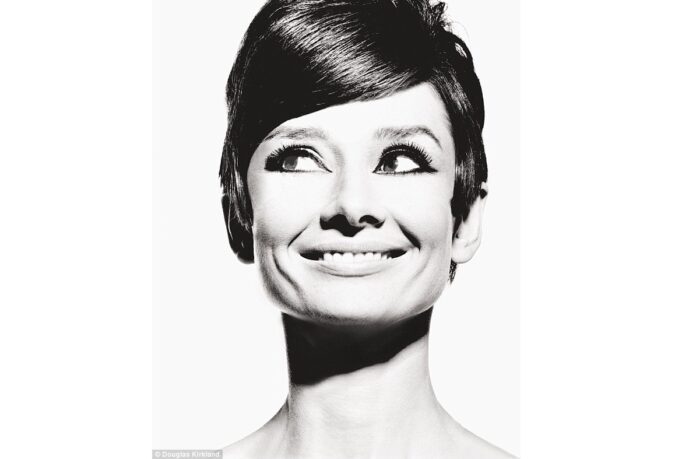 BANGKOK — See the "Breakfast at Tiffany's" star up close along with more than 100 iconic photos old and new from around the world in Bangkok starting Thursday.
Original prints and photos from 130 people who've been recognized by Lucie Awards during the past 14 years will go on permanent display at a Bangkok gallery of the annual event's founder.
Representing a wide range of photography including documentary, fashion, sports and more, the collection includes candid black-and-white shots from Henri Cartier-Bresson, absurdist snaps by Elliott Erwitt and an Audrey Hepburn portrait by Douglas Kirkland, who rose to fame for his 1961 photos of Marilyn Monroe.
Other participating photographers include the satirical work of Melvin Sokolsky, photojournalism of Nick Ut and Sebastiao Salgado.
The collection will go on permanent display at House of Lucie on Soi Ekkamai 8. The gallery was opened in November by Hossein Farmani, founder of the Lucie Foundation and the Lucie Awards, which have been presented to photographers since 2003. He also owns Thong Lor's Rooftop Gallery and venues in Los Angeles and New York.
The opening reception begins at 7pm on June 7. The gallery is open noon to 7pm, Monday through Friday.