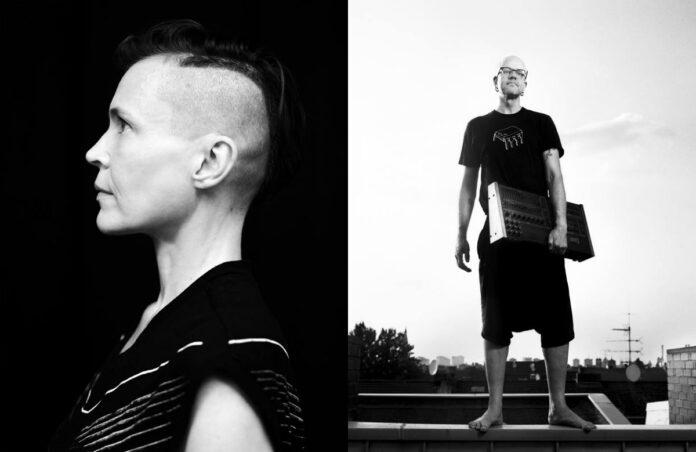 Update: The event was postponed to Aug. 12 and Aug. 13
BANGKOK — A Berlin audiovisual scientist is coming to Bangkok to show off and share his talents via a futuristic, multi-channel live set and tech workshop.
Expand your sonic palate at Ordinary, an event featuring two days of experimental electronic music with live performances from international and local music acts and workshop.
Known for his audiovisual performances and developing music production software, Robert Henke, aka Monolake, will perform an immersive live show syncing surround-sound audio with visual loops.
Viennese veteran Electric Indigo will lead DJ sets followed by local acts including Bangkok-based French DJ Fundamental Harmonics whose style is inspired by '90s techno, sci-fi films and comic strips. Nolens.Volens, Koichi Shimizu and more will also perform.
The two-day festival will take place Aug. 12 and Aug. 13 with a focus on live electronic music, ambient, IDM, experimental electronic, experimental techno and live visuals and audio/video performance.
The event runs from 6pm to midnight on Aug. 12 at SRP5 Studio on Soi Ramkhamhaeng 32 Yaek 4. Presale tickets are 750 baht and include two drinks.
On the second day, Electric Indigo and Monolake will host a music workshop at SAE Institute, an audio engineering school located in CentralWorld. The workshop starts at 3pm.