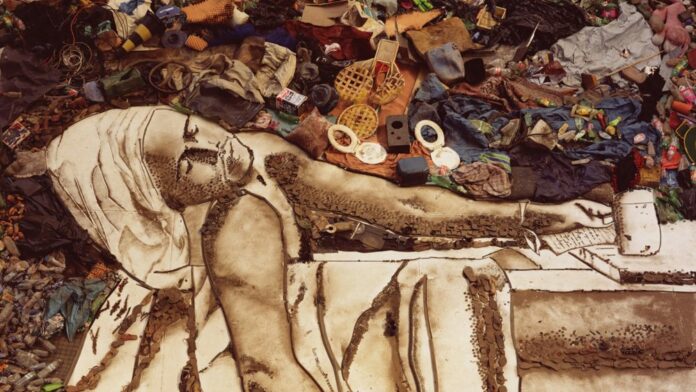 BANGKOK — An amusing look at condom usage in Mozambique, Brazilian condores' lives improved through art and trash, and prostitutes sent to a camp to become "new women."
Twelve films from eight Portuguese-speaking countries, ranging from documentary, animation to short and feature films, will be screened for five days during the Lusophone Film Fest Bangkok.
The highlights include "Waste Land," an Oscar-nominated documentary on renowned artist Vik Muniz who travels to the world's biggest garbage dump in Rio de Janeiro to collaborate with local waste pickers, transforming trash into art.
Set during the 1975 Mozambique revolution, Mozambican drama "Virgin Margarida" sees the struggles of female sex workers in a "re-education" camp.
Guinea-Bissau sends in "The Thorn of the Rose," the thrilling story of an attorney who encounters his own demons when he falls in love with a mysterious woman and deals with a grisly murder case.
A remarkable travelogue in a remote Atlantic archipelago can bee seen through 17-minute Portuguese animation "Journey to Cape Verde."
Short films to not miss are award-winning "3×3," which follows a sport complex's night guard spending time on a basketball court and becoming an expert of the sport, and "The Ball" which films a group of boys inventing a football made of condoms.
Admission is free. English subtitles will be provided for all films. The film schedule is available online.
The festival runs from June 19 through June 24 at the Alliance Francaise on Wireless Road. It can be reached by foot or motorbike from MRT Lumphini.