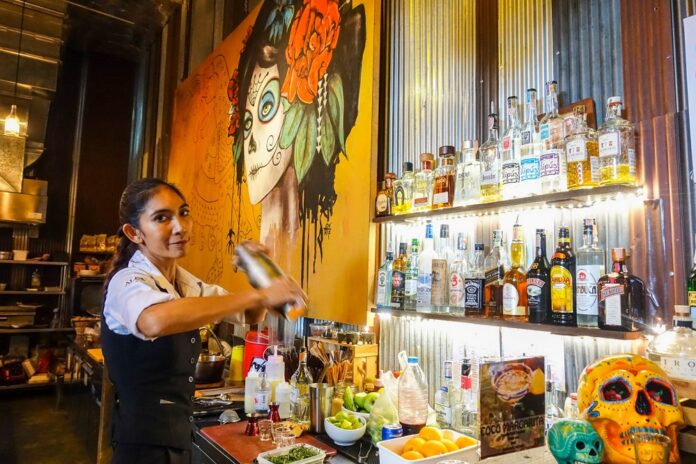 BANGKOK — In Mexico City, Mariana Villalobos Torres ate her family's cooking, such as rajas tamales, chicken mole and traditional guacamole. This wasn't the typical guacamole found at the Tex-Mex style restaurants which have sprouted up in Bangkok.
Cooked into it were uniquely Mexican delicacies – maguey worms and red ant eggs.
A decade ago, Villalobos Torres opened a guesthouse on Koh Chang with a French partner where she began teaching herself how to cook those dishes from her childhood. She eventually opened a Mexican restaurant called Barrio Bonito ("Beautiful Neighborhood") which last year expanded to Bangkok's Thonglor area.
To keep it all authentic, Torres' family back in Mexico sends her local spices and ingredients for her kitchens.
Down rosemary ginger margarita shots and dip some tortilla chips into her guacamole – insects and all – next month when Villalobos Torres brings her cooking to underground Silom venue Whiteline for a one-night fiesta offering a range of Mexican cuisine and culture.
Villalobos Torres and her crew will occupy the first floor of Whiteline to serve flights of handcrafted margaritas and special dishes. Apart from quesadillas, tacos and chalupas, foodies should expect to try rare-to-find plates such as chile relleno, tamales, chicken with mole sauce – and sauces made from dry chili and chocolate.
Vegetarian dishes will be served, as will Corona beer and Jose Cuervo tequila.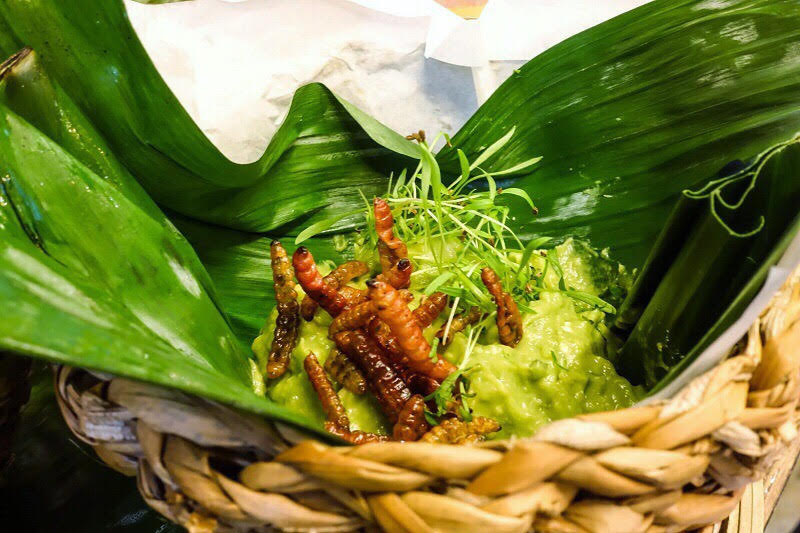 For more insights into Mexican culture, stir equal parts fate, food and family drama in the award-winning film "Como Agua Para Chocolate (Like Water for Chocolate)." The movie is set in 1910 Mexico and follows Tita, who is forbidden by her mother from marrying Pedro and has to prepare food for his marriage to her sister.
Food is at the heart of the magic-realist romantic film, which was a hit when it was released and received a Golden Globe Award nomination for best foreign language film.
Head upstairs to the Safe Room for serious salsa sounds and Latin house courtesy of DJs Luis Calderon and Henry Knowles.
Admission is free. The Barrio Town – Pop-Up Mexican Cantina will run from 5pm until late on July 1.
Whiteline is located on Soi Silom 8 and can be reached from BTS Sala Daeng or Chong Nonsi.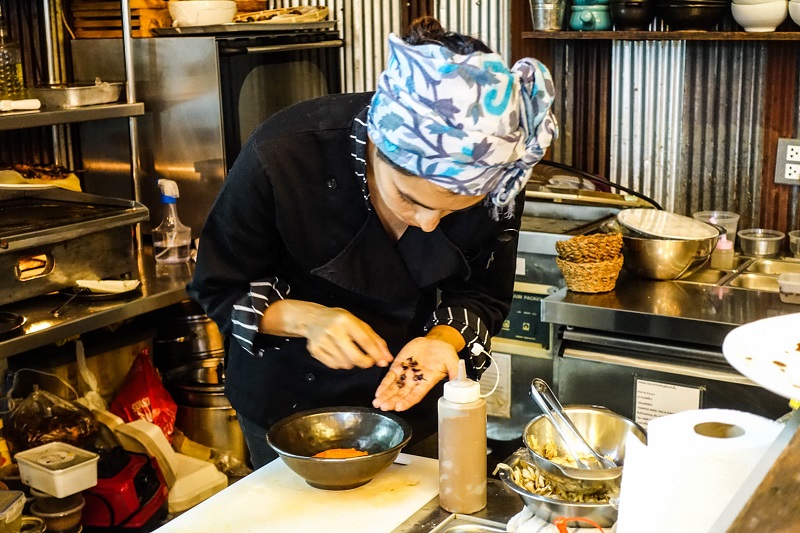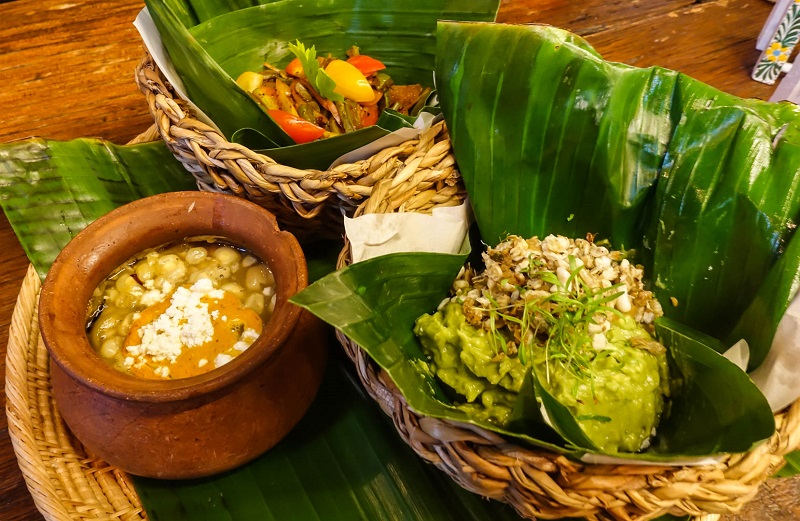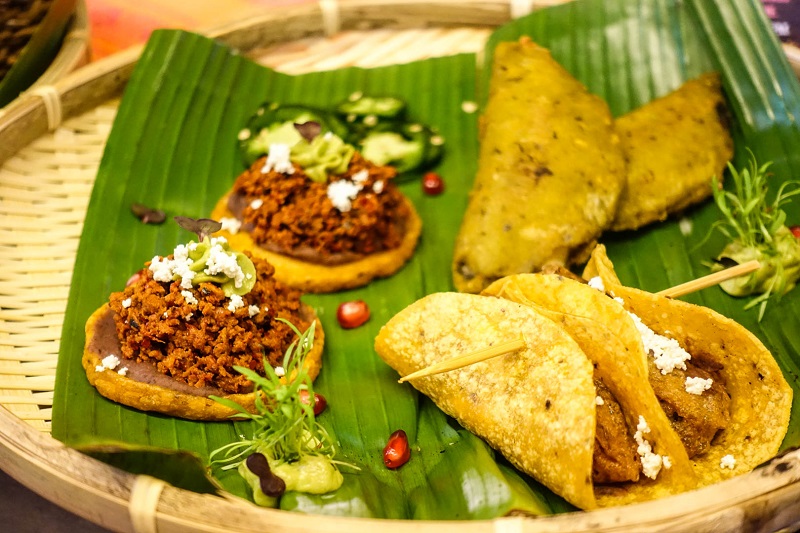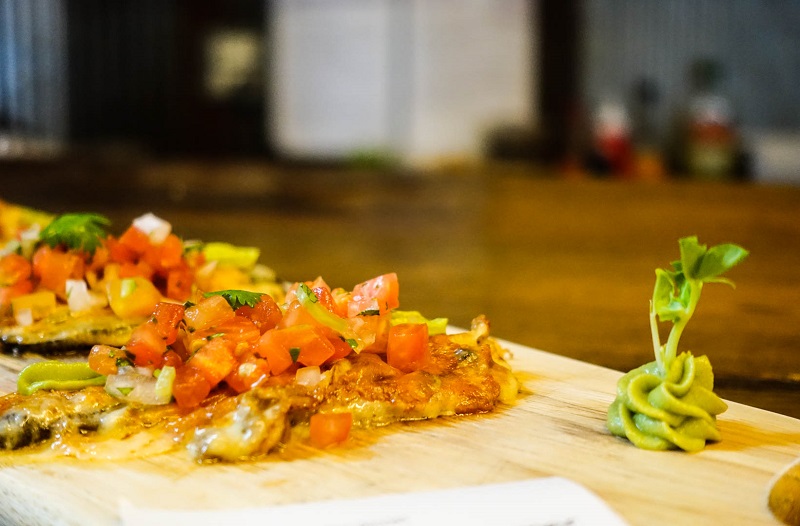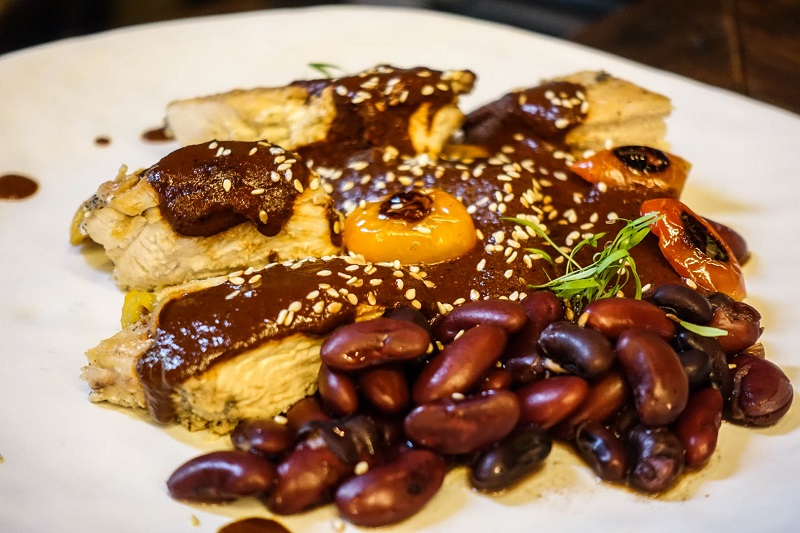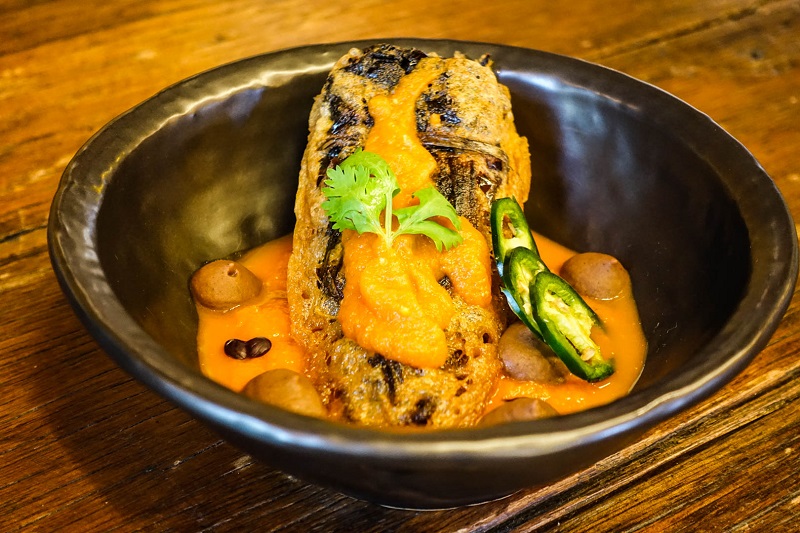 Related stories: