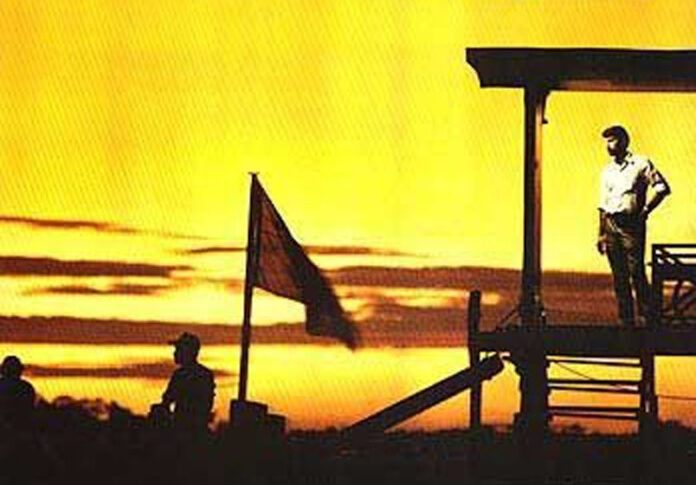 BANGKOK — An acclaimed British drama on the Khmer Rouge genocide will be among five films shot in Thailand to screen for free at a five-day festival starting Friday.
After pulling entries at the last minute last year to avoid drama, the Thailand International Film Destination Festival played it safe in its fifth edition by selecting only five films, mostly classics, to screen this year.
Included in the festival will be the biographical drama of journalists witnessing life under Cambodia's Khmer Rouge regime in 1984's "The Killing Fields." Also screening will be "The Deer Hunter," a 1978 American drama on the Vietnam War which won five Academy Awards in 1979, action comedy "Air America" (1990), the ninth entry in Ian Fleming's James Bond series "The Man with the Golden Gun" and rom-com "Bridget Jones : The Edge of Reason" (2004).
The screening schedule is available online.
Tickets are free and can be picked up an hour before the showtime. They're limited to two tickets per person and can be reserved from Thursday at the cinema or by calling 065-883-5496.
One film will be screened daily at 6pm from Friday to Jul. 25 at Cinema 14 of Paragon Cineplex at Siam Paragon. It can be reached from exit No. 3 and 5 of BTS Siam station.
https://www.youtube.com/watch?v=wh9Tv2ftITY
Related stories:
Film Fest Promoting Thailand in Disarray After Censors Pull Entries