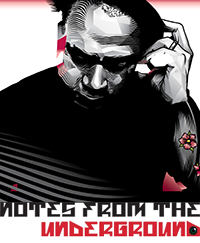 November means cooler weather and a return to what Bangkok does best – have fun after dark. It's the perfect weather for the beer gardens and outdoor music festivals which crop up this time of year.
This weekend Bangkok offers everything from world class turntablists and ambient music to block-rocking hip hop beats and photos of drunk people.
This month, folks get to ease into those festival vibes with Beam's two-weekend-long Beamfest, where Skream and Derrick May will headline. Don't blow all that cash just yet more big club nights and festivals are coming your way in December and January.
Be sure to check for updates from the friendly folks at Khaosod English and your humble author of NFTU.
FRIDAY
Mixmaster Morris – 12×12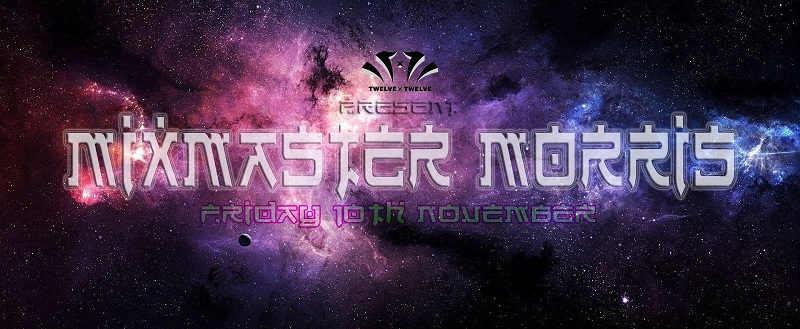 Start off the weekend by losing yourself, your shoes and your chakra to Mixmaster Morris.
As his stage name implies Mixmaster Morris' DJ sets are sonic journeys that have him mixing and blending genres such as spiritual Jazz, soul, dub and electronica. Considered to be one the pioneers of modern ambient music the mixmaster earned props in the scene during the late '80s producing records as "The Irresistible Force." Since then he's gone on to produce numerous albums, remixes and even hold down club residencies in London and Ibiza. To date he's won three Ibiza DJ awards, URB magazine voted him top 100 DJs of all time and he regularly headlines top festivals such as The Big Chill and Bestival. This weekend the Mixmaster will be dropping a massive three hour set. Supporting are The Dude of Stratosphear and Hiroki.
Doors open at 7pm, night ends at 2am on Friday at 12×12. Entry is 400 baht and includes one drink.
SATURDAY
DJ Jazzy Jeff & MC Rhymefest – Ce La Vi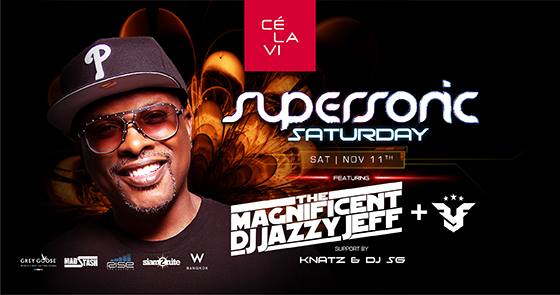 DJ Jazzy Jeff's career began in the '80s with musical partner Will Smith. He recorded numerous hits such as "DJ Jazzy Jeff and the Fresh Prince." In the '90s he became a household name playing Will Smith's campadre Jazz on TV sitcom The Fresh Prince of Bel-Air. Unlike Will Smith, DJ Jazzy Jeff may have faded from the public eye since those days, but behind the scenes he's been busy producing hit records for the likes of Eminem, The Roots and Talib Kweli.
When it comes to rocking beats on the one and twos DJ Jazzy Jeff is regarded as a master. To this day he's one of the most in-demand hip-hop DJs, headlining at the world's biggest festivals and clubs.
DJ Jazzy Jeff will play 9pm to 2am on Saturday at Ce La Vi. Entry is 400 baht.
Mao Mak Mag 3 – Jam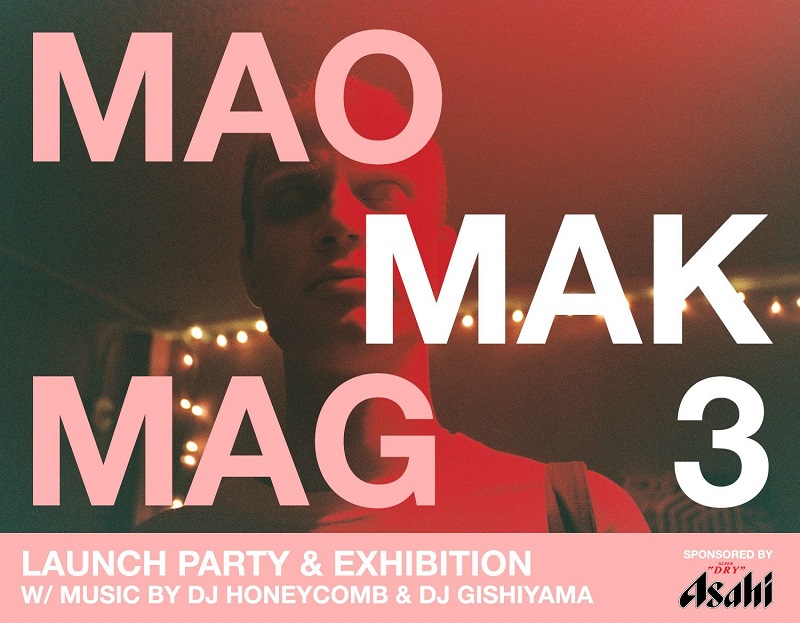 A few Thai words to remember on a night out – or morning after – are mao maak, which translates to "drunk af." That's the theme of American photographer Graham Meyer's "Mao Mak Mag" zines. This weekend he debuts his latest zine "Mao Mak Mag 3" which features photos of folks and their drunken debauchery. Graham will display hundreds of these to the public. The exhibition will also be followed by DJs Honeycombe and Gishoyama providing the soundtrack to even more drunken hijinks for Mao Mak Mag 4.
The Mao Mak Mag 3 launch party will run 7pm through 2am on Saturday at Jam. Entry is free.
Kolour Warehouse Ft. Seth Troxler – The Studio Park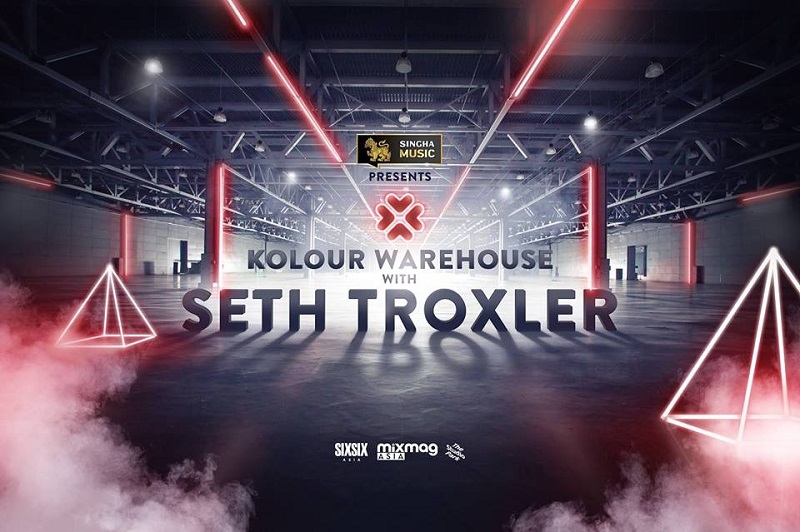 If there's a crew that knows how to throw a party, it's definitely the folks at Kolour. This weekend The Kolour crew welcomes American tech House DJ Seth Troxler to the DJ booth. Ranked number one on Resident Advisor Ltd.'s DJ poll, Seth Troxler's regularly headlines major festivals worldwide. His tracks have been released through top labels such as Wolf + Lamb and Crosstown Rebels. Seth Troxler won't be rocking the decks alone but will be accompanied by Bangkok's best, such as Mindy Indigo, Dan Buri and Sunju Hargun.
Kolour Warehouse starts at 4pm through 2am on Saturday at The Studio Park. Tickets bought online until Friday are 1,300 baht then go up to 1,600 baht for a limited number at the door.