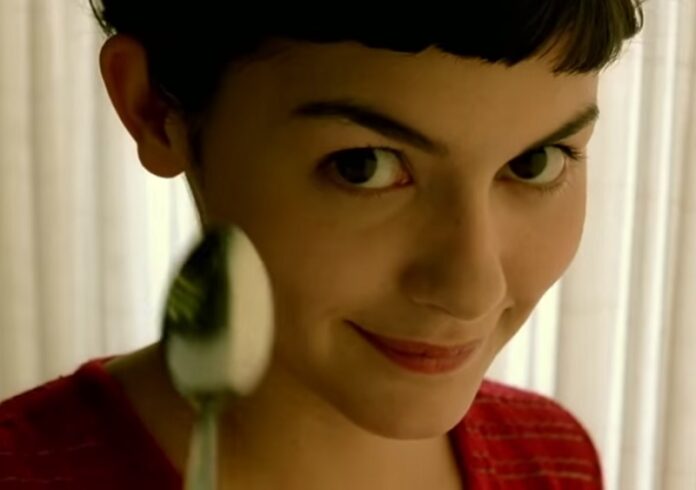 BANGKOK — Winter weather has brought the perfect temperature for open-air cinema and a Thonglor events space is kicking it off the French way next week.
The Open Air Cinema Club returns for the chilly season with the screening of 2001 French romantic comedy Amelie on the rooftop of a trendy boutique coupled with snacks, drinks and ambience.
Set before a late '90s Parisian backdrop, the film follows the life of Amelie Poulain (Audrey Tautou), a 23-year-old girl captivated by her curiosity for the world and mission to make others happy through small acts of altruism. The film features French comedian Jamel Debbouze and an award-winning soundtrack by minimalist composer Yann Tiersen.
Open Air Cinema Club: Amelie will run from 7pm to 10pm on Nov. 24 at The Hive Bangkok in Soi Thonglor 49. It's reachable via a short taxi ride or 15-minute walk from BTS Thong Lo. Entry is 150 baht for members and 300 baht for non-members. Snacks included.