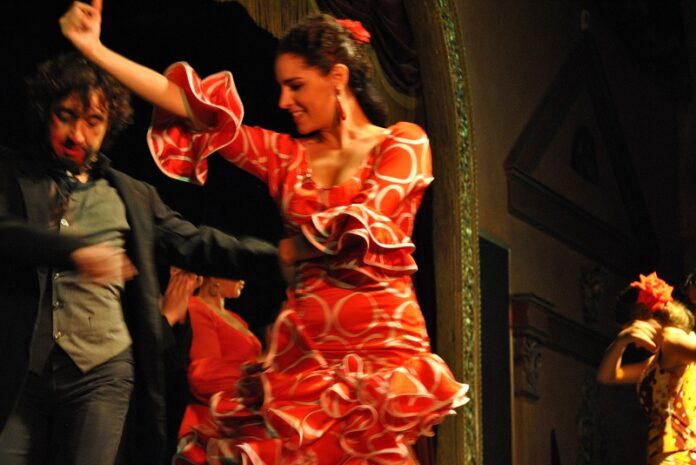 BANGKOK — Celebrate all things Latino this weekend when a festival of South American food, dance and art hits a Thonglor shopping mall.
The Latinorama Festival is set to entertain learned and curious alike as the two-day fiesta will showcase an array of Latin American culture, from cuisine and cinema to musical performances and crafts at The Commons.
Kick off day one listening to storytellers, or craft a lucha libre wrestling mask, learn Aztec design and build a piñata at workshops throughout the afternoon. The rhythms start after lunch, with Latin percussion sessions transitioning into zumba and salsa dance classes. Children are not only welcome, but some events are specifically intended for them.
The flamenco fever will stamp its way center stage for a couple of hours at dusk and make way for musical acts into the night. Gourmets and cinephiles can attend an open-air cinema screening of a film, set before a six-course dinner on the venue's third floor. Reservations are required.
Day two will see a similar schedule with the addition of Panamanian Mola-making embroidery workshop. Attendees will learn to use applique techniques on cloth the way traditional Guna people of Panama and Colombia do. Again, the music will start at noon and play till the early morning.
The Latinorama Festival starts at 10am on Saturday and Sunday and runs late at The Commons in Soi Thonglor 17. It is reachable by taxi from BTS Thong Lo. Entry is free, but some activities have a 400 baht or 500 baht fees.