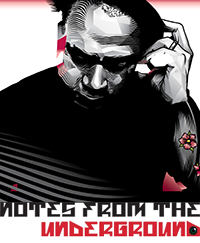 Arnaud Bernard, aka Onra, has released seven albums and a string of singles and EPs, earning him a reputation for beats that draw inspiration from '80s funk, jazz and most recently – retro Chinese music.
Released in March, the album "Chinoiseries Pt. 3" is the last and final chapter of a project originally conceived a decade ago when the producer was traveling through Thailand, Vietnam and China. In each city, Benard would spend hours crate-digging at second-hand record stores for '60s and '70s Chinese music. Those finds served as the source material and samples for the entire Chinoiseries album series.
Thirty-two tracks deep, "Chinoiseries Pt. 3" is a sonic collage of sorts. Imagine Chinese gongs, flutes, string instruments and opera snippet samples from dusty crackling records pulled apart layered, looped, filtered and rearranged over a framework of boom bap hip hop beats. All done using Bernard's trusted weapon of choice – the Akai MPC 1000 – a sampler, drum machine and midi sequencer all rolled into one. It was a popular piece of equipment for many hip hop producers during the '90s.
This weekend Onra brings his Akai MPC's 1000 to perform live for his Bangkok fans. But before his show I caught up with Onra to talk about crate digging, his trusted sampler and his upcoming projects.
Mongkorn Timkul: I understand you grew up in the countryside. Were you into music back then?
Arnaud Bernard: I grew up between Abidjan, Germany, in a mid-size city one hour away from Paris. Wasn't really that country. I got into hip-hop and R&B from the age of 10, in 1991. I started making music for fun, and it became my passion at the age of 18.
MT: With you being half Vietnamese and besides digging for Asian music and finding vinyl to collect, was the Chinoiseries a way of exploring your Asian heritage through music?
AB: Not at all, I never looked at it that way. This project happened by chance, and at first I didn't even want to release it. I always thought this was like a challenge to me, to try and find something decent out of these records and make something cool out of it. I could have had origins from Africa, South America or somewhere in the Middle East, I would have done the exact same thing.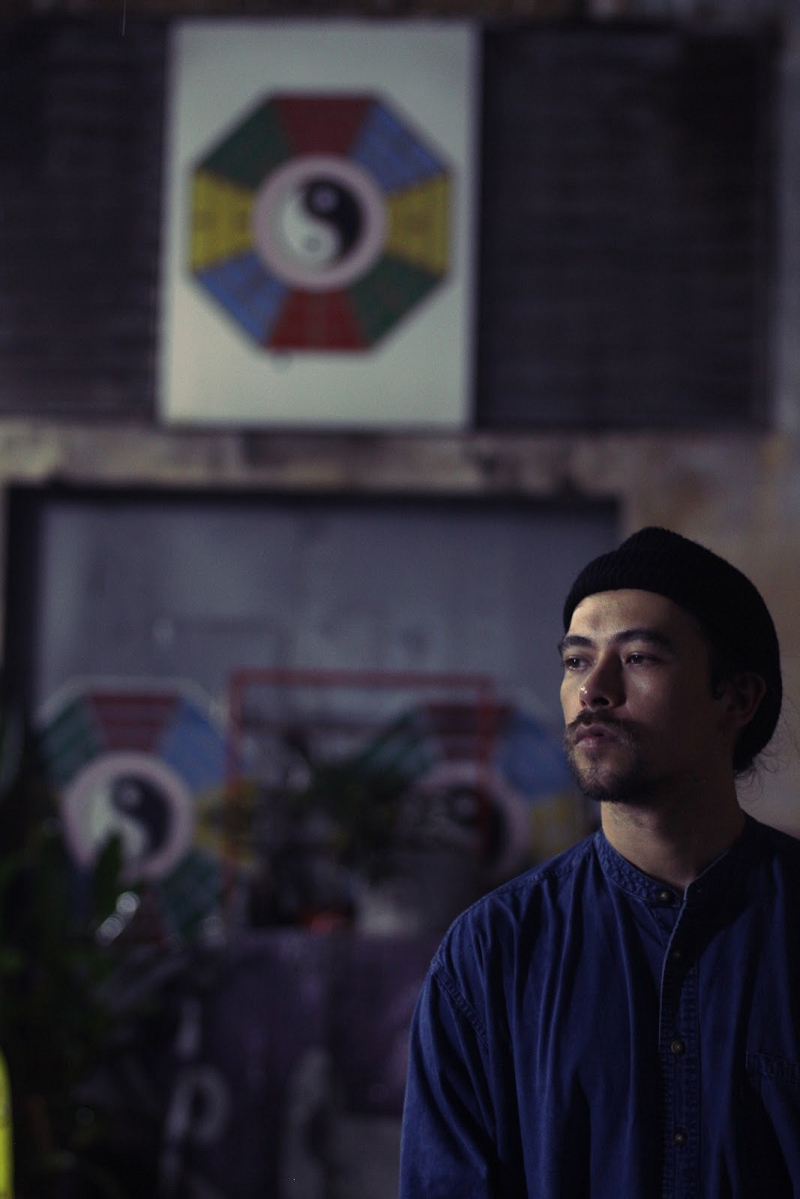 MT: Do you think crate digging and flipping samples and loops is an art that is disappearing with new generation producers?
AB: I don't think so at all. I recently heard some Future production, and the beat is mostly a loop. The only thing that differentiates the old and new generation if the tempo, the rhythm and the drum sounds. Aside from that, it's very similar and sampling will never die.
MT: So "Chinoiserie Pt. 3" is out. I hear there won't be anymore. So you don't want to explore anymore of the Asian themes or will you have a few similar releases in the future?
AB: Nah. I'm done with it. This has never been what I do on a daily basis, like I said, I just did this project for fun and take it like a challenge.
MT: I see you work mostly with MPC. Are you using anymore new equipment nowadays? What is it about the MPC that you like?
AB: I'm just used to it. I started with it and now it's just easy to use. I have some other equipment but I still like to use the MPC so far.
MT: What new projects do you have lined up for 2018 and what kind of stuff are you gonna drop for your fans in Bkk?
AB: My new album is coming out in a few months, sounds like '80s and '90s R&B, which is more how I define my sound and personality. So I'll play some of this, and some of my six different albums… some exclusive stuff… some old stuff and some Chinoiseries.
Onra Live Set will start at 8pm on Saturday at Future Factory Bangkok, reachable by foot from BTS Sanam Pao. Tickets are 500 baht.