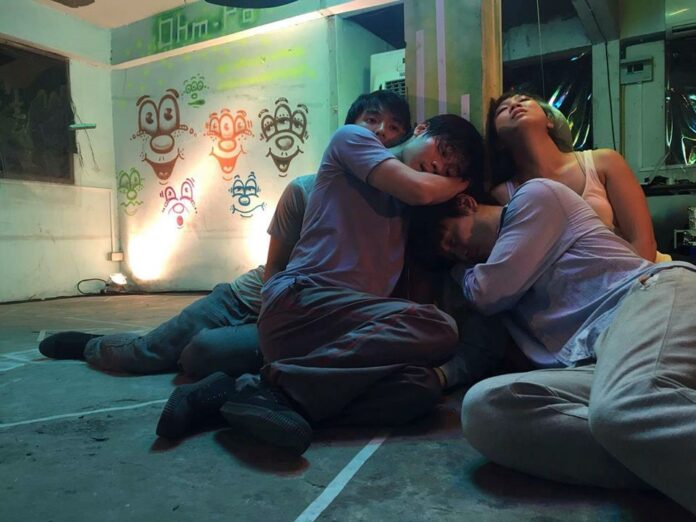 BANGKOK — A collaborative international performance is returning to haunt a Bangkok stage.
Through the movement of seven cast members, the one-hour performance "Something Missing" reflects the suppressed memories of both Thais and South Koreans from their shared histories of social and political repression. Two years after it debuted in Bangkok, the play will be restaged for six days next month.
The seven Thai and Korean actors are Min Ki Kim, Jee Hyun Noh, Shin Jae Wook, Sarut Komalittipong, Sasapin Siriwanij, Wasu Wanlayangoon and Beer Yingsuwannachai.
The performance is co-directed by Teerawat Mulvilai of B-Floor and Jong Yeon Yoon of Momggol, a performance art group from Seoul. It just completed a three-day run this week in Seoul.
The play's 2015 debut at Thong Lor Art Space won awards for best movement-based performance and best art direction at the Bangkok Theatre Festival that year.
Thailand and South Korea have both experienced cycles of autocratic rule under which civilians were killed trying to resist. South Korea fully embraced democracy in the 1980s and has since become one of the world's most powerful economies.
"Something Missing" will begin at 7:30pm, Dec. 12-17 at the Bangkok Art and Culture Centre. Tickets are 470 baht if purchased in advance. Students and groups of five or more are 370 baht per person. Tickets at the door are 600 baht.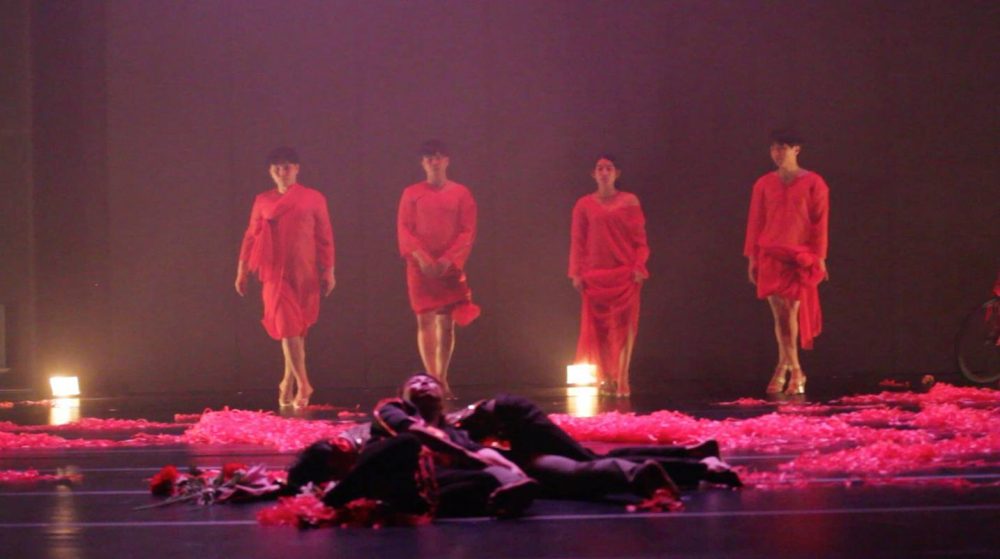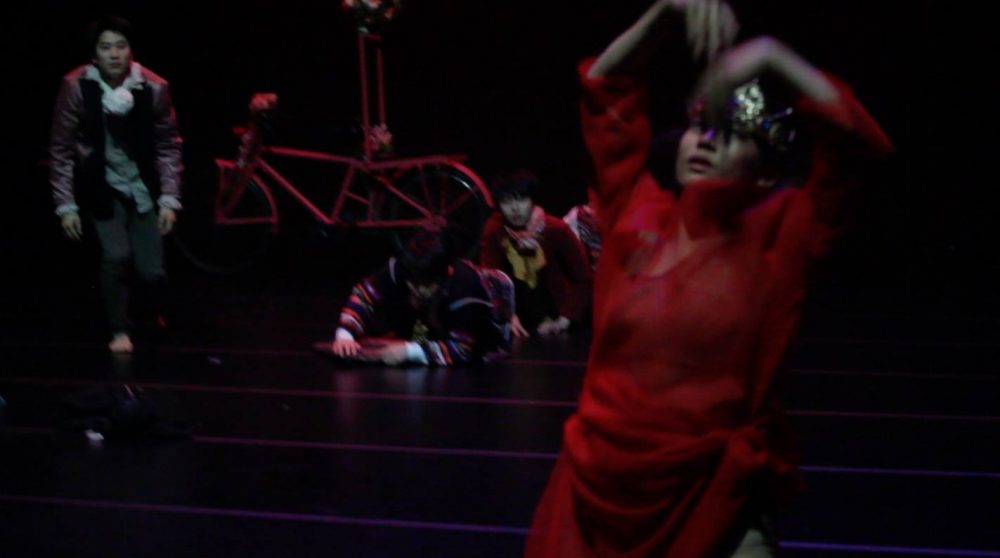 Related stories:
Not Here to Entertain You: B-Floor Confronts Thailand in Movement and Meaning