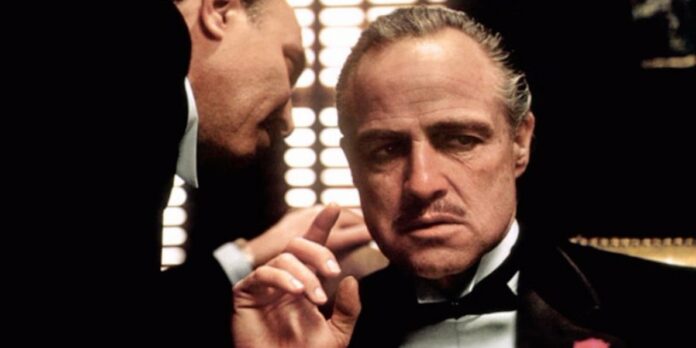 BANGKOK — An iconic indie cinema is making cinephiles an offer they can't refuse.
Don Vito and Corleone family will grace the silver screen at a giant standalone cinema in February. Popularly viewed as one of the best American classics, two movies of crime mafia epic "The Godfather" will be screen before 1,000 seats  in retro cinema house Scala.
Inspired by Mario Puzo's novel of the same name, "The Godfather" and "The Godfather Part 2" chronicle the life of a New York gangster family headed by Vito Corleone and successor Michael Corleone between 1945 and 1955.
The 1972 Godfather won Academy Awards' best picture, best actor and best adapted screenplay, while its sequel won six Oscars including best picture, best director, best adapted screenplay and best supporting actor.
"The Godfather" will be screened at noon on Feb. 11 and "The Godfather Part II" at noon on Feb. 18 at Scala theatre. Tickets are 100 baht and will be sold at Scala from Jan. 14.
Related stories:
Curtain Call: Lido's 50 Year Run to End in May (Photos)