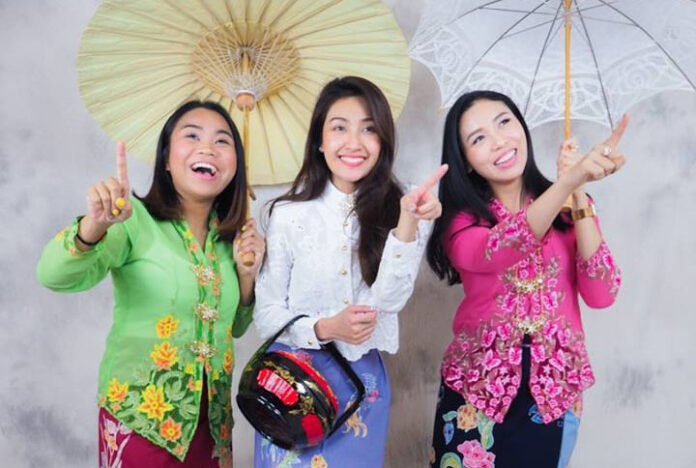 BANGKOK — Museums about snakes, rubber and Chinese sarongs have been added to an all-access pass to 63 museums on sale now for 299 baht.
For the sixth year, the Muse Pass is being sold to the public to encourage visits to Thailand's cultural institutions. This year's incarnation includes several additions including specialty museums and more sites outside of the capital including the Siam Serpentarium, Rubberland Pattaya and Peranakan Phuket Museum.
The pass, on sale now through September, is good for one year after date of purchase. The Muse Pass includes discounts for some souvenirs and snacks.
It's a steal, as a single adult museum entry can cost over 100 baht, and more at museums with dual pricing for foreigners. What do foreigners pay for the 299 baht pass? Answer: 299 baht.
In addition to the larger institutions such as Museum Siam and the Rattanakosin Exhibition Hall, this year's Muse Pass adds specialty venues such as the Siamgems Heritage Museum in northeast Bangkok, where guests can take in the history of Thai jewelry in a 15-meter dome cinema. Slither out to Bangkok's Lat Krabang district to view the wonders that are snakes at newly opened Siam Serpentarium. At the Bank of Thailand Learning Center near Rama VIII bridge, learn about the country's history of currency.
The Muse Pass also includes museums outside the capital.
Bounce around Rubberland Pattaya to see creative and colorful uses of Thailand's important export. The Owl Art Museum in Nakhon Pathom is sure to be a hoot – the entire museum is stuffed with plushies and carvings of owls. Dress up in straits-born ethnic Chinese sarongs for a formal photoshoot at the Peranakan Phuket Museum.
To get into the valid museums, bring the physical pass when visiting. Scanning its QR code into the Museum Thailand app will also enable you to use your pass in case you forget to carry it.
Muse Passes can be purchased online or at 44 participating museums and all 21 branches of KTC Touch, a credit card service center. Find the full list of venues at MuseumThailand.com.