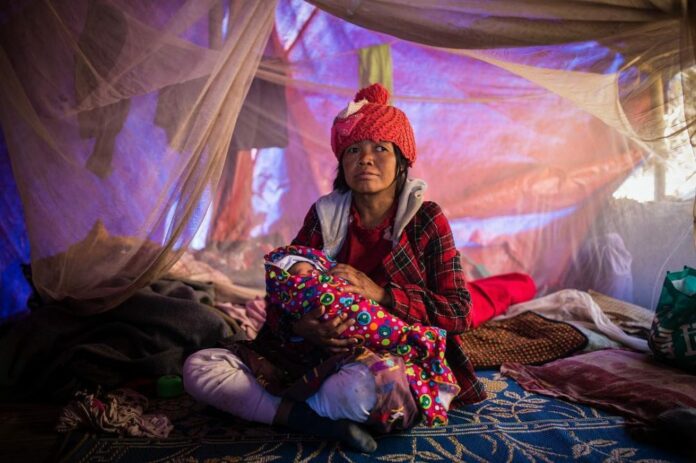 BANGKOK — Helping the world relate to the depths of human suffering is the unenviable job of the photojournalist.
On the occasion of World Refugee Day this week, two international photographers will show their work calling attention to local lessons from the world refugee crisis at two Bangkok exhibitions.
Exodus (Opens Wednesday)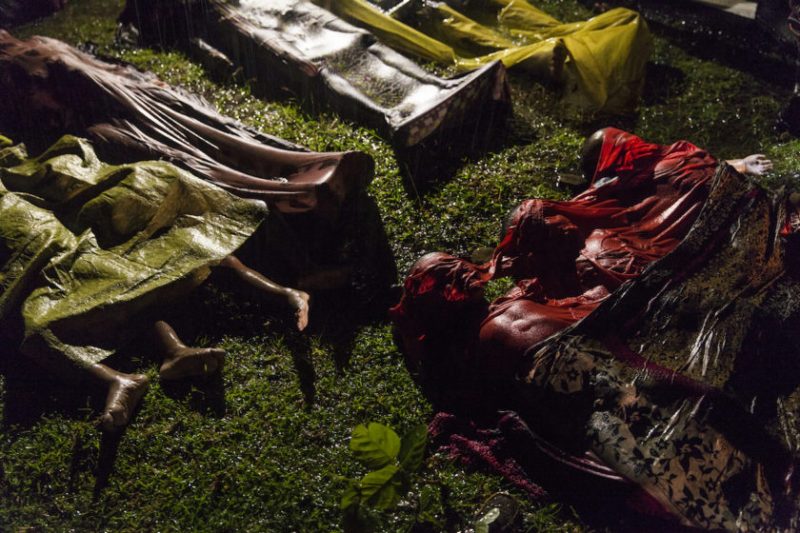 Stories from in Cox's Bazar in Bangladesh – what suddenly became one of the world's largest refugee camps – will be told Wednesday through the lens of Australian photographer Patrick Brown at his exhibition Exodus.
Brown's eerie and arresting image of Rohingya bodies laid out after their boat capsized while attempting to flee Myanmar would be a thing of surreal beauty until its horrifying reality becomes apparent. It won the World Press Photo general news singles category in April.
The event will open at 6pm on Wednesday and run through Aug. 10 at the RCB Photographers' Gallery on the second floor of River City Bangkok. The riverside shopping complex can be reached from MRT Hua Lamphong or BTS Saphan Taksin.
Kachin – The Forgotten War (Opens Friday)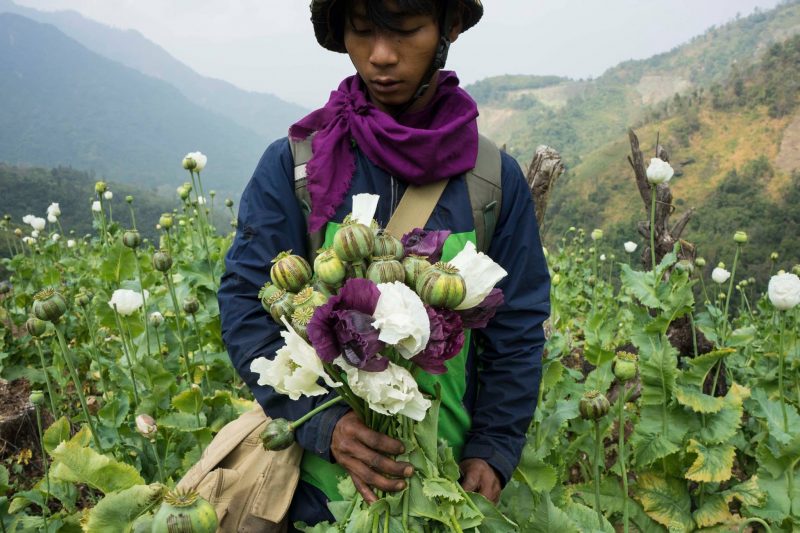 In NGO-speak, they are euphemistically labeled "Internally Displaced People," or IDP. Behind the acronyms are more than 100,000 people driven from their homes, many into starvation or worse. The latest eruption of decades-running violence between Kachin insurgents and the military began in March in the northernmost state of Myanmar.
Battles between the Kachin Independence Army and Tatmadaw have killed thousands and displaced more than 100,000 people, sparking a series of problems including an ethnic insurgency, human rights violations and natural resource problems.
There documenting it closely was Burmese freelance photographer Hkun Lat.
Lat is a 22-year-old freelance photographer who has worked with the UN High Commissioner for Refugees and other agencies.
Admission is free. Kachin – The Forgotten War opens at 7pm on Friday at the Foreign Correspondents' Club of Thailand, which is located on the penthouse floor inside the Maneeya Center building. It can be reached by skywalk from BTS Chit Lom.
Related stories: