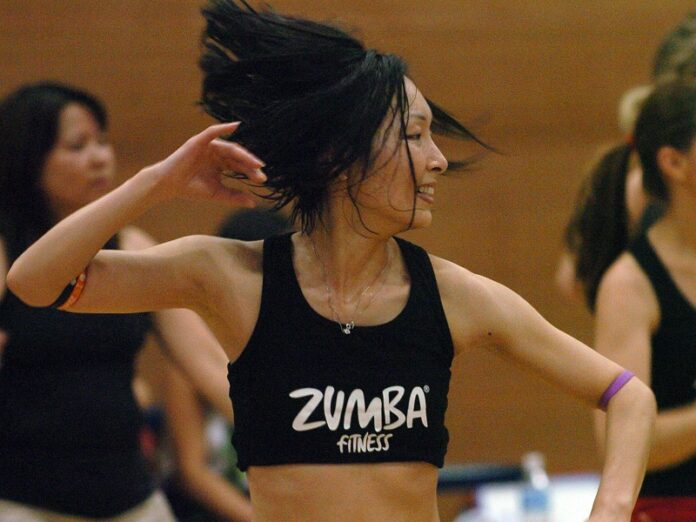 BANGKOK — Swap a lazy Sunday for dance, workout and food next month when a downtown venue hosts a zumba and brunch session.
September will get off to an active start when a Phra Khanong restaurant hosts a one-hour zumba class, a cardio session that turns exercise into dance. Dubbed "exercise in disguise," the highly-energetic workouts are normally led to the rhythm of Latin music.
The one-hour session will be led by Beatriz Busch, a Guatemalan instructor who has been teaching zumba in the country since 2012. Attendees must wear sports clothes and shoes.
Participants will be rewarded with a brunch following the workout.
Zumba Class and Brunch with Beatriz Busch will start 11am on Sept. 2 at Wishbeer, a short walk from BTS Phra Khanong. Tickets can be bought online for 600 baht or at the door for 700 baht. Brunch is included.