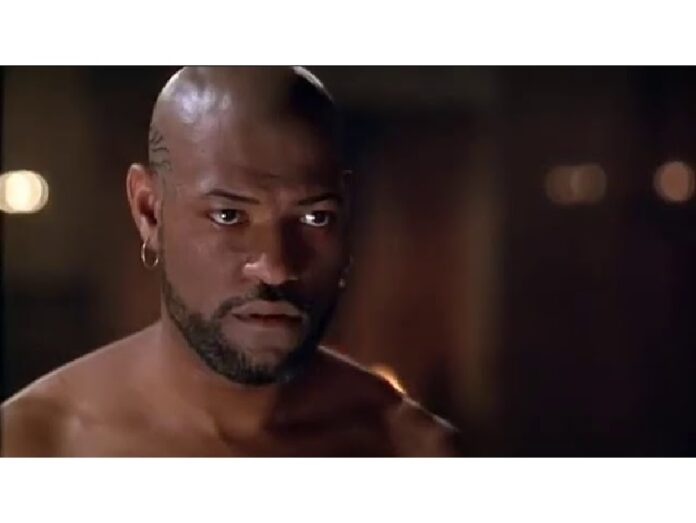 BANGKOK — Get a flavor of Shakespearean theater next week when a troupe performs a famous tragedy at a downtown music hall.
As part of the Italian Festival, a group of actors will perform "Othello," a 16th century play about the power tussle between a Moorish general of the Venetian army and his envious ensign.
The play, based on Italian tale "Un Capitano Moro," follows Gen. Othello through Venice as he encounters love, racism, rage, jealousy and betrayal.
Othello's Room by Maurizio Mistretta begins at 7pm on Thursday in the Music Hall of Chulalongkorn University. It's reachable via taxi from BTS Ratchadamri, BTS Siam or MRT Sam Yan. Entry is free, but online registration is required.