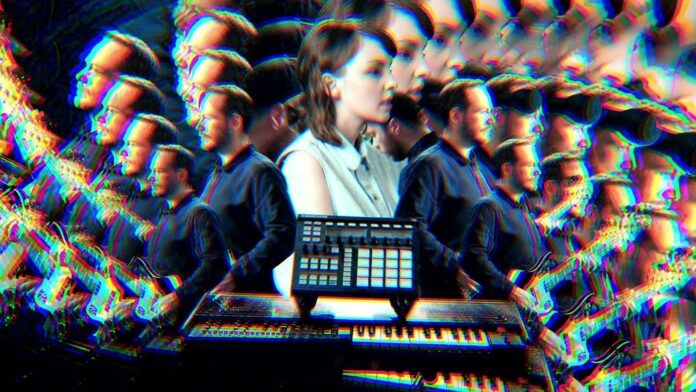 BANGKOK — Three Scottish musical sweethearts will take wing to Bangkok to offer temporary synthpop sanctuary to their fans.
This September at BITECH Bangna, hear "The Mother We Share" and "Lies" from Glasgow band Chvrches. (Less medievally, they would be "Churches," but lore has it the band wanted Google to return results unrelated to religion.)
Warming the stage are fresh faces from the local music scene such as up-and-comers Polycat, Somkiat (aka "Thailand's Arctic Monkeys") and pop-gaze act Jelly Rocket.
Visual artist slash Dudesweet founder Pongsuang "Note" Kunprasop, Eyedropper Fill and illustrator Tuna Dunn will weave visual wonders for the stage.
Read: Visual Artists Harness VR For a Better Bangkok
Formed in 2011, the Scottish trio of Lauren Mayberry, Iain Cook and Martin Doherty in 2013 became beloved to realms of geek for footage of them playing the theme to "Games of Thrones," HBO's fantasy TV series.
Their geek bonafides bear out with music for games such as FIFA 14, Grand Theft Auto V and Mirror's Edge Catalyst.
The show is 20 and up. Tickets are available online now for 700 baht, but will go up to 1,000 baht after the first 500 are sold. It's 1,500 baht at the door. The concert is set for Sept. 3.