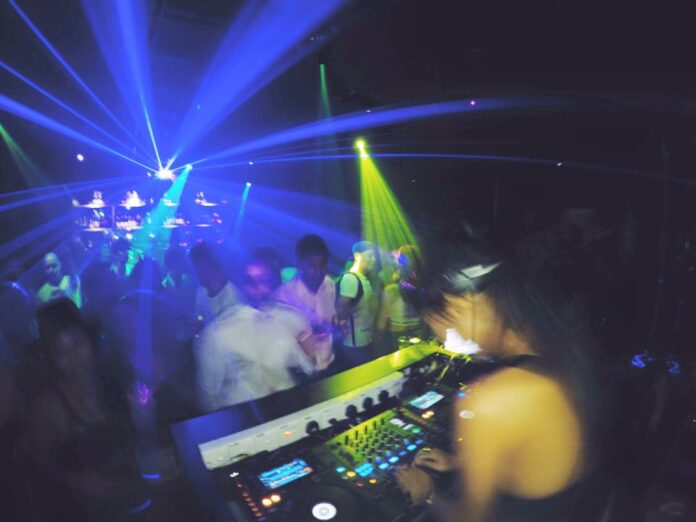 BANGKOK — Take a break from testosterone-soaked bass drops for a night of girl-powered beats at Thonglor dance venue Beam.
Four female DJs – Korat-born DJ Mendy Indigo, bass pioneer Pichy, the swift-handed Praewa of Yellow Fang and tech-house newblood NT66 – will show what some homogametic lineage can dew on the decks.
Show and and pick your team or bounce around your condo while the event is livestreamed online. Admission is free. Electric Girls starts at 9:30pm on Thursday at Beam, the new nightlife venue in Thonglor.
Tempo Live streams live underground music events over the internet.