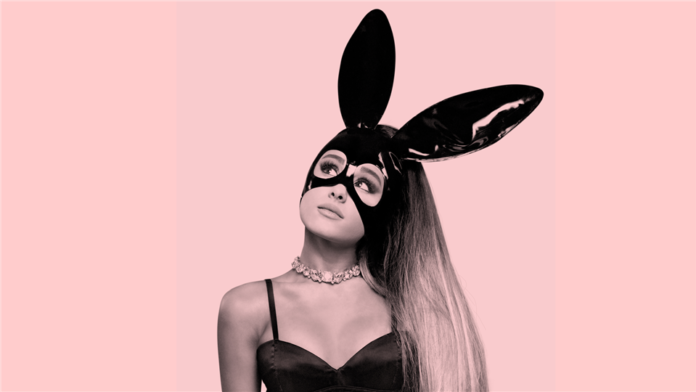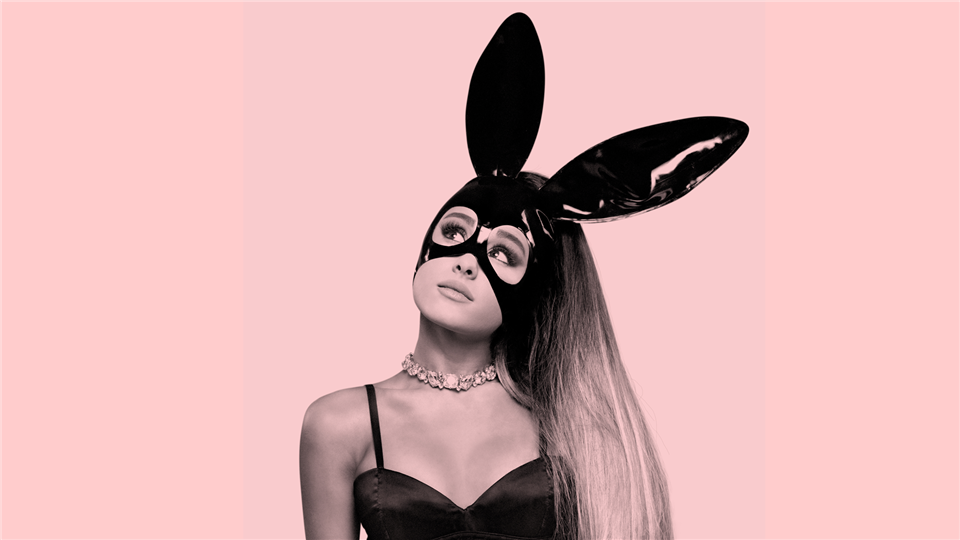 BANGKOK — American pop singer Ariana Grande has not canceled her August show in Bangkok in the wake of the suicide bombing Monday that killed 22 people at a concert in Manchester, England, according to the local concert promoter.
Grande's management team on Wednesday announced the 23-year-old singer had canceled Europe dates on her tour through June 5.
"Due to the tragic events in Manchester the Dangerous Woman tour with Ariana Grande has been suspended until we can further assess the situation and pay our proper respects to those lost," her management company wrote in a statement. "The London O2 shows this week have been cancelled as well as all shows thru June 5 in Switzerland."
A representative of BEC-Tero Entertainment said Thursday morning that the Aug. 17 concert at Bangkok's Impact Arena had not been canceled.