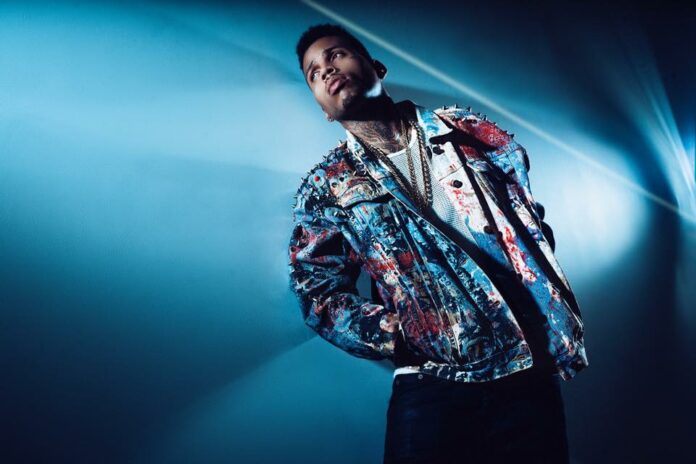 BANGKOK — An inner city's shopping mall will transform into a hip-hop town again as a Los Angeles rapper-producer headlines a hip-hop and dance music festival in August.
Brian Todd Collins, or Kid Ink, will make an appearance in Bangkok at the upcoming Famous: Urban Music Festival to  perform hits songs such as "Show Me," "Body Language" or "F with U."
Kid Ink will take the stage alongside Thai hip-hop group Thaitanium, Phuket-based talents Southside and rapper Young P.A. from Switzerland. Dutch duo 2Crooks, DJ Stan and Trigger from Indonesia among others will play on the decks.
Early-bird tickets are 1,300 baht and 2,300 baht. The music festival will take place Aug. 11 at Muang Thai GMM Live House, a concert hall on the eighth floor of CentralWorld.
Kid Ink's singles have been featured by an array of famous singers and artists, from Usher and Chris Brown to Fetty Wap and girl group Fifth Harmony. He rose to fame when his 2014 album My Own Lane topped the Billboard 200 chart and sold 50,000 copies in the United States within the first week of its release.
Related stories:
Fans Front Fashion as Nellyville Comes to CentralWorld (Photos)