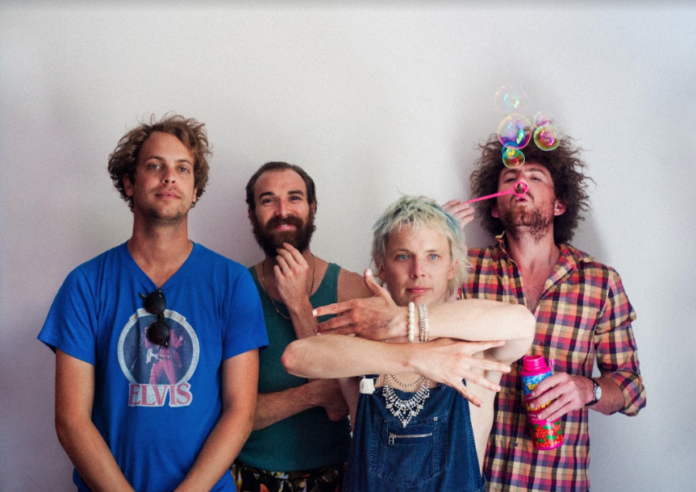 BANGKOK — Sorry, it's not Tame Impala. But Bangkok music fans will get to hear an offshoot of the Australian psychedelic rock act later this year.
After touring the United Kingdom and Ozzyland, Perth-based psychedelic rock outfit Pond, including some Tame Impala members, will hit Bangkok to perform live in November, the band announced Friday morning.
Bangkok-based electro-dance musician Koichi Shimizu will open the Nov. 21 show at Nakarin Space, a loft-style venue on Soi Srinakarin 9. Ticket is 2,000 baht and goes on sale at 10am on Aug. 31 via ThaiTicketMajor.
The psych-rock act was founded in 2008 and shares members with Tame Impala. Its current members are Nick Allbrook, Jay Watson, Shiny Joe Ryan and Jamie Terry. Their seventh studio album, "The Weather" just dropped in May.
Check out their hits "Moth Wings," "You Broke My Cool" and recent single "Sweep Me Off My Feet."