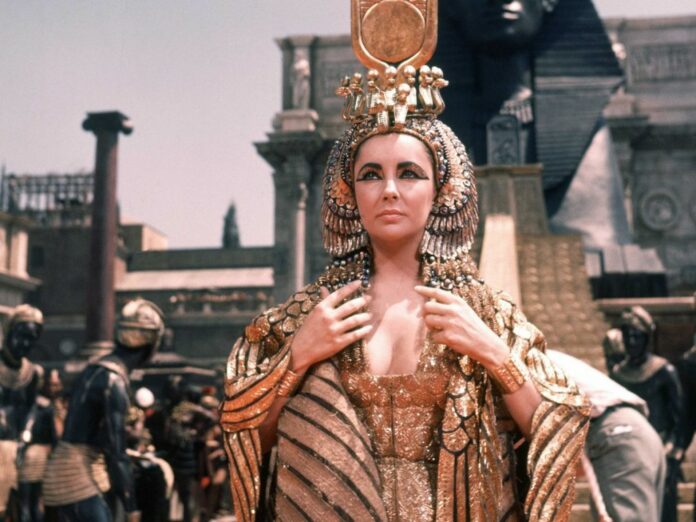 BANGKOK — The most expensive version of the Queen of the Nile is coming to a giant screen of a classic capital cinema house
Known for its colossal budget that almost killed 20th Century Fox, "Cleopatra" (1963) will show in the heart of the city for those who want a proper big-screen cinematic experience. The epic historical drama follows the romance between Cleopatra, her Roman mentor Julius Caesar and general Mark Anthony.
The film is widely regarded as the biggest Hollywood flop of all time for its monstrous overrun of USD$44 million (1.4 billion baht) – about USD$340 million these days – and behind-the-scenes drama during its production, including actor Elizabeth Taylor's illness and affair with co-star Richard Burton.
All four hours of "Cleopatra" will screen at noon on Jan. 14 at Scala Theatre. Tickets are 100 baht and go on sale at Scala Theatre starting Jan. 1.