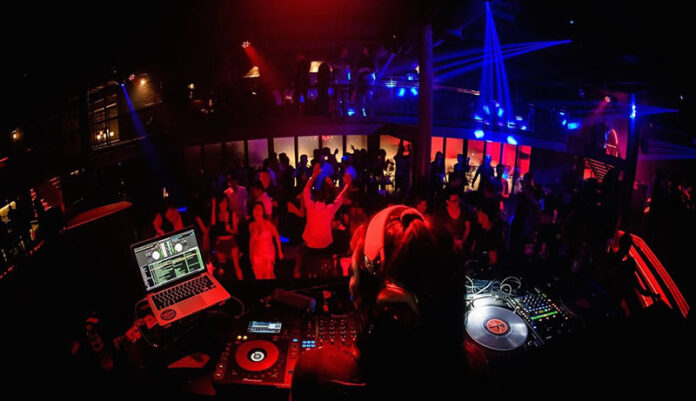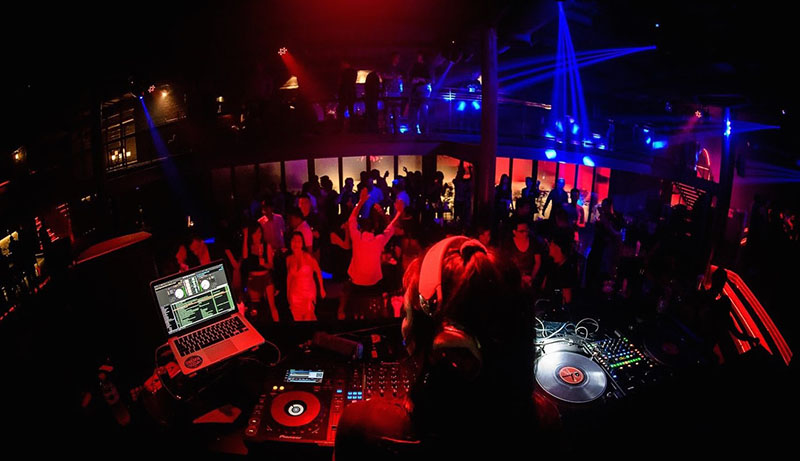 BANGKOK — It's Friday night. A group of friends finishes up at Havana Social in the Nana area at 1am and shares a cab to a Thonglor bar that doesn't get going until the wee hours. Instead of finding a bumping DJ and press of bodies, they get a "Sorry, we're closed."
The midnight curfew on nightlife in the most cosmopolitan part of town is back. For over two weeks, police have enforced strict closing times in Thonglor and Ekkamai, sending forlorn revelers careening from one locked door to the next.
Col. Khajonphong Jitphakpoom of Thonglor police said the order came down from the police brass. He referred further inquiries to metro police chief Chanthep Sesavej.
Police have previously brought the midnight ban hammer down after they've been caught with their hands in the cookie jar. Last year, it began after a military raid on a Khaosan Road nightclub packed with drugs and minors. The chief of the police station literally around the corner and several of his officers were suspended.
The present crackdown began right after high-ranking police names were found in a ledger inside a brothel busted for trafficking underage girls. The owner, Kampol Wirathepsuporn, remains on the run. The revelations led to the previous national police admitting he took millions of baht in "loans" from Kampol.
Read: Bangkok Police, Officials Deny Getting Brothel Freebies
But Lt. Gen. Chanthep, commander of the Metropolitan Police Bureau, gave the same response officers did last year: He said police are just "following the law."
"Look up the laws," Chanthep said Tuesday. "Venues with permits located in entertainment zones can open until 2am. Those with a permit outside of the entertainment zones can open until 1am, and those without a permit can open until midnight."
And he's right. Only Patpong, RCA and the portions of Ratchadapisek Road – where the largest commercial sex venues are found –  are designated entertainment zones under the law.
All those Thonglor bars and nightclubs? They're only licensed as restaurants.
Asked when police would back off again, Chanthep didn't respond, only reiterating that his officers are just enforcing the law.
In normal times, police turn a blind eye to the open secret that normal business hours can extend to 2am at the pubs, bars and nightclubs in Thonglor and Ekkamai, not to mention places such at T-Rex, Mixx or Cheers where the fun can go until dawn.
The owner of De Commune, a recently opened dance joint at the top of Thonglor, said they've had to close at midnight since earlier this month.
"Police told me nothing. They just asked us to close according to the time we're permitted to," Pathompol "DJ Ahivar" Chanin said in a message on Tuesday.
Related stories:
Is Bangkok's Party Scene Back from The Dead?
Why Everything is Closing Early and Bangkok Nightlife May Never Be the Same