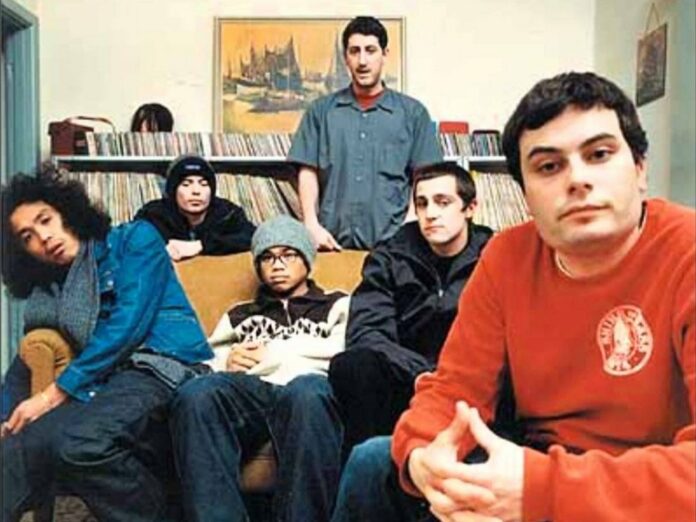 BANGKOK — An Australian electronic music group will be coming to Bangkok next month to turn a rooftop bar into a dance floor.
Best known for "Since I Left You" back in the noughties, The Avalanches will be landing in Bangkok to perform a DJ set late March, the band announced Tuesday morning.
Duo Robbie Chater and Tony Di Blasi will play a DJ set on March 31 at Siwilai City Club on the fifth floor of Central Embassy shopping mall which can be reached from BTS Phloen Chit. More details on tickets will be announced online at a later date.
The Avalanches was formed in Melbourne in 1997 and originally consisted of six members. It is best known for the 2000 debut studio album "Since I Left You," considered for one of the best Australian albums of all time, and "Because I'm Me" – the music video of which sees a boy dressed as Michael Jackson singing and dancing.